74-year-old dementia patient arrested on old warrant after wandering away from nursing home: report
A Florida family is furious after a 74-year-old loved one and dementia patient left her…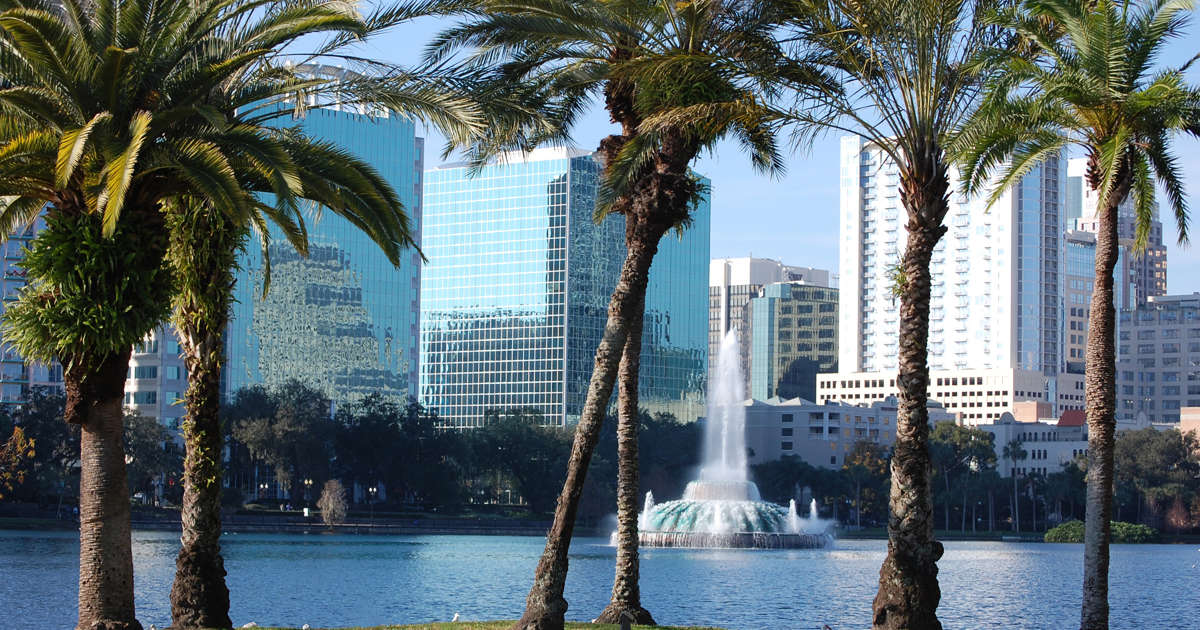 A Florida family is furious after a 74-year-old loved one and dementia patient left her nursing home only to be arrested by Dade City Police because of years-old outstanding warrant.
Gwen Donahue was arrested Wednesday under a misdemeanor charge and was released Monday, according to Pasco County Sheriff's Office.
Donahue reportedly wandered 3 miles away from her Dade City nursing home last Wednesday, according to a report by WFLA. When Dade City Police located her, they saw the outstanding warrant from 2011 regarding a DUI arrest.
Donahue's daughter Meghan said she had no knowledge of the warrant and was shocked to find her mother was in PCSO custody, WFLA reported.
Donahue paid the fines and community service associated with the DUI but overlooked a mandatory two-hour online course, WFLA reported.
Authorities couldn't release Donahue for several days because she was booked without bond and required a judge to sign off on her release, which a Sumter County judge did Monday, WFLA reported.
Read the full report at WFLA.com
———
©2020 The Orlando Sentinel (Orlando, Fla.)
Visit The Orlando Sentinel (Orlando, Fla.) at www.OrlandoSentinel.com
Distributed by Tribune Content Agency, LLC.
Continue Reading