'A perfect storm': Educators fear impacts of burnout, coronavirus on S.C. nursing shortage | Local News
At higher education institutions in Aiken County, teachers train a future nursing workforce with the…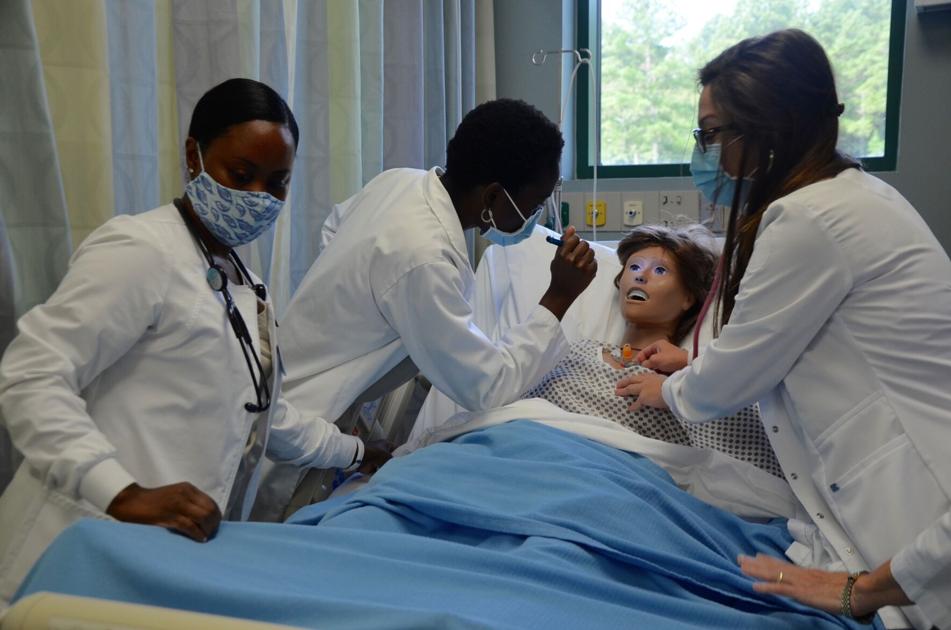 At higher education institutions in Aiken County, teachers train a future nursing workforce with the knowledge that within 10 years, their students are projected to be commodity across the country.
A nationwide nursing shortage is expected to occur in several states within the next 10 years, with the demand for nurses increasing at almost double the pace of average occupation growth in the United States. South Carolina is expected to be one of the worst-hit states, with a shortage of over 10,000 nurses by 2030, according to a recent study.
It's something local nursing professors and former nursing staff believe will greatly impact the quality of care hospitals and other medical facilities are able to provide locally in Aiken County.
Burnout and stress
South Carolina is projected to have the fourth-worst nursing shortage in the country by the end of the next decade. According to some experts, the issue isn't always a lack of applicants to certified nursing programs, but a lack of staff to train them.
"The nursing shortage is very real," said Hannah Williams, dean of nursing at Aiken Technical College. "There's a big push toward having even enough faculty members to educate the incoming nurses. Sometimes schools can't accept students because they don't have enough faculty."
At USC Aiken, Dr. Katie Chargualaf, an assistant professor of nursing, believes a serious nursing shortage will occur in South Carolina even sooner than the 2030 mark some studies are projecting. 
"We're going to see it, and we're already starting to see it," Chargualaf said. "Some of the reasons for that is because our Baby Boomer nurses are either nearing retirement or leaving, and certainly COVID-19 might have propelled (away) additional nurses who were sitting on the fence. We also don't have enough nursing faculty, so we are turning away anywhere from 60,000 to 80,000 qualified applicants every year in our country for nursing programs." 
Fatigue and burnout from long, grueling shifts can also make an impact on a nurse's willingness to stay in the field, Williams said.
The number of nurses who leave the field each year doubled from 40,000 in 2010 to 80,000 in 2020, according to the American Association of Colleges of Nursing, and around 30% of nurses leave the field after just two years. Some studies credit those statistics to rising stress levels, heavier workloads, and fewer staff to share their burdens – things that have been increasing exponentially over the past decade. 
Nursing and coronavirus
It's no surprise a global pandemic that has claimed the lives of over 200,000 Americans would have an impact on the training up-and-coming nurses receive in higher education. Though issues with nursing shortages existed before the COVID-19 pandemic, some say the virus has just made the problem worse.
"COVID-19 has added an extra layer on top of a situation we're already aware of," Williams said. 
Due to the high occupancy of intensive care unit (ICU) facilities across the country, some nurses in training have had to receive accelerated "just in time training" to handle the avalanche of patients. 
"That just in time training is kind of quick … so nurses are stressed because they're in a new environment, patients are sicker, patients are dying faster, resources are stretched thin," Chargualaf said. "There is fear – suppose they get sick? And we had nurses who did get sick. So the numbers of patients are still coming in, but the numbers of nurses are falling back because they're getting sick. It's the perfect storm."
In addition to burnout, coronavirus has exacerbated mental health problems among health care staff.
Studies have found that suicide rates among nurses are already higher than that of the general population, and Chargualaf claims isolation, stress, and health hazards related to COVID-19 have made that issue worse. 
"COVID identified some fractures in our health care system," Chargualaf said. "It revealed glaring issues in the nursing profession. Issues we've known about for a long, long time. But there's never a right time, there's never enough money … I am hoping and praying that the one good thing that can come out of COVID-19 is that it forces the health care system and the profession of nursing to not only look at, but addresses what we know are there. The shortage is one of them, and it's a pretty big one."  
Impacts to Aiken County 
Williams said the evidence of the increased need for nurses can be seen on both sides of the Savannah River. She claims Doctors Hospital, Aiken Regional Medical Centers, and other Augusta-area hospitals are constantly and actively recruiting staff from senior students in Aiken County, as are prisons, home health agencies, and longterm senior care facilities. 
A nursing shortage would likely impact all the above.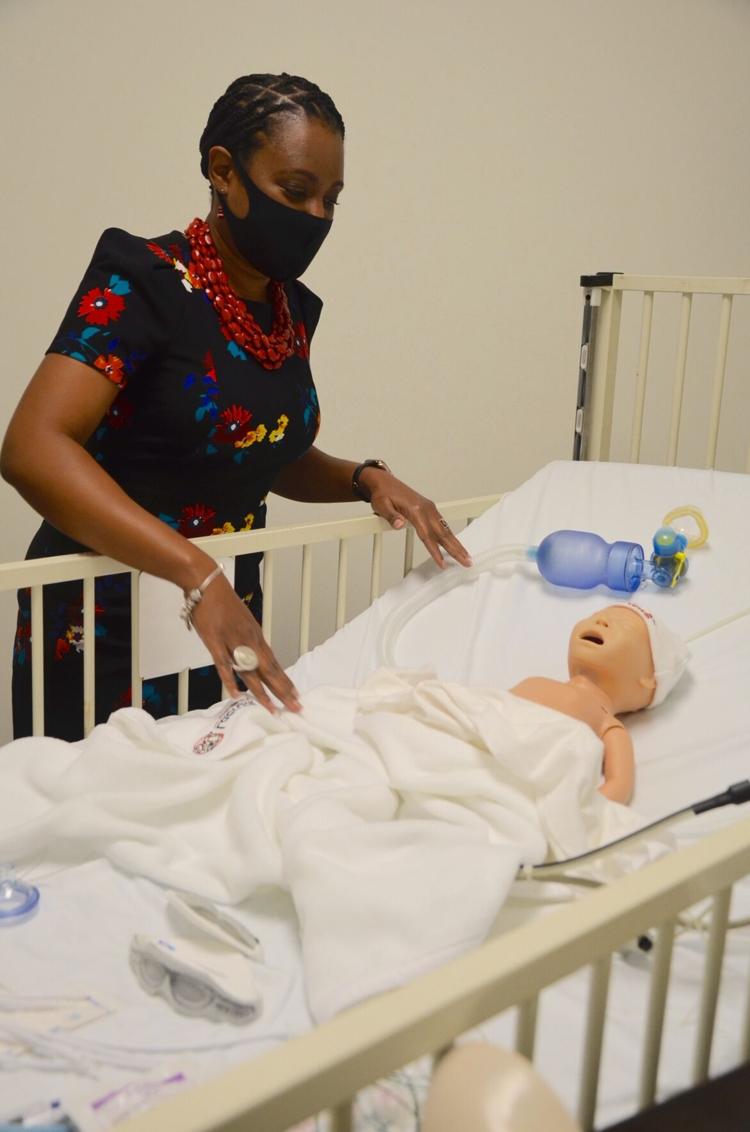 "This (shortage) would impact us greatly," Williams said. "Thinking about here in Aiken – we only have one hospital … If we would have a major shortage here, I would see that the only major resource that we have is Aiken Regional. That would impact the number of patients that they can see, the time that you would wait in the ER, (and) being admitted into the hospital. That may mean you're getting transferred out to where your family members can't easily reach you – and we're just thinking in terms of the hospital there. Long-term care – there's nurses in long-term care, there's a nurse at your school. We have some major industries in this area that hire nurses to come in.
"Nursing plays a major part in this community," she continued. "If we were to have that shortage, it can impact almost every part of our community from our school systems to your family. Think about it – who spends the most time with you when you're sick? That nurse."