Another Voice: State needs to modify nursing home visitation rules | Opinion
Support this work for $1 a month By Carol Schmeidler and Jutta Helm-Stone Our mothers…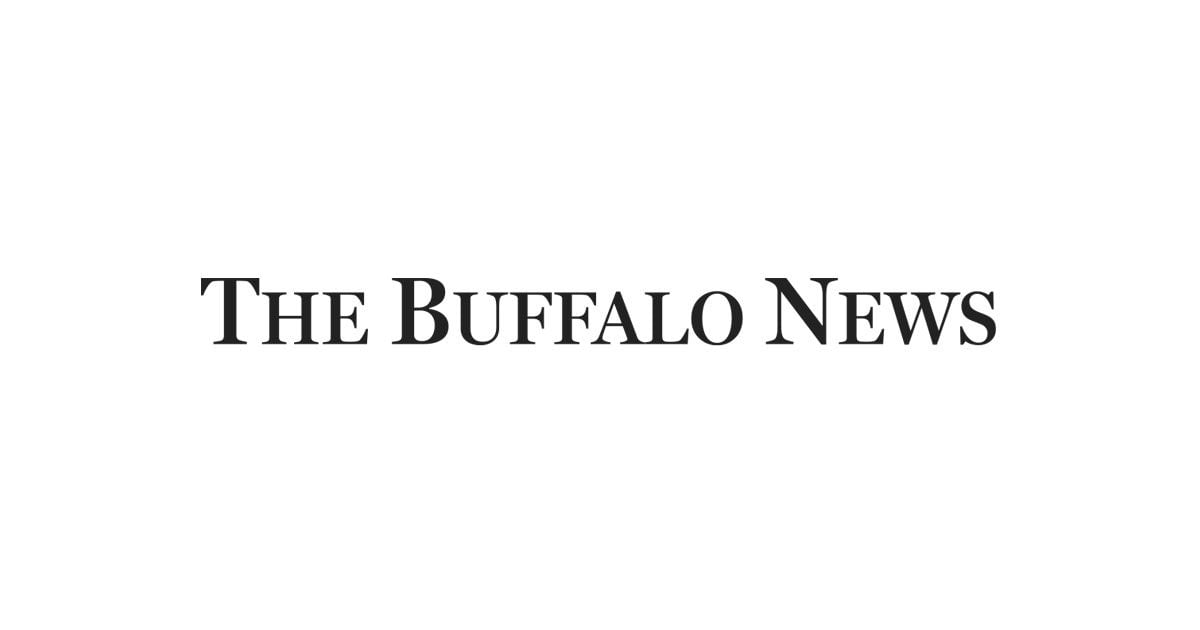 Support this work for $1 a month
By Carol Schmeidler and Jutta Helm-Stone
Our mothers are nursing home residents. They are safe and have not contracted Covid-19, unlike so many.
The efforts to keep them safe, however, have not considered their mental status, and the effects of monthslong isolation and virtual confinement to their rooms. We have not been able to enter the facility, give and receive hugs, bring meals or provide any care in months. We have missed celebrating birthdays, Mother's and Father's Day, and holidays.
This has been devastating for our mothers, as well as for us family members.
Public health officials have been more strict for nursing homes than even for hospitals and emergency rooms. From a risk perspective, how can nursing homes be greater sources of Covid than hospitals? It seems that the real risk is not being addressed and that ways of facilitating real visits are not being pursued.
The proposed "in person" visits that might take place if a facility can go without a positive Covid diagnosis for 14 days separate the visitors and require the use of face coverings. Unfortunately, each time an employee tests positive even this limited visit is prohibited.
We have some suggestions:
• The state Health Department should consider the mental and emotional state of residents in its guidance. Family members often provide care and attention to residents that staff members do not have the time to provide, and that attention is more personal and caring.