Ask the Doctors: Caution is key when resuming exercise after COVID-19 | Health
Dear Doctors: I'm a 38-year-old man, very athletic, and I got really sick with the…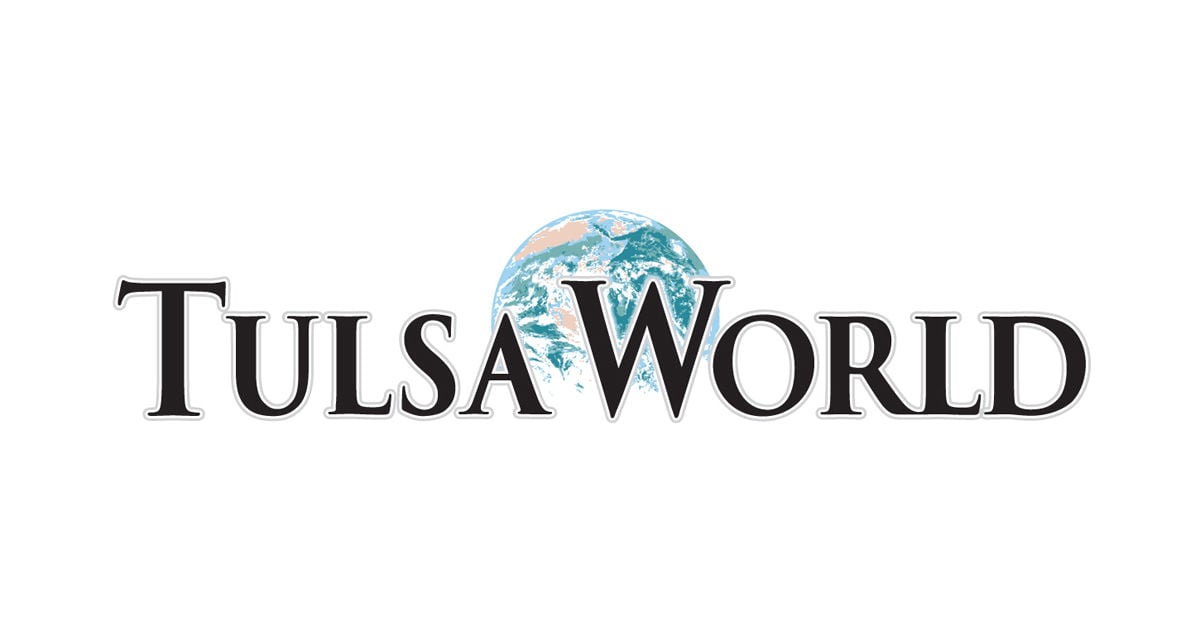 Dear Doctors: I'm a 38-year-old man, very athletic, and I got really sick with the coronavirus. I didn't land in the hospital, but it's been a month and I'm still not 100%. I want to get back to running and lifting weights. Is it safe to exercise after COVID-19?
Dear Reader: We have to begin with the reminder that we're still in the early stages of learning about the virus and the disease that it causes. That said, a growing body of research suggests that, for some people who have recovered from COVID-19, a range of adverse health effects can continue after the initial disease has run its course. This is particularly true for older patients and those with pre-existing health conditions. There may also be a link between how severe someone's illness was and their risk of developing more serious complications once they have recovered.
Although we think of COVID-19 as a respiratory illness, it can damage other organs, adversely affect the body's blood-clotting mechanisms and cause lingering systemic inflammation. Scans of patients who have recovered from COVID-19 reveal damage to the lungs, heart and kidneys, as well as dangerous levels of blood-clot production. Survivors report lingering pain, shortness of breath, so-called "brain fog" and persistent fatigue. Some people experience heart arrhythmias, and some develop hypertension. A number of recovering patients also find themselves dealing with ongoing episodes of depression and anxiety.