ATI Physical Therapy opens in Round Rock, and 2 other business updates to know
ATI Physical Therapy opened its second location in Round Rock on Sept. 15. (Courtesy Adobe…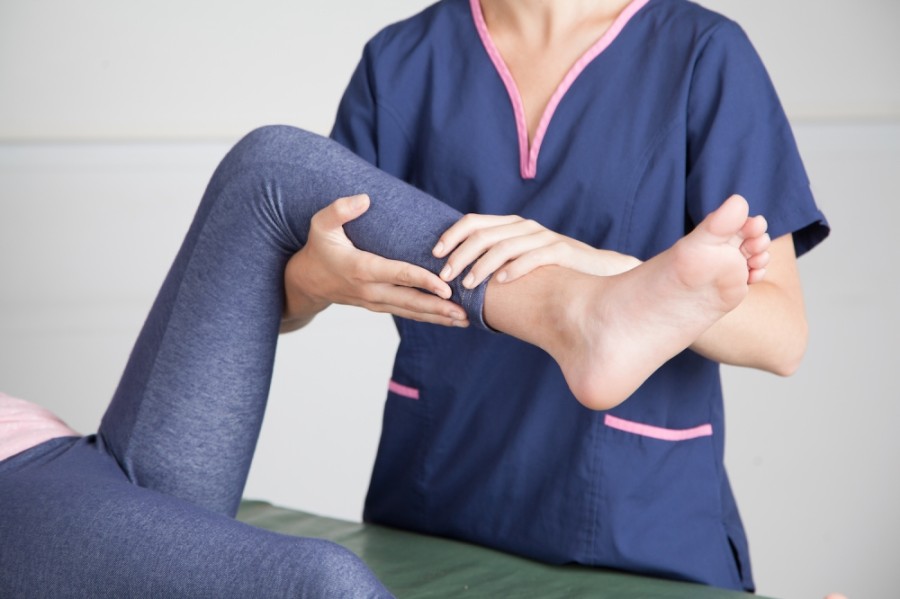 ATI Physical Therapy opened its second location in Round Rock on Sept. 15. (Courtesy Adobe Stock)
As Pflugerville gears up for its first commercial condominium development project, here are two other business updates to know in Round Rock and Pflugerville.
NOW OPEN | ATI Physical Therapy
ATI Physical Therapy opened a location at 17220 N. RM 620, Ste. 110, Round Rock, on Sept. 15, according to a company announcement. ATI Physical Therapy specializes in personalized manual therapy, therapeutic exercise, and cardiovascular and strength training. Its RM 620 location is its second in Round Rock, following an initial storefront at 2250 E. Palm Valley Blvd., Round Rock. 512-846-7262. https://locations.atipt.com/round-rock-brushy-creek-tx
COMING SOON | Pecan Creative Flex Space
Pecan Creative Flex Space is being planned as the first commercial condominium development in Pflugerville, according to an Oct. 5 company news release. The proposal is currently undergoing review by the Pflugerville Development Services Department. Located at 2508 W. Pecan St., Pflugerville, the site sits on 2 acres and has more than 32,000 square feet of available space. The condominium development is being planned to house small to medium retail, office and flex-use businesses. 512-490-6666. www.pecanflex.com
RELOCATION | Express Commercial Cleaning, Inc.
Express Commercial Cleaning, Inc. relocated to 1501 Panther Loop, Pflugerville, from Round Rock in late September. The business will offer electrostatic-spraying, high-touch disinfection services during the pandemic alongside its traditional janitorial and floor care services. 512-919-4333. www.expresscommercialcleaning.com