Attorney for Pa. woman accused of strangling son to death says she suffered mental illness
'She snapped': Attorney for Pa. woman accused of strangling son to death says she suffered…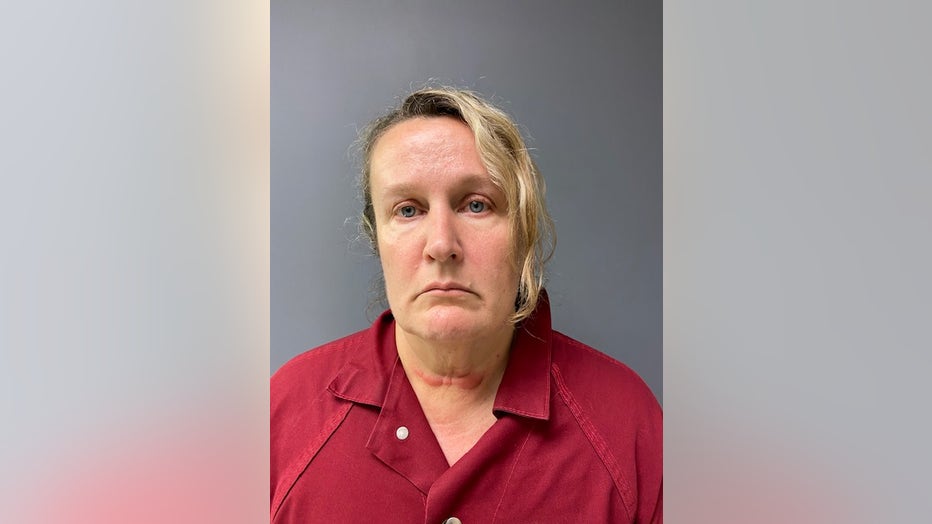 PHILADELPHIA – The attorney for a Montgomery County woman who accused of strangling her 11-year-old son to death due to the family's financial hardships says she "snapped under the weight of mental illness."
According to court documents, 50-year-old Ruth DiRienzo-Whitehead told police her son had been upset and crying on and off all day about their financial difficulties. She did not want him to grow up with these struggles, so she strangled him with her husband's belt as he slept.
"I am now fully convinced that this is a tragedy solely as a result of her mental health and illness," Defense Attorney Eugene Tinari said. "There is no other explanation, a sane person would never do this."
Police were called to a house 500 block of Privet Road in Horsham Township Tuesday when DiRienzo-Whitehead's husband found their son dead in the master bedroom. He reportedly told police the 11-year-old had slept in bed with his mom the night prior, but the door was locked the next morning, and his wife's car was missing.
Investigators said DiRienzo-Whitehead fled to Cape May and drove into the ocean until her car was inoperable. After walking to Wildwood Crest, where the family owns a home, she was taken into custody.
"There is no history of child abuse, no neglect, nothing other than all accounts, looking clearly like she snapped to use the vernacular," Tinair told FOX 29.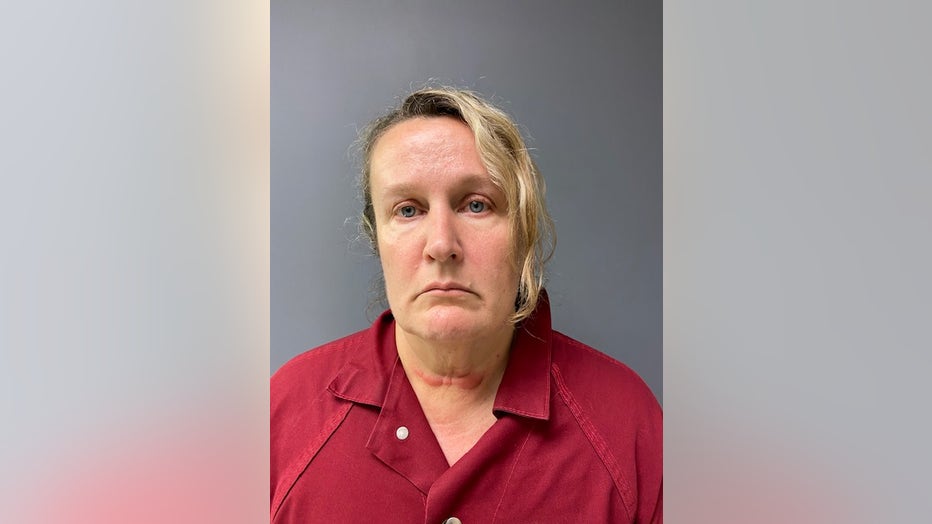 (Montgomery County Correctional Facility)
DiRienzo-Whitehead has been charged with first-degree and third-degree murder, among other charges, according to court documents. She waived extradition from New Jersey Friday morning and was formally arraigned on the charges in Pennsylvania from the Montgomery County correctional facility.
"If she were not mentally ill, you and I would not be having this discussion right now," Tinair said.