Botanica Day Spa Prepares for Florida's Phase 3, Unveils New Anti-Aging Facial Treatments
Clearwater, Florida-based day spa embraces the state's re-opening plan with two powerful new options for…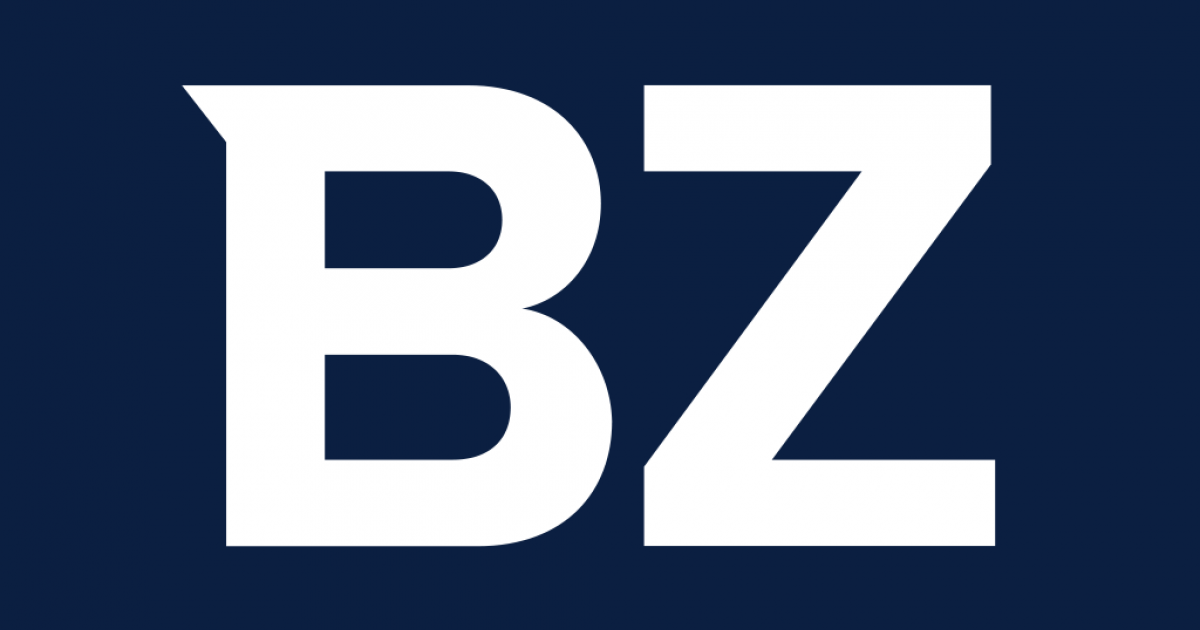 Clearwater, Florida-based day spa embraces the state's re-opening plan with two powerful new options for self care as the state eases restrictions on salons and spas.
CLEARWATER, Fla. (PRWEB) September 30, 2020
Just in time for Florida's phase 3 re-opening plan, Botanica Day spa has announced two powerful, new anti-aging facial treatments. The Cloud Facial and Rose Quartz facial were both developed by the spa's longtime owner to promote wellness at a time when self care and stress management is more vital than ever. To try one of these services or to learn more about the spa, please contact 727-441-1711 or visit them online.
Aesthetician and spa owner for the last 17 years, Gen Obolensky says the impact COVID-19 had on Pinellas County took her staff by surprise, but they sprung into action. "While the services side of our business was forced to close for over 2 months, we facilitated curbside and county-wide delivery of spa products. We focused on the 'wellness at home' theme, and we continued to stay connected as best we could with our clients while supporting our favorite small business retailers," says Obolensky. "We also looked to the future and used the time as productively as we could, focusing on understanding the virus, proper disinfecting, preventive protocols and staff training that previously we wouldn't have had time to do."
In preparation for Botanica's re-opening for clients in June (Governor DeSantis' phase 2 re-opening plan), the spa completed the following:
Connective tissue therapy ("fascia blasting") training was completed by the entire massage therapy team.
Face lifting massage ("The Bella Nina Face Lift" method) certification was achieved by the entire team of aestheticians.
Thai massage certification was completed, now totaling 4 therapists on the Botanica massage therapy team who offer this service.
The spa utilized a military grade disinfectant and proven surface sanitizer known as D7 to prepare facilities and protect its staff and clients.
"Once we were able to re-open, we nestled into our 'new normal' somewhat quickly, but it was very apparent how much stress everyone was under. That's what inspired these new services," adds Obolensky.
The Cloud Facial and Rose Quartz Facial each feature important natural stress managers like B vitamins, aloe, negative ion-producing botanicals and more. In support of their mission to promote wellness, the spa will offering both new services at a discounted rate all autumn long.
For more information, please contact Botanica Day Spa by calling 727-441-1711 or visit their website to learn more.
ABOUT BOTANICA DAY SPA
Botanica has been recognized as Clearwater's leading day spa for 25 years, specializing in natural treatments for the body, skin and nails. The award-winning spa has been honored by Creative Loafing, CitySearch, Tampa Bay Times and others for exceptional standards in body treatments and therapeutic massage as well as manicures, pedicures and eyebrow shaping. Botanica's menu of services features cutting edge beauty and wellness treatments with an emphasis on the use of organic and natural product lines. The stunning 4,500 square-foot facility is an oasis of relaxation and tranquility located in downtown Clearwater, Florida, accessible from the Pinellas Trail and just minutes from Clearwater Beach. For more information, please visit http://www.BotanicaDaySpa.com or on social media at @BotanicaDaySpa.
For the original version on PRWeb visit: https://www.prweb.com/releases/botanica_day_spa_prepares_for_floridas_phase_3_unveils_new_anti_aging_facial_treatments/prweb17435815.htm