Britney Spears, A Brilliant Performer Who Feels Helpless, Doctors Say
Play video content TMZ.com Britney Spears makes a lot of news for her mental health…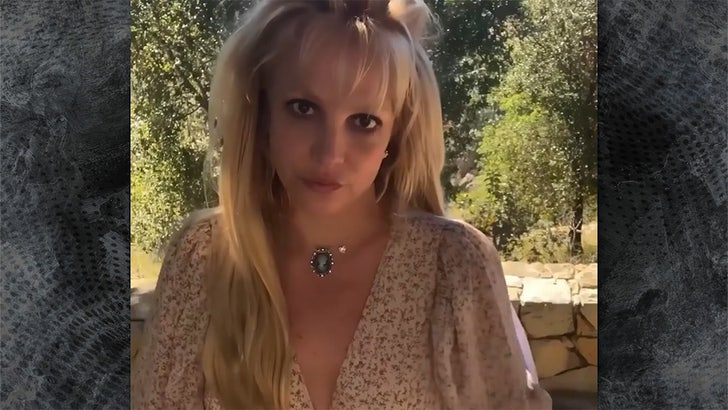 Britney Spears makes a lot of news for her mental health struggles … but, as Dr. Drew says, behind it all is a caring woman and brilliant performer who is struggling to restart her life.
Dr. Drew, Dr. Charles Sophy and others appear in Monday night's documentary, which explores Britney's life in the year and a half since the conservatorship ended.
Dr. Drew makes it clear … it's typical for people like Britney to minimize the need for help, and it's also typical and OK for people to stumble as they try and find their way.
Dr. Sophy echoes the sentiment, saying Britney feels helpless and that when she acts out, she is screaming for help.
"TMZ Investigates: Britney Spears: The Price of Freedom" airs Monday at 9 PM ET on FOX.