BUSINESS NOTE: The Landing adapting to the pandemic | Health and Fitness
Thrive by Immanuel, the fitness center and warm-water (88-degree) swimming pool at The Landing, reopened…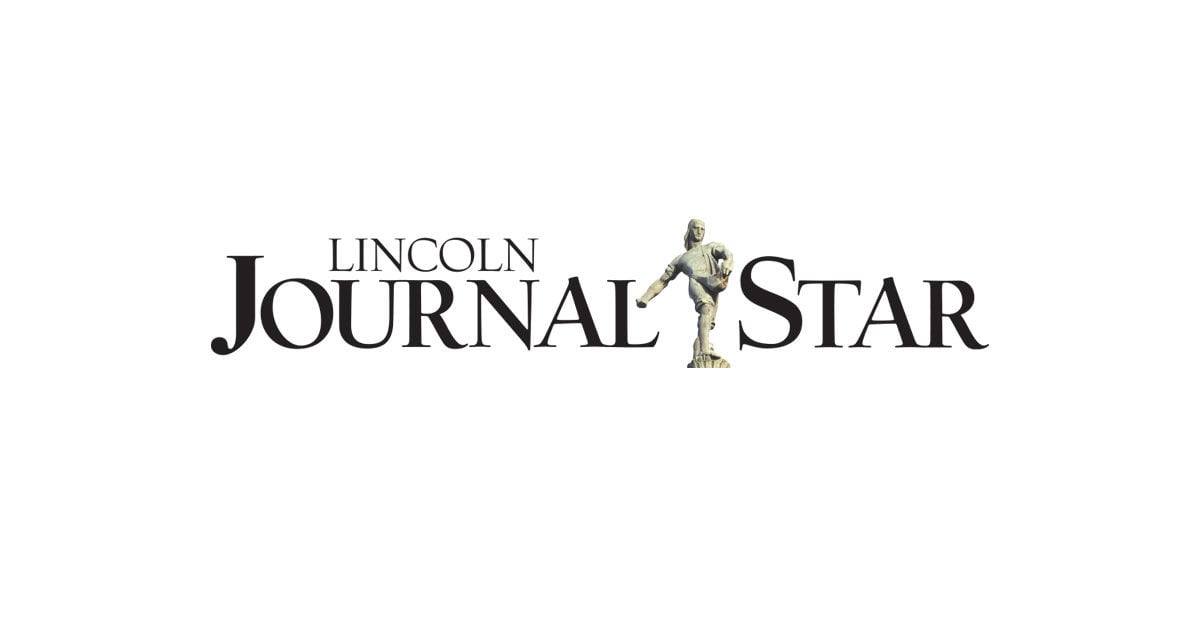 Thrive by Immanuel, the fitness center and warm-water (88-degree) swimming pool at The Landing, reopened for residents in late June with safety protocols in place. Due to the pandemic, the fitness center has followed recommendations and temporarily suspended its public memberships.
"We're working in accordance with Health Department guidelines and limiting the number of residents exercising in the main workout area and in the swimming pool," said Wellness Manager Lee Johnson.
Johnson said the topic of reopening fitness facilities to the public will be revisited when Immanuel clinical operations determine that COVID-19 numbers safely reach a level to warrant such discussion. In addition to serving residents of The Landing, Thrive by Immanuel has about 275 names on its public-membership rolls.
Innovative thinking
If there is an upside to the pandemic, Croghan reflected, it's the number of innovative ideas spawned by creative thinkers in an attempt to restore as much normalcy as possible.
"We're a microcosm of the greater community," Croghan said. "The challenges we've faced have led to discovering new ways to operate."
Meals are once again being served in the new dining area for those who wish to join their fellow residents, and worship services – led by Pastor Renae Johnson on Sunday morning (socially distanced) and afternoon (via Zoom format) – have been warmly received.