Country star Hunter Hayes on the cost of fame and anxiety: 'I'm my hardest critic'
Country music star Hunter Hayes rose to massive fame when he first entered the music…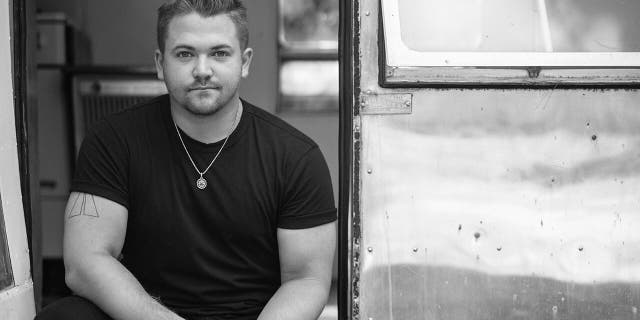 Country music star Hunter Hayes rose to massive fame when he first entered the music scene, but reflecting in a new interview with Fox News Digital, he said he'd have some advice for his younger self.  
Hayes shot to stardom in the years 2011 and 2012 with the help of catchy songs like, "Storm Warning" and the ballad "Wanted," the latter of which was a staple on both country and pop stations. While he seemed to be one of the hottest tickets in the music industry at the time, years later Hayes has opened up about how fame took a toll on his mental health. He explores some of those struggles in "Red Sky," the artist's first fully independent album.  
"I've definitely had my moments of anxiety," Hayes told Fox News Digital. "I think the biggest place that I wanted to grow in and the biggest thing that I wanted to be open about on this project is this just sense of self."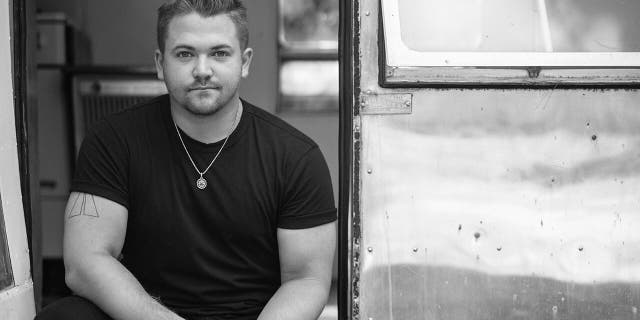 SELENA GOMEZ SPEAKS ON MENTAL HEALTH, SAYS THERAPY IS 'HARD BUT AMAZING'
The musician said that while he was hesitant to release his latest project, his fans have encouraged him to "keep doing things that scare you." Several, he acknowledged, have reached out to him on a specific track entitled "Victory," which serves as a personal exploration of his struggles. 
"And 'Victory' specifically… I just wanted a song that talked about process," he said. "I mean, how many times have we heard from… whether it be therapists or speakers about how it's always in process. And I had to do a lot of personal growth in order to achieve the music that I wanted for this album. So… I just kept taking that away from conversations. There is no end point. There's just who I am, who you are now and what you do with today. And what you do with now. And to celebrate. I'm my hardest critic, and that can be really challenging for me."
He pulled out a line from the track that hit especially close to home.
"There's a line in the second verse, 'Two steps forward, one step back, and I'm OK with that'… I wanted a place to celebrate… for people to celebrate themselves and to feel celebrated and to feel accomplished and give themselves credit for what they have done, you know, not focus on – which I'm guilty of – focusing on where you want to be versus where you are, but rather focusing on where you are and being grateful for where you are," Hayes explained.
'MONDAY BLUES': HOW TO COMBAT ANXIETY AND SADNESS AS A NEW WEEK BEGINS, ACCORDING TO EXPERT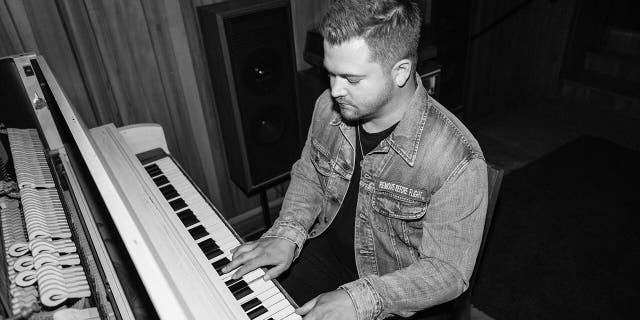 Hayes said if he could give that younger version of himself any advice, it would be, "Trust yourself."
"There's going to be a lot of people who are older than me or they have more experience than you," he said. "But there are some things that no one else's experience can match your own. One of those being, you know, every time someone said, 'What are your fans going to think about that?' I now look back and I laugh because it's like, well, you got nothing. And I've had deep conversations with them." 
KATHY GRIFFIN THANKS SUPPORTERS AFTER REVEALING MENTAL HEALTH BATTLE WITH 'EXTREME CASE' OF PTSD
"It became a thing like we made – the community that is my fan base creates that safe space for people to share stories and to be vulnerable," Hayes continued. "So, I'd start with, 'Trust yourself, trust your gut, stand with it.' And yeah, and believe in being vulnerable. Because every time I did that, great things happened and things and those songs taught me so much."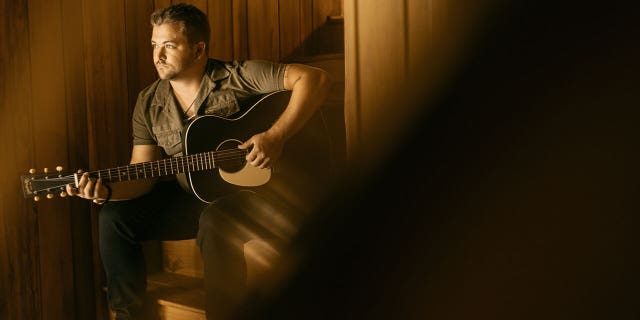 CLICK HERE TO GET THE FOX NEWS APP
The star's self-care today, he said, is focused on the "little things." It could be anything from a drive through a part of town he's never seen, or just giving himself the grace to have downtime.
"So it's really just about giving myself grace," he said. "That's not the best form of self-care, I think is mentally saying, 'Hey, it's OK if you don't accomplish anything today. You know, this is what today's for.'"
Hayes also said he's a "big fan" of acupuncture. 
Hayes' new album Red Sky is out April 21. A multi-instrumentalist, Hayes said this is the first album where he could play the violin.