Detroit VA celebrates opening of new Valor Center that will provide mental health support to vets
Detroit VA's new Valor Center opens A new center that will provide mental health help…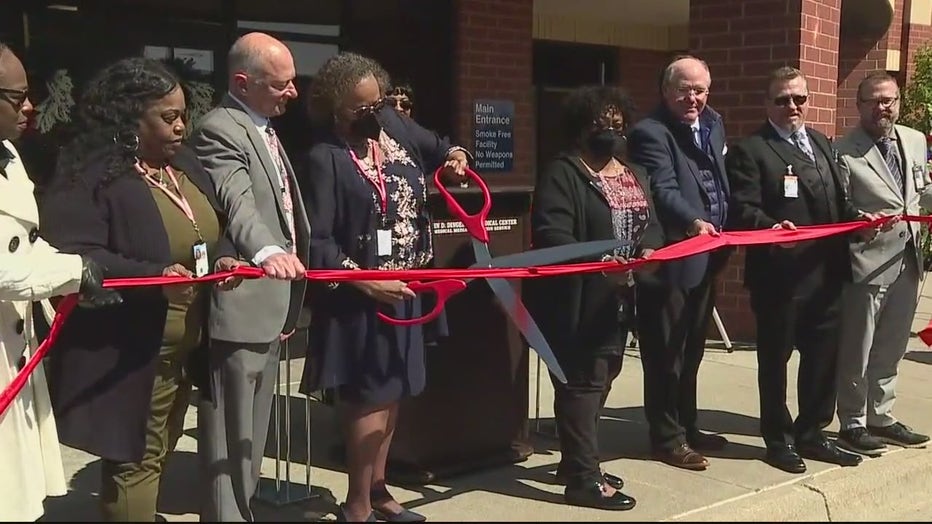 DETROIT (FOX 2) – After 10 years of planning, Detroit's VA Health Care System celebrated a major upgrade Wednesday, the Valor Center.
"Veterans need a lot of support for the service that's already been rendered," Air Force veteran Clarence McKinney said.
The center is a much-needed addition to the VA's existing mental health service center that will provide vets with even more services during their recovery.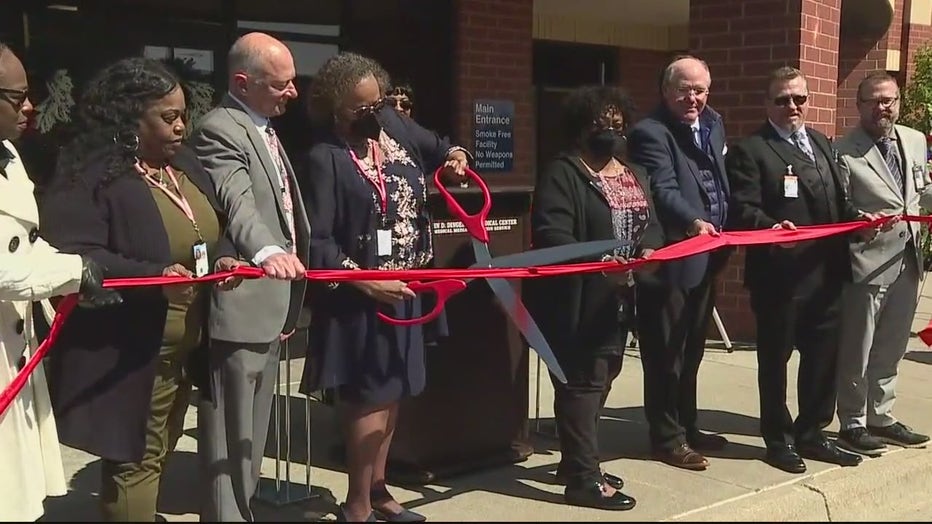 "It's not a simple process. It starts with identifying a need, and then we go and do a process of applications, and then we have to compete for funding," said Ron Stertzbach, the deputy network director of the Department of Veterans Affairs.
The Valor Center, which stands for "veterans aspiring to live, overcome, and reintegrate," will not only provide outpatient mental health programming but will also offer a variety of other support services.
"It's an outstanding opportunity to come in and get all the assistance that you need from great people. There's a lot of heartfelt care that's given here, so it's a great opportunity," McKinney said. "It's not a stigma when you walk through the door. They understand that you might have been through some things, but they also understand that you had a past, but you have a future that you're trying to get to."
According to data from the National Alliance on Mental Health (NAMI), research suggests that back in 2020 between 11 and 20% of vets experienced PTSD in a given year. That's notably higher than non-vets. Suicide rates for active military and veterans also hit an all-time high during that same year. Deaths by suicide rose by 25%.
"What we focus on is really how to manage and live with a chronic illness because we don't have cures in mental health, so we really focus on that with a lot of groups, individual, medication management, different ways where we really help people live their lives," said Dr. Wendy Benn-Burton, the director of recovery and rehabilitation services.