Editorial: Nebraska Medicine must inform patients about the hacker attack details | Editorial
Our wired world unavoidably puts our personal information at potential risk. The points of vulnerability…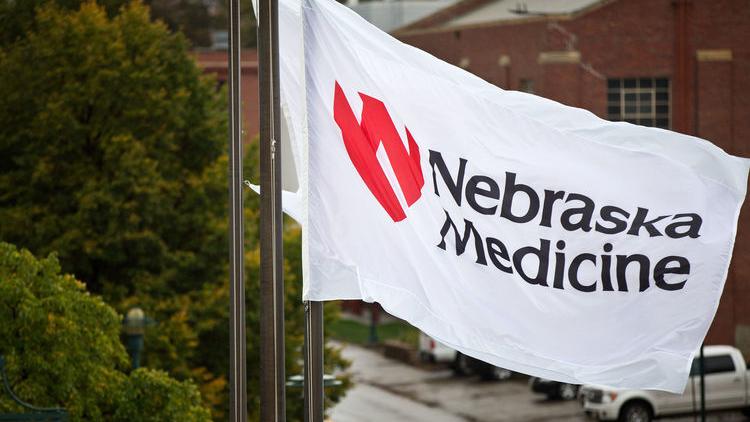 Our wired world unavoidably puts our personal information at potential risk. The points of vulnerability are many: Our home computers. Banks and credit unions. Online retailers. Government agencies.
Indeed, the health care sector has been regularly a target of hackers across the country. Nebraska has had several examples. Malware, brought in by a third-party vendor's device, struck a CHI Health location in 2019. The year before, a hacker accessed patient information at Boys Town National Research Hospital.
Last week, Nebraska Medicine became the latest health care facility targeted in our state for cyberattack. The assault — described as a "significant information technology system downtime event" — led the hospital to postpone patient appointments, with staff resorting to old-style charting of medical information.
Nebraska Medicine has since regained its footing in terms of service delivery.
"People have done a yeoman's job in making sure we deliver good patient care," the hospital's CEO, Dr. James Linder, told The World-Herald. Nebraska Medicine kept its emergency rooms open and didn't need to divert patients to other hospitals.
The hospital's information system retains patients' electronic medical records.