Fitness events happening in Houston include Core Focused Yoga and Run in The Park
Virtual 17th annual Run in the Park Fitness events happening in Houston include Core Focused…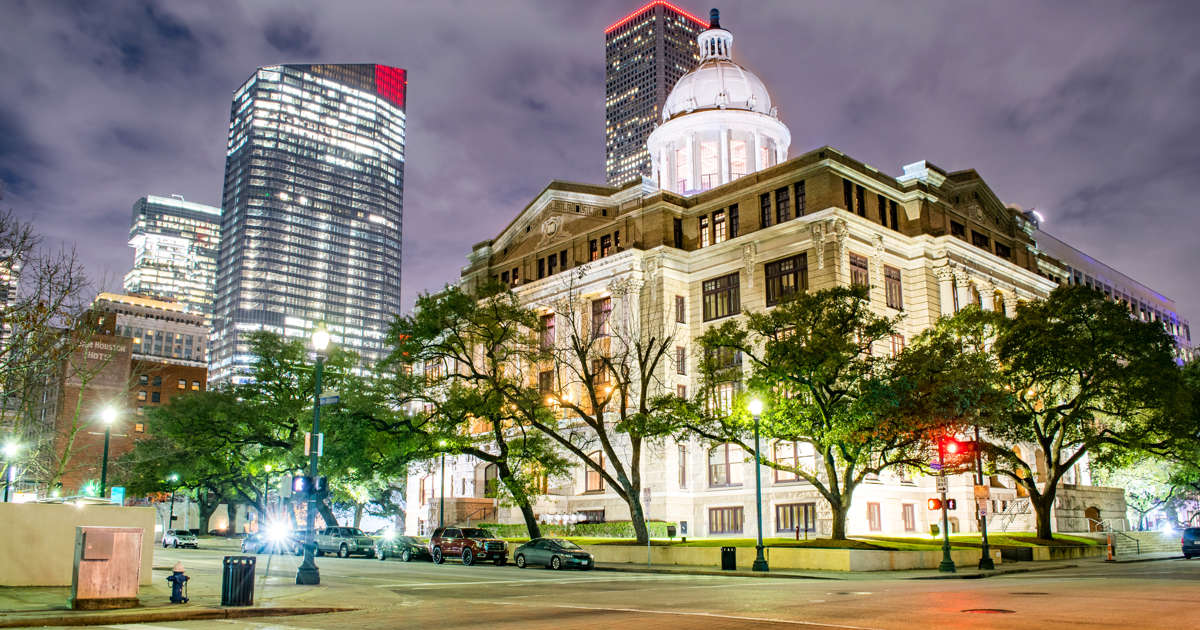 Virtual 17th annual Run in the Park
Hermann Park Conservancy's annual event is taking place virtually, now through Oct. 3. Participants can run or walk a 5K or 10K at Hermann Park or from the comfort of their own area, while still supporting the park. hermannpark.org/calendar/17th-annual-run-in-the-park.
Social Distancing, Walk, Run or Ride
Families are invited to walk, run or ride their bikes around Tom Bass Regional Park. Masks are required. 9:30 a.m.-12:30 p.m. Oct. 3; 15108 Cullen Blvd.; facebook.com/events/316014189503817.
Bollywood & Bhangra Dancing Class
Fitness dance class is set to the rhythm of Bollywood music. Open to all ages and skill levels. 10 a.m. Oct. 3; Levy Park, 3801 Eastside; levyparkhouston.org. This program will also debut on Levy Park's Facebook page and will be available for 24 hours.
Zumba by Tiny Fitness
This 45-minute Zumba fitness class will have participants grooving, shaking and toning to salsa, hip-hop, samba and bhangra beats. Open to all fitness levels, no equipment necessary. 9 a.m. Oct. 4; Levy Park, 3801 Eastside; levyparkhouston.org.
Core Focused Yoga
Strengthen your body, relax your mind and find your center with this dynamic flow yoga sequence led by John Tran. No preregistration required. Participants must bring a towel, water and a yoga mat. Masks are not required while exercising; circles painted on the lawn will help ensure 8 feet of distance. 6:30 p.m. Oct. 6; Discovery Green, 1500 McKinney; discoverygreen.com.
Continue Reading