Florida woman charged in infant granddaughter's hot car death to be treated at mental health facility
A Florida woman charged with aggravated manslaughter in the death of her 7-month-old granddaughter will…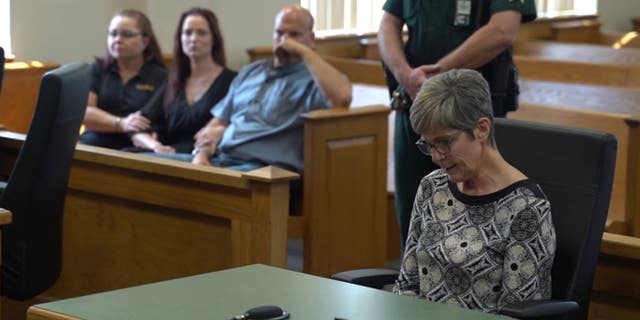 A Florida woman charged with aggravated manslaughter in the death of her 7-month-old granddaughter will be receiving treatment at a mental health facility following a Thursday court hearing.
Tracey Nix, 65, is accused of leaving Uriel Schock in a hot car on Nov. 1, 2022, after she returned home from taking the infant to lunch with friends, according to FOX 13 Tampa Bay. 
An arrest affidavit obtained by the outlet said Nix went inside, talked to her dog, and practiced the piano "for a long time" before remembering her granddaughter was still in the car.
Not even a year earlier, Nix's other grandchild, 16-month-old Ezra Schock, drowned while in her care after she fell asleep. The Hardee County Sheriff's Office said the little boy opened doors, went under a fence and wandered into a pond near his grandparents' home.
GRANDFATHER CHARGED IN HOT CAR DEATH OF ALABAMA TODDLER RETURNED TO TRUCK 3 TIMES: 'I DON'T UNDERSTAND IT'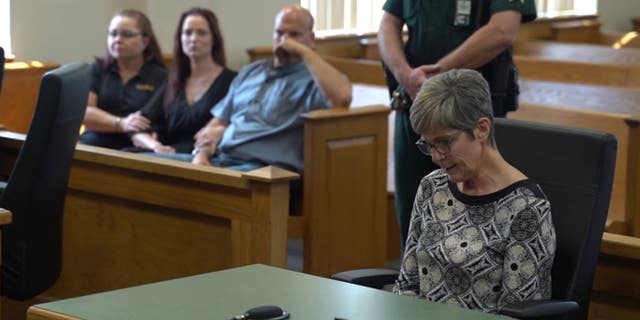 While in court on Thursday, FOX 13 reported that Nix's husband asked Hardee County Judge Reinaldo Ojeda to allow her to go to an in-patient facility in St. Cloud for 30 days in hopes that she would open up and talk about what happened.
"I would just like to see her get help. I would like to see her come back to whatever normal will be," he said. "She is a very smart and intelligent person. She has a psychology degree, but the fact that she's not talking tells me she needs someone that can help her work through these issues."
Nix's attorney Drew Davis also expressed concerns over her inability to discuss what happened after leaving Uriel in the car.
"She's having a hard time discussing the incident with her husband, with any other people and that includes her attorneys. As we all very know that could very well prove a competency issue down the line judge. One of the main reasons why we are filing this motion is to nip that in the butt (sic) early," Davis said, while Nix's daughter, Kaila Schock-Nix, reportedly embraced her partner, Drew Nix, in the courtroom.
In an earlier report from FOX 13, Kaila said the couple trusted her mother to watch their children and hoped to be able to salvage their relationship after her young son drowned in her mother's care.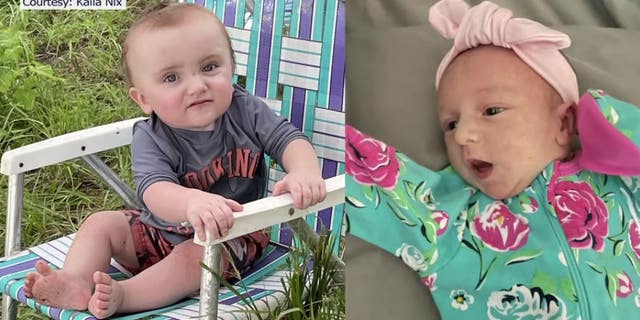 VIRGINIA FATHER COMMITS SUICIDE AFTER TODDLER SON'S DEATH FROM BEING LEFT IN HOT CAR FOR HOURS: POLICE
Nix, who worked as a principal and educator in Hardee County for 39 years, was formerly described as "highly regarded," which ultimately led to the judge allowing her to seek mental health treatment despite initial concerns over the facility's low security measures.
"The request on its face is not unreasonable," Ojeda said. "Ms. Nix is not asking to go out of state or the four corners of our state. She's asking to go an hour and a half away."
Nix will be entering the St. Cloud facility on Friday morning. Because she has expressed wanting to "flee her situation," the Hardee County court system will contact the program every day at the same time to ensure she has not left.
As court adjourned, FOX 13 reported that Kaila embraced her parents – the words "I miss you so much" could be heard during the moment.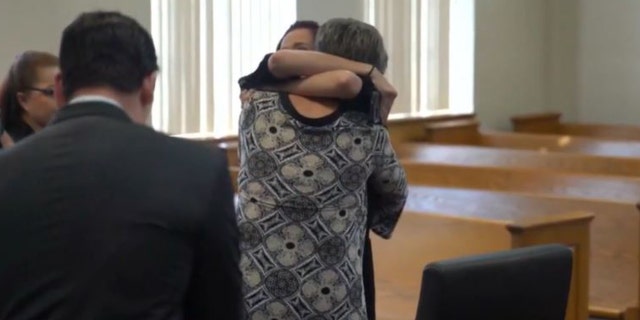 CLICK HERE TO GET THE FOX NEWS APP
Nix will appear in court again on June 22. If she is found guilty of aggravated manslaughter, she could face a minimum sentence of 12 years and a maximum of 35 years.