'Fresh air' in Charleston: New mental health hospital takes different approach to healing | Health
LADSON — Before the first patient walks through the door, Live Oak Mental Health and Wellness…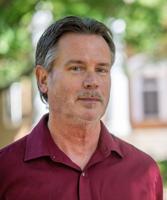 LADSON — Before the first patient walks through the door, Live Oak Mental Health and Wellness is already on the radar of families across the state, activist Kelly Troyer said.
She is fielding calls from Greenville, Rock Hill and Myrtle Beach from parents like her who are checking their insurance to see if they can get their child in the first free-standing behavioral health hospital to open in the Lowcountry in more than 30 years.
"Is it open yet?" Troyer is asked. It will be June 6, and officials with Trident Health System are already eyeing plans to expand from 60 beds to 84, and have space behind to build more.
The need is readily apparent at Trident Medical Center, where the inpatient behavioral health unit of 25 beds is constantly full, said Trident Health CEO Christina Oh. It is why this $47.5 million investment now is so important, she said.
In the decades since a new facility opened, "we know mental health needs haven't gone down as the population has grown and become more stressed out," Oh said.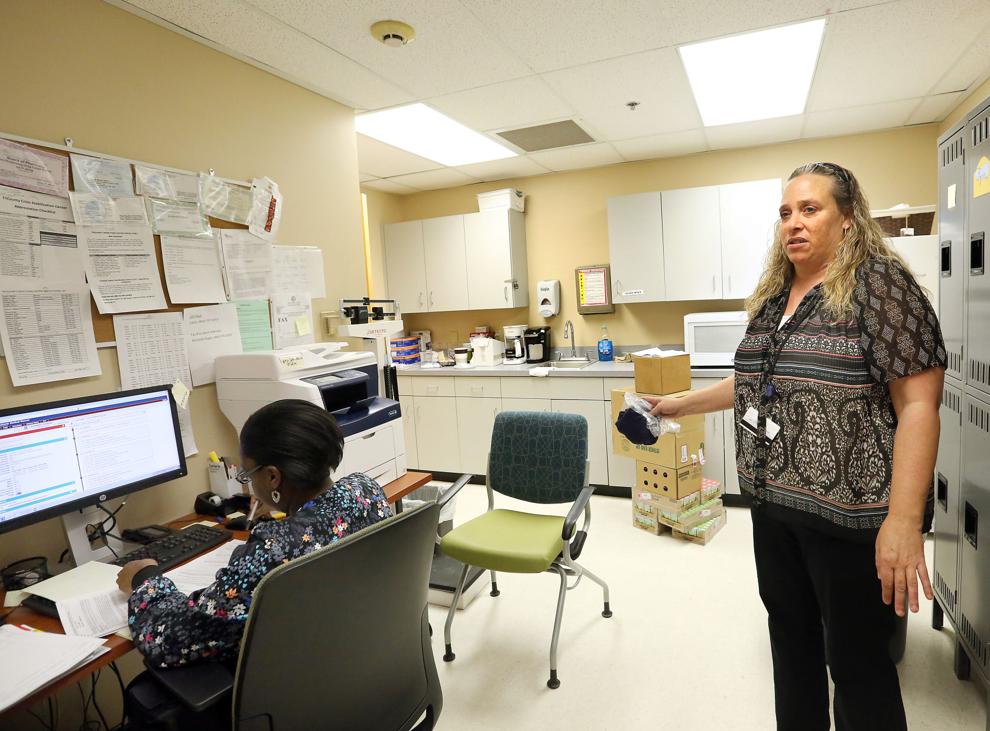 That is particularly true since the pandemic and the shortage of mental health beds has become worse, especially for children and adolescents, said Mark Binkley, executive project manager for the South Carolina Department of Mental Health.
"Even children with insurance, a lot of times there are not enough adolescent beds because of the really dramatic surge recently in kids getting into behavioral health crises," he said. "They wind up in community hospital emergency departments. It's a national issue."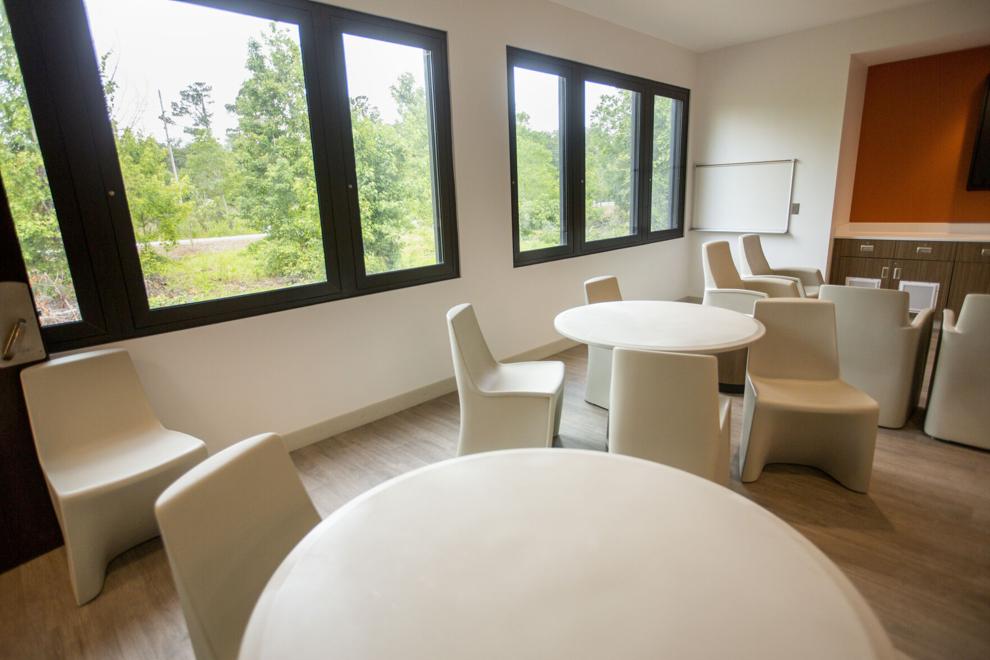 Since the pandemic began, 37.1 percent of high school students reported worse mental health, 44.2 percent had persistent feelings of sadness or hopelessness, nearly one in five thought seriously about suicide and 9 percent actually tried it, according to the Adolescent Behaviors and Experiences Survey in 2022.
Some of those kids who seek help wind up in emergency departments for days or weeks seeking a mental health bed, Binkley said. It's one reason the state mental health department, working in partnership with the Spartanburg Behavioral Health Coalition, is creating a resource for kids in crisis that would serve Spartanburg, Cherokee and Union counties. It would serve as a kind of Crisis Stabilization Unit where kids could be referred for assessment, crisis intervention and therapy, and peer and family support.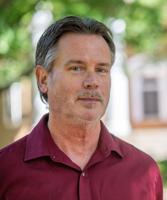 One whole wing of Live Oak is dedicated to adolescents, children age 12 and up, because of the need, Oh said.
"It's encouraging to me to see that young people in our community will have that access so they are not waiting in a hospital emergency department or having to travel across multiple state lines to get care," she said.
And it will be able to serve as a statewide resource, as it will have a crisis intake team available around the clock to assess patients, not only in the Lowcountry, but also by telehealth for those farther away, Oh said.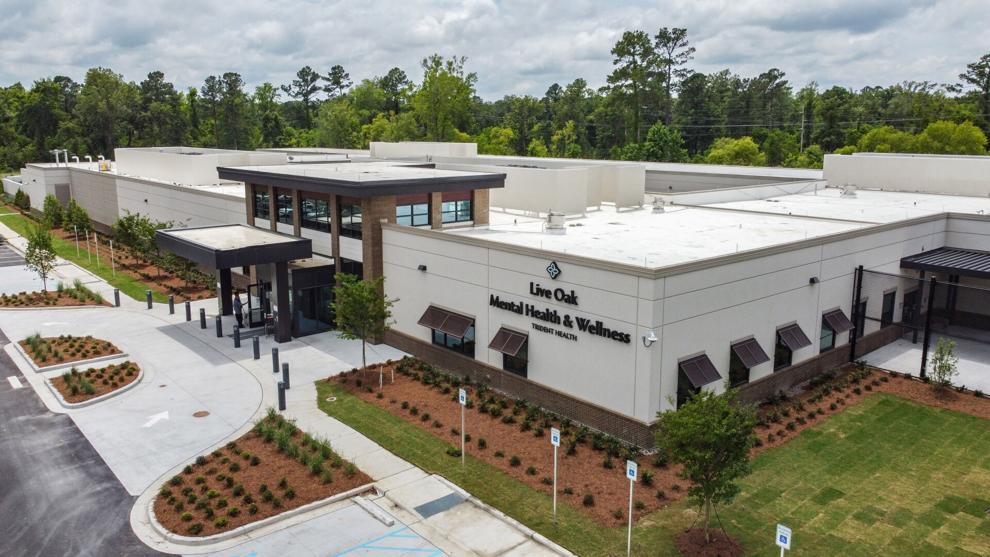 "(The goal is) to help patients get a bed quickly," she said. "People are not getting better as they are (waiting) in an ER holding area."
Once they get to Live Oak, they will find a very different facility, said Rick Paczkowski, regional vice president in the behavioral health service line for HCA Healthcare, Trident's parent company. The goal was to get away from the institutional, cinder block-heavy look and provide a "softer" look to the interior, he said.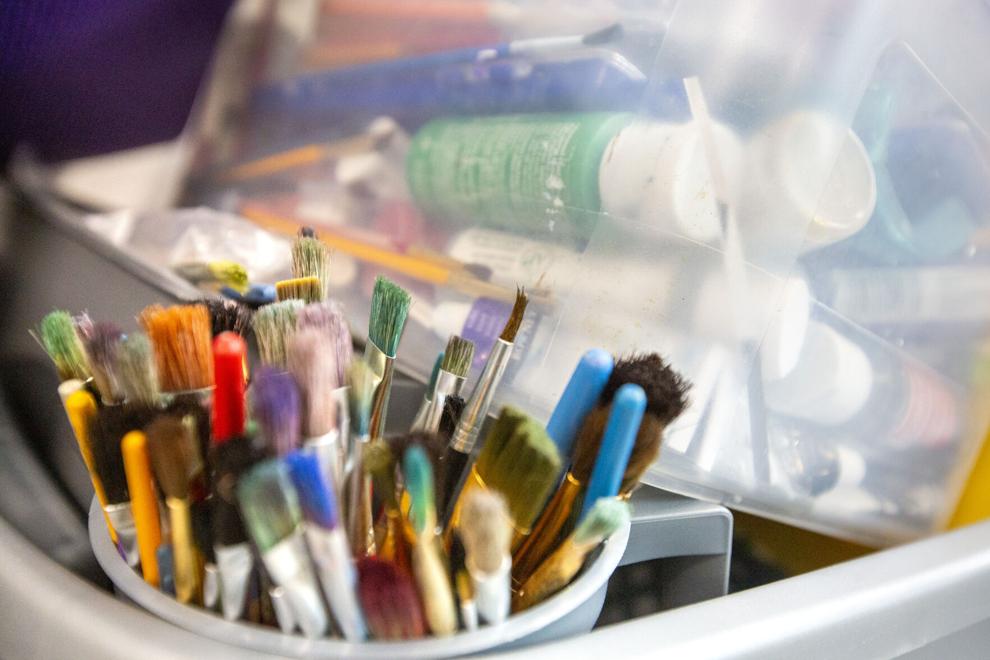 Troyer, the mother and health advocate, notes the rounded edges on hard surfaces like desks and a lack of plexiglass separating staff and patients that is often seen in other hospitals. 
"It makes people who are here feel like patients instead of criminals," said Troyer, whose son has been institutionalized multiple times. "I think that is so important. And it helps in people's recovery, that they are getting help and they're not being taken to jail. Having it here is a breath of fresh air."
It is something HCA has been developing in this arena to move from a feel of a psychiatric hospital to one that is focused on, as the name says, mental health and wellness, Paczkowski said. 
"The wellness part of that is so important," he said.
Central to the facility in both design and feel is a large inner courtyard that can be used by patients for exercise and group therapy sessions or just getting outside for sunshine, which aid the healing, Troyer said. Her son was in a facility that had an inner courtyard but it was surrounded by a 14-foot fence.
"It looked like a prison yard," she said. "And this looks like a recreation space."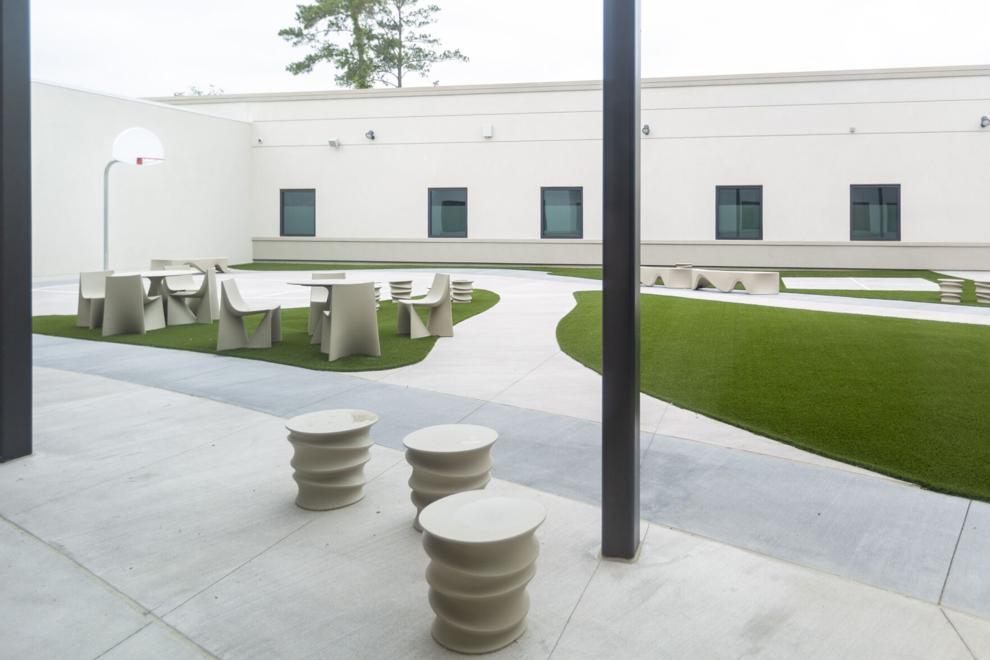 Many patient rooms look out on woods or the inner courtyard. But they are also designed for safety — doors swing both ways on the bathrooms and patient rooms, to prevent patients from barricading themselves in, said Melissa Camp, director of clinical operations at Live Oak. Hinges and door handles are designed to foil hanging attempts. The hallways have a good line of sight from the nursing stations.
But the emphasis is on working with patients, said David Was, chief operating officer for Live Oak.
"We are focused on proactively engaging with our patients," he said. "We truly want them to get well."
Patients are also engaged in their care. When appropriate, they will go to the cafeteria for meals instead of passively having meals brought to their rooms, Paczkowski said. The idea is to build a sense of community.
"What says community more than breaking bread together?" he said.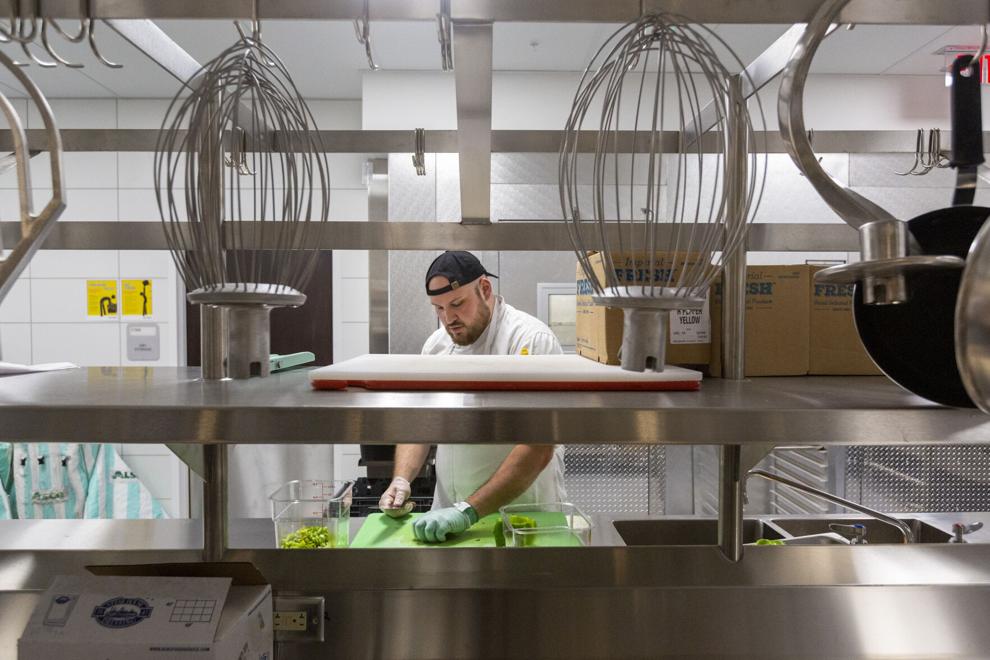 In the units, patients will go up to a pharmacy to get their medications and talk with staff about them, instead of having them brought to their rooms under the passive old system, Camp said.
"This is very active," she said, gesturing toward the counter, and more like the real-world pharmacy they will have when they are discharged. "So when they leave here, they know how to continue" their medication routine.
Live Oak will actually provide a spectrum of care that includes outpatient treatment, including intensive outpatient treatment, that can give patients another level of therapy, Paczkowski said.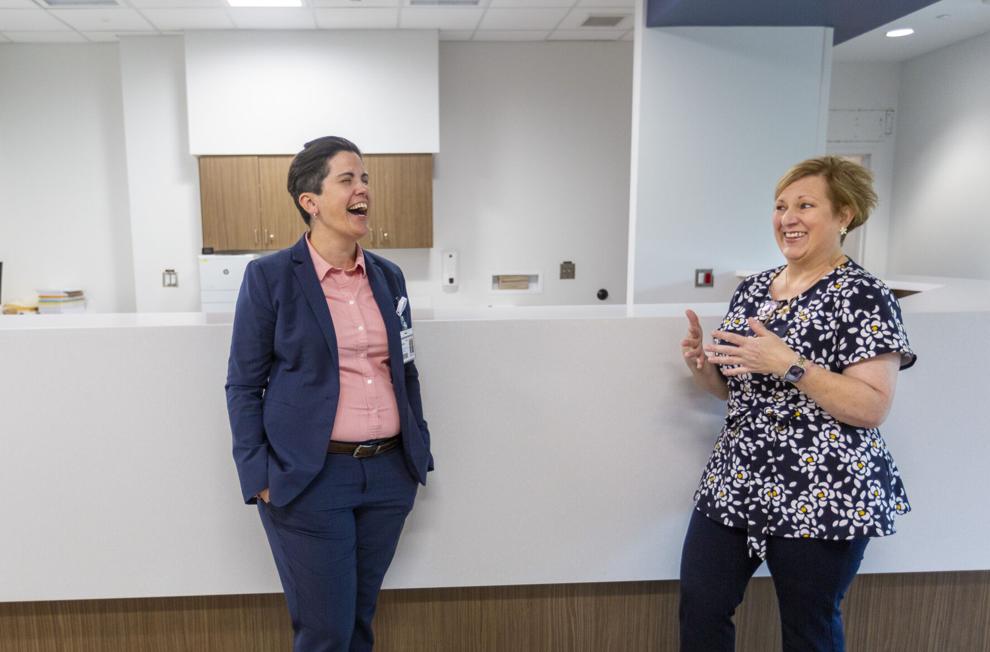 "Having this continuum (of care) under one roof is an important thing, a one-stop-shop for keeping them under a single umbrella, following through on a consistent care plan," he said.
That lessens the strain on patients and families of going from provider to provider, having to repeat stories and start over with new personnel, Troyer said. And it is less expensive not to redo it, she said.
"When I talk to legislators, I say, 'That saves money,'" Troyer said. "That is going to save not only dollars but lives and the quality of life for so many people."
Word about the innovations has already gotten out across the Palmetto State.
"That's why everyone is calling me about this hospital, because they know it is different," Troyer said.
But even after it opens, the area and the state will still be short of beds, Was said. By switching some private rooms to private, for two patients, the hospital will be able to go to 84 beds without any new construction Camp said.
That may happen sooner rather than later, Oh said.
As the referrals come in, "we'll be reaching capacity quickly," she said. But there is also land behind the facility.
"We certainly have the room to expand beyond 84," Oh said.