Good Morning, Buffalo: Nursing home visits remain a challenge due to Covid-19 testing requirement |
Support this work for $1 a month Michelle Layer visits her father Raymond King, 90,…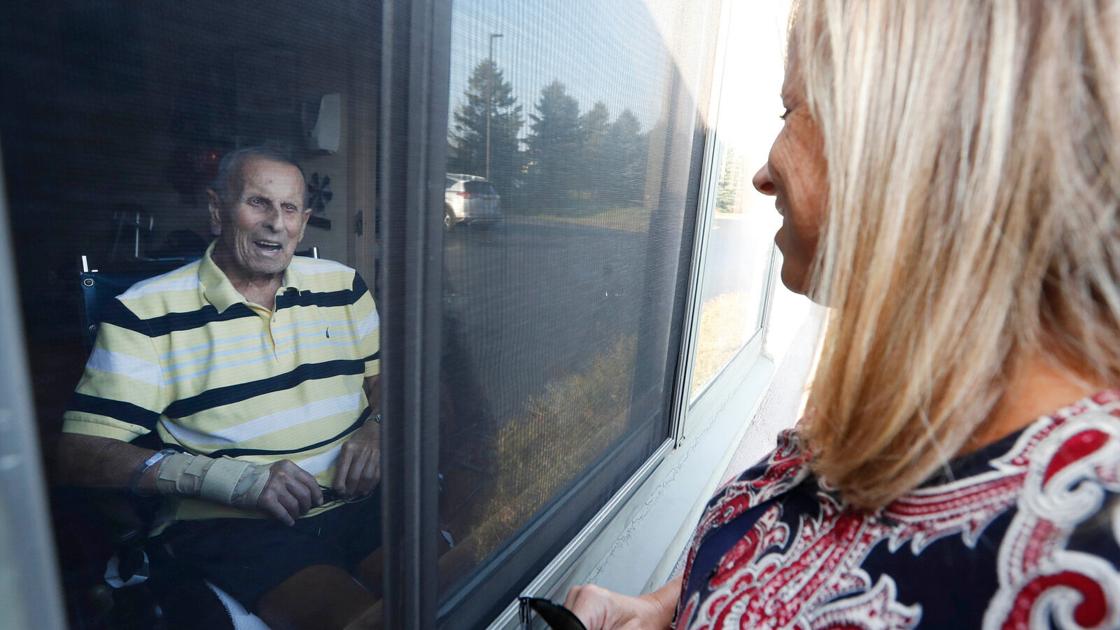 Support this work for $1 a month
Michelle Layer had not been able to enter the nursing home where her 90-year-old father lives since March 11 because of Covid-19. 
When New York eased some restrictions on nursing home visits last month, Layer hoped she would be able to finally resume her visits with her father, Raymond King, at the Harris Hill Nursing Facility, she told Buffalo News reporter Lou Michel.   
But beginning Sept. 17, the state also began requiring relatives of nursing home residents to take a Covid-19 test to prove they were virus-free before they could enter long-term care facilities.
Because the Covid-19 test must be taken within seven days of a visit, relatives who want to visit their kin in nursing homes each week must get tested weekly. 
The State Health Department said it understands the hardship this creates. But testing visitors is one of its best defenses for protecting nursing home residents from Covid-19, which has killed more than 6,000 nursing home residents statewide, an agency spokesman said.