Goosebumps author adapts texts to remove weight, mental health and ethnicity references | Ents & Arts News
The author of the popular children's book series Goosebumps has adapted more than a dozen…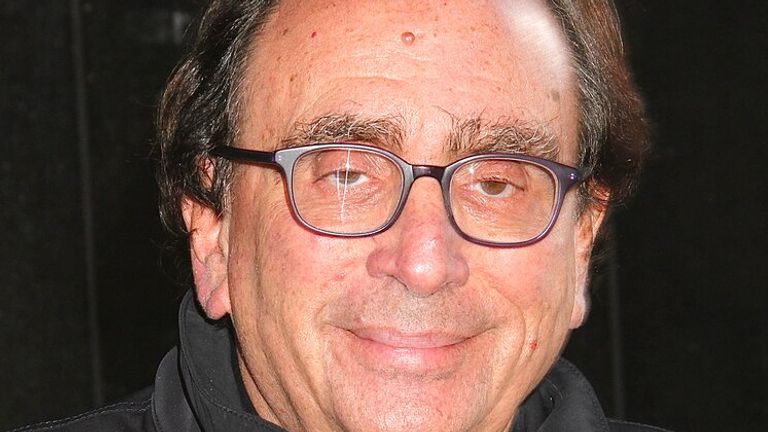 The author of the popular children's book series Goosebumps has adapted more than a dozen of the titles to remove or change references to mental health, ethnicity and weight.
After JK Rowling's Harry Potter, Goosebumps is the second highest-selling book series in the world.
Having once sold more than four million copies a month, publisher Scholastic has been re-releasing the children's horror novels as edited ebooks, according to The Times, amid ongoing rows about censorship in publishing.
More than 100 edits have been made by author RL Stine to his original works, with examples including characters now being described as "cheerful" rather than "plump".
References to villains making victims "slaves" have also been removed.
While the word "crazy" has also been swapped for "silly" and other alternatives, The Times reports.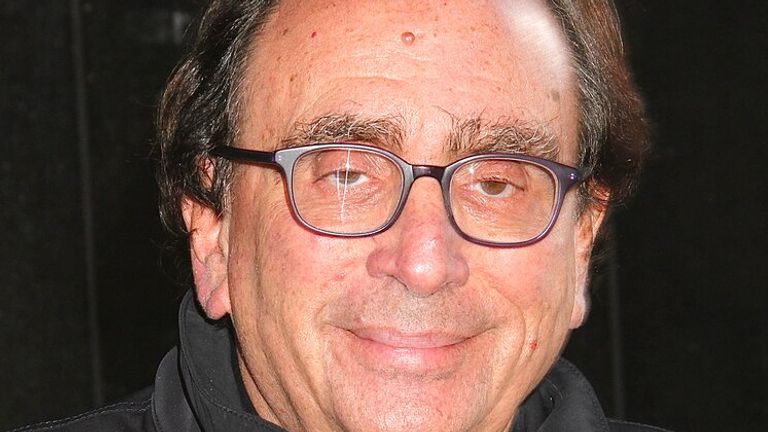 The first of the Goosebumps books were published in 1992. The series includes works like Welcome to Dead House and Stay Out of the Basement.
Changes to the original texts come shortly after Rishi Sunak condemned the rewriting of Roald Dahl's children's books.
The prime minister quoted the Big Friendly Giant's warning not to "gobblefunk" with words, when condemning the move that was also branded as "absurd censorship" by author Sir Salman Rushdie.
Copies of Ian Fleming's James Bond novels have also been amended to remove a number of references to race, and will be reissued later this year.
'At least six chins' description changed
Mr Stine, 79, from Ohio, US, originally published 62 books in the Goosebumps series. In 2015 it was adapted for the screen, in a film starring Jack Black, with a sequel following in 2018.
The Times reported that in one story about aliens abducting large people and eating them, a character described as having "at least six chins" is now "at least six feet six".
In another book, a reference to wolf-whistling has been removed, while another character has been stripped of descriptions such as resembling a "bowling ball" and having "squirrel cheeks".
Numerous mentions of the word "crazy" have also been removed across the series. Replacements include "silly", "wild", "scary", "lost her mind" and "stressed". The term "a real nut" is now "a real wild one" and "nutcase" is "weirdo".
The adaptations are reportedly part of an ebook re-release that began in 2018.
The Times said Stine and Scholastic did not respond to a request for comment.