HEALTH COMMENTARY: What to do when physical therapy 'doesn't work for you' | Free
It's the first sunny and 75 degree weekend in October, and maybe you spent all…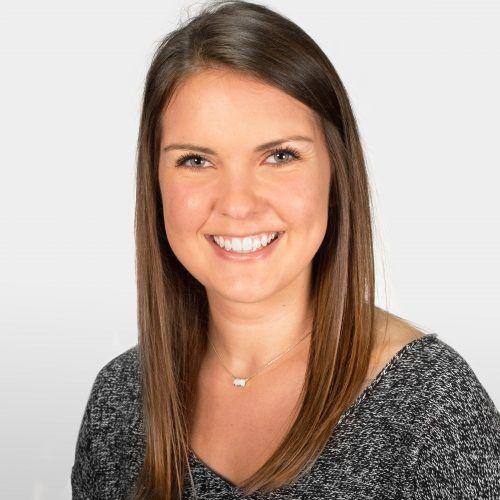 It's the first sunny and 75 degree weekend in October, and maybe you spent all day Saturday working in the yard, preparing your flower beds for the winter. You eat dinner and head to bed early — exhausted but feeling accomplished after a hard day's work. You wake up Sunday morning stoved up, take a few Advil with your coffee and try to move on with your day. The more you work around the house, the worse the back pain is getting. A few days or weeks go by and now you are avoiding activities you enjoy because of back pain. What do you do?
The majority of people try to self-manage the pain. If pills fail, they look to the professionals such as their primary care physicians or physical therapists. In 2013, lower back pain was the leading cause of activity limitation and work absence. In fact, the World Health Organ-ization suggests that 60% to 70% of the population will experience low back pain in their lifetime. Con-servative care including pain relievers, education, exercise modification, manual therapy, and physical activity with the supervision of a primary care practitioner or physical therapist is recommended.
Physical therapists spend seven years learning how the bones, nerves, muscles and brain all work together to make the body move and function. We are considered movement specialists who are trained in rehabilitating patients after surgery, coaching to correct movement dysfunction, and educating patients on how to regain control of their body and pain. Too often I hear "I tried physical therapy and it didn't work for me," but I'm here to tell you that every physical therapist is different. Physical therapy is science that is practiced as an art.
As researchers continue to learn more about the human body, PT's must take the initiative to keep up to date with new research, adjust old treatment methods and learn new ones. Each therapist has a unique educational background, especially if they have chosen to seek additional education or certification in specialized treatment methods. Overall, the role of a physical therapist is to develop or restore your function so you can do what you need to do and want to do without pain. If presented with the same patient, different physical therapists would take multiple different approaches to help you reach your full potential. We all have different treatment styles. If you have low back pain but Tylenol doesn't help, you don't give up on using medicine to control your pain — you try a different type of medicine. Physical therapy works the same way. There are many different treatments for low back pain. If you've tried it before and it didn't work, get a second opinion.
In most cases, Texans are now able to be evaluated and treated by a physical therapist without going to see your physician for a referral first. If you've been struggling with pain, take October, National PT month, as a sign that it's time to own your pain and take control of your body. If PT hasn't worked for you in the past, mix it up and try a different PT or try a different PT clinic all together. You, as a patient, have the right to choose where you go for physical therapy.
I challenge you to find a physical therapist that will spend time listening to you, perform a full assessment, and provide a comprehensive treatment plan to improve your movement. Don't wait until that painful back prevents you from doing something you love, utilize direct access and get evaluated by a PT.
Avery Drennen PT, DPT, Cert. DN, is a doctor of physical therapy at Physical Therapy Clinic of Paris.