Hochul outlines $1 billion plan to address mental health in New York
Gov. Kathy Hochul announced Tuesday that New York will invest $1 billion to address mental…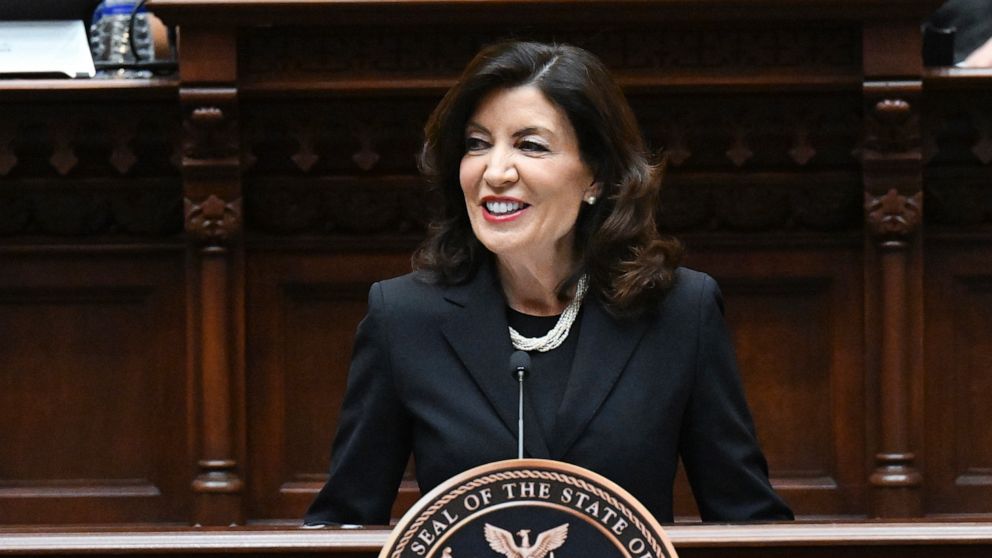 Gov. Kathy Hochul announced Tuesday that New York will invest $1 billion to address mental health needs.
Hochul laid out her plans for addressing the mental health care system in a speech at the Assembly Chambers in Albany on Tuesday afternoon.
"When it comes to keeping people safe and protecting their well-being, fixing New York's mental health care system is essential — and long overdue," the governor said at the State of the State address.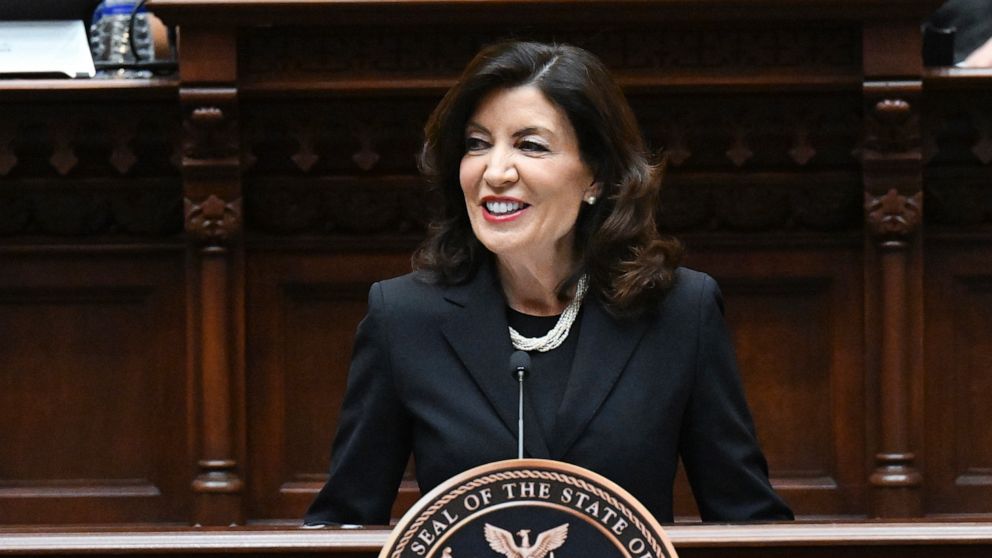 According to Hochul, over 3,000 New Yorkers experiencing "severe mental illness or addiction" live on the city's streets and in their subways, and there aren't enough inpatient psychiatric beds and outpatient services.
As part of her plan, New York will add 1,000 inpatient psychiatric beds, provide funds for 150 new beds in state-run facilities and add 850 psychiatric beds back to hospitals. This accounts for over half the beds the state lost since 2014, Hochul said.
"I'm declaring that the era of ignoring the needs of these individuals is over. Because our success as government leaders is measured by our ability to lift up and support all our constituents," she said.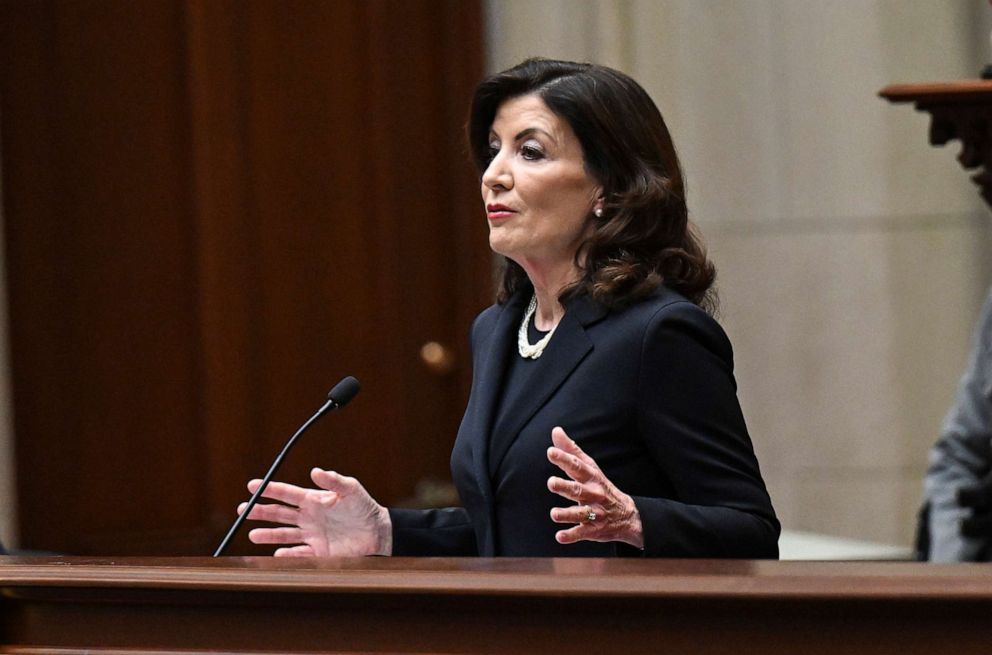 New York also plans to build more than 3,500 housing units offering mental health services.
Rates of mental illnesses in the state has been on the rise and the problem was only exacerbated because of the COVID-19 pandemic, according to Hochul.
A coalition of pediatric groups declared children's mental health challenges during the COVID-19 pandemic a "national emergency" in October 2021.
"Young people have endured so much throughout this pandemic and while much of the attention is often placed on its physical health consequences, we cannot overlook the escalating mental health crisis facing our patients," Dr. Lee Savio Beers, American Academy of Pediatrics President, told ABC News in a statement at the time.
Hochul said the New York plans to "reduce unmet mental health needs among children by at least half in the next five years."
"Whether we're talking about a child with behavioral challenges or an adult suffering from depression, no one should go without a screening or a doctor's appointment or counseling," the governor said. "And cost should never be a barrier."