How COVID-19 Affected My Pregnancy Experience
I found out I was pregnant in early March and two days later, COVID-19 started…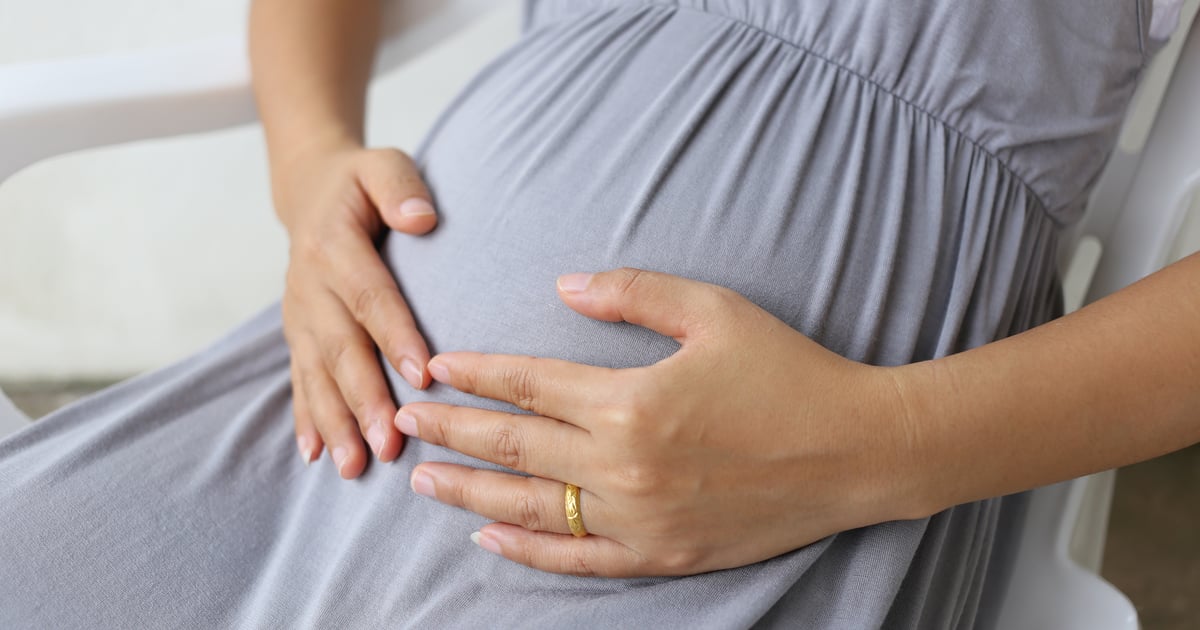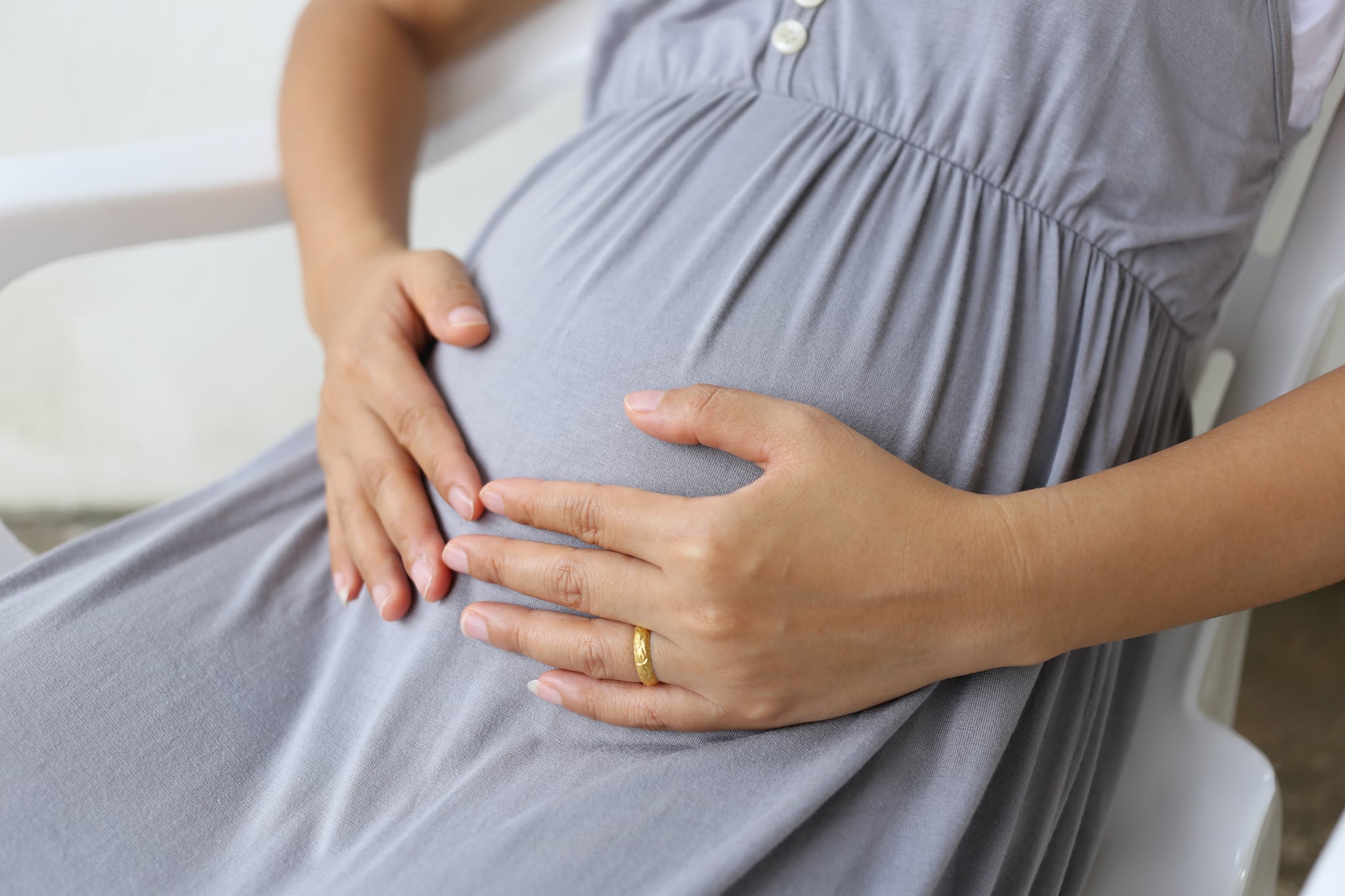 I found out I was pregnant in early March and two days later, COVID-19 started encroaching on my hometown. This is my first pregnancy so I had a lot of expectations as to how I thought this period of my life would go. Needless to say, it hasn't been anywhere close to what I expected.
Upon the confirmation of my pregnancy and the news that followed of COVID-19 making its way closer to our small town, my husband and I spent the first trimester of my pregnancy experiencing severe anxiety. At the time, there was little to no research regarding how the novel coronavirus could affect a pregnant person or an unborn child so we were very afraid. While we had hoped to share the news of my pregnancy with our family members right out of the gate in unique, memorable ways, our plans were quickly waylaid until "things went back to normal." Of course, things never did go back to normal and we ended up waiting until the weather warmed in May (I live in Central New York, it's very cold here) to break the news from a distance outdoors to our family members. Tears were shed but no hugs were exchanged.
While the awkward, hug-less socially-distant sharing of our news was less-than-ideal, it was much harder to cope with the fact that my husband wouldn't be unable to go with me to our first ultrasound appointment. Because of federal restrictions, there was no way. We accepted the rules, reminding ourselves that the most important thing was knowing that our baby was healthy and safe, and I attended the appointment by myself. I was able to take a video on my phone of our baby's heartbeat and share it with my husband in the car afterwards, but the experience was not what we had dreamed of.
As time has moved on, things have, thankfully, gotten easier. My husband is now able to go with me to ultrasound appointments (although, unfortunately, he's still not allowed at my prenatal appointments which is when they tell me all of the important information) and having my pregnancy as public knowledge has also granted me additional support through our family members. We held a small, socially distant gender reveal party in our backyard but sorely missed the family members who couldn't travel. Now nearing the end of my second trimester, I look forward to our socially distant co-ed baby shower. Granted, it will be held months in advance due to fear of a second wave of COVID-19, but I am incredibly grateful to have family members who are pulling this event together against all odds. It's not the pregnancy experience my husband and I imagined — but we're making it work.
This global crisis has taken a toll on all of us in ways that are much more serious than a diminished pregnancy experience. During this pandemic I've watched family members suffer for fear of of going to the hospital and contracting the virus while there. Worse yet, I've also lost family members — people I will never see again and whom my son will never have the opportunity to meet. And yet I still wish I could've had a normal pregnancy experience.
But as I plug along through this less-than-ideal pregnancy situation, I keep things in perspective. I'm grateful to have a job that allows me to work from home and I'm fortunate to live in a rural area that has managed to keep the virus (mostly) at bay. I'm also incredibly grateful for my husband who has been my rock now more than ever, and for our family members who are doing everything in their power to remind us that we are loved and supported, and that our son will be too. These are bright spots that help me through this weird situation of growing a baby during a global pandemic. And while I feel guilty about complaining about my less-than-ideal pregnancy, especially when I see all the ways others have been affected, I've come to realize that all our experiences through this unexpected world are valid.
The lonely ultrasounds, the altered announcement and party plans, the constant worry and uncertainty are difficult to navigate side effects of COVID-19. But with the support of my friends and family and reminders to myself that there is so much to be grateful for, I'm making it through. During these uncertain times, there are so many things that are out of our control. Thankfully, we will always remain in control of our perspective and the amount of love we can show our children.