Hug a mother today, it's World Maternal Mental Health Day
NORTH TEXAS (CBSNewsTexas) – Health professionals are encouraging people to think of their mothers, and…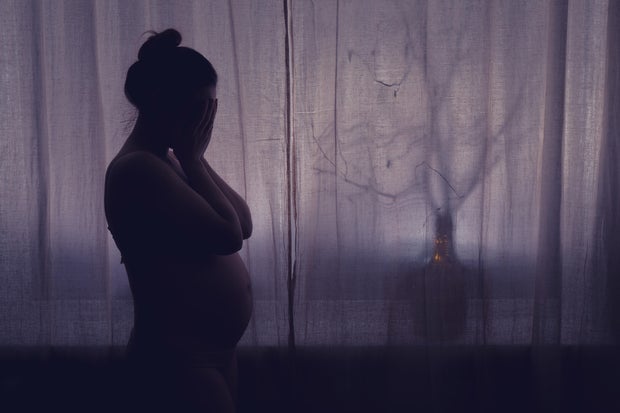 NORTH TEXAS (CBSNewsTexas) – Health professionals are encouraging people to think of their mothers, and all women who have children on this World Maternal Mental Health Day.
May 3 marked with efforts across the country to raise awareness for mental health disorders women experience during and after pregnancy. 
Depression during and after pregnancy is common and treatable, according to the Centers for Disease and Control Prevention. Pregnancy and a new baby can bring a range of emotions. In fact, many women feel overwhelmed, sad, or anxious at different times during their pregnancy and even after giving birth. For many women, these feelings go away on their own, according to the CDC. But for some women, these emotions are more serious and may stay for some time.
Executive Director of Postpartum Support International, Wendy Davis told CBS's Danya Bacchus that perinatal mental health disorders are more than the "baby blues" or postpartum depression.  
"It's depression, anxiety, obsessive-compulsive disorder, trauma and also bipolar disorders and psychosis," said Davis.
One in five women and one in 10 men experience depression or anxiety during or after pregnancy. Perinatal mental health disorders impact 800,000 people but research shows only 25% receive treatment. 
"Perinatal mental health disorders are the most common complication of childbirth. We rarely talk about it, and people going through it are really embarrassed, devastated," said Executive Director of Postpartum Support International, Wendy Davis.
Postpartum International offers peer support and help finding resources. Pregnant and postpartum parents can call or text help to the PSI helpline (1-800-944-4773) or click here for support. 
Thanks for reading CBS NEWS.
Create your free account or log in
for more features.