Hurricane Center: Caribbean disturbance looking more like tropical depression this weekend | Hurricane Center
A weather disturbance moving over the west-central Caribbean Sea has increased to a 70% chance…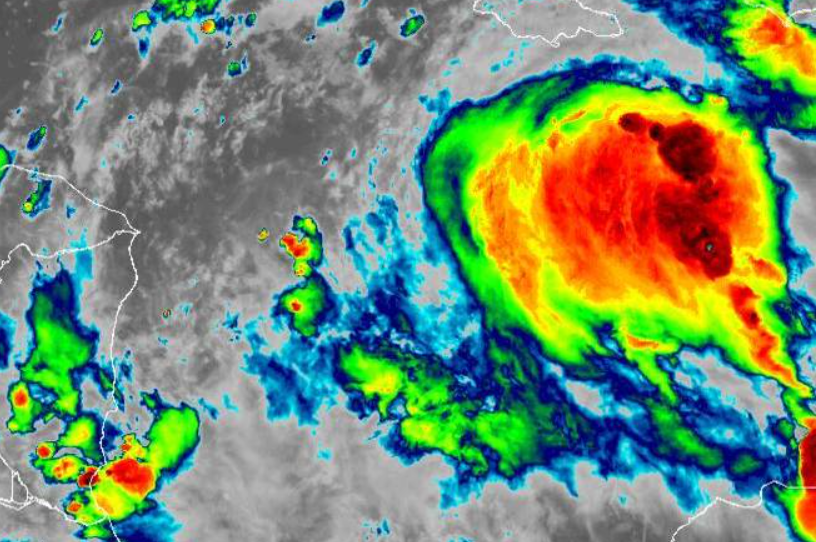 A weather disturbance moving over the west-central Caribbean Sea has increased to a 70% chance of forming into a tropical depression over the weekend, the National Hurricane Center said Wednesday night.
Analysts were also monitoring another system, a few hundred miles east of the Lesser Antilles, that could see development in the Caribbean early next week.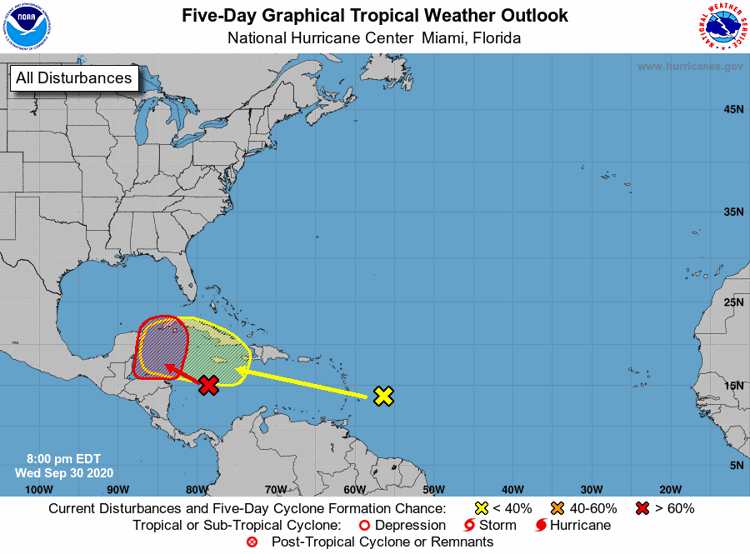 It was too early to tell if either storm will affect Louisiana or the Gulf Coast. Here is what the Hurricane Center said at 7 p.m.:
Disturbance No. 1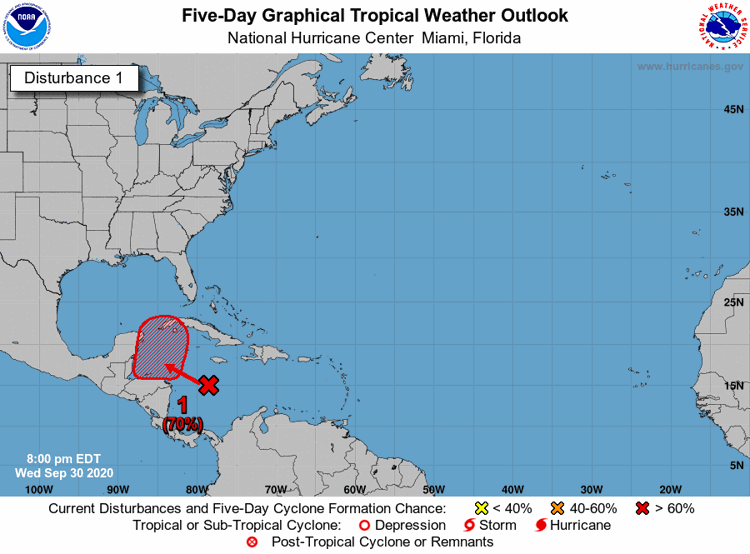 This tropical wave has a 70% chance of forming into a tropical depression, with forecasters predicting development over the weekend. It is expected to move west for the next couple of days before it slowly creeps up toward the northwestern Caribbean. 
The Hurricane Center urged residents of Belize, the Yucatan Peninsula and western Cuba to monitor the system.
Disturbance No. 2
Forecasters said this disorganized tropical wave has a 20% chance of development in the next five days. It was moving west toward the central or western Caribbean Sea by early next week.