In Africa, Kenyan men make irrationally jealous spouses- Study
Half of Kenya men are likely to turn violent if partners talk to other males….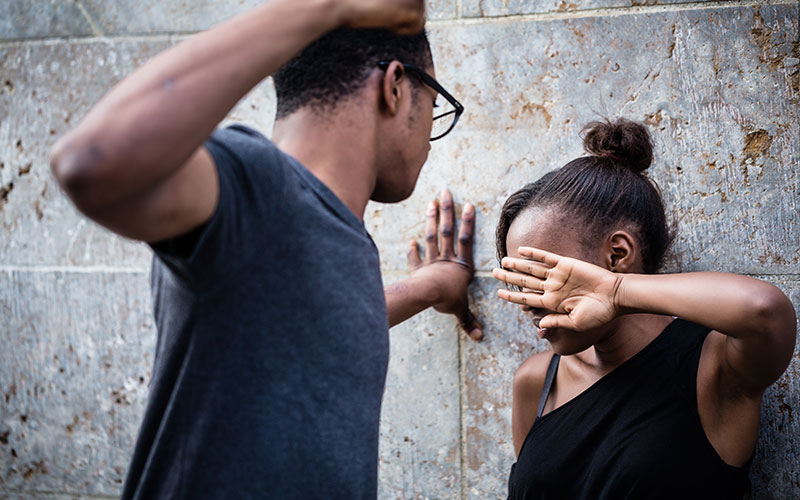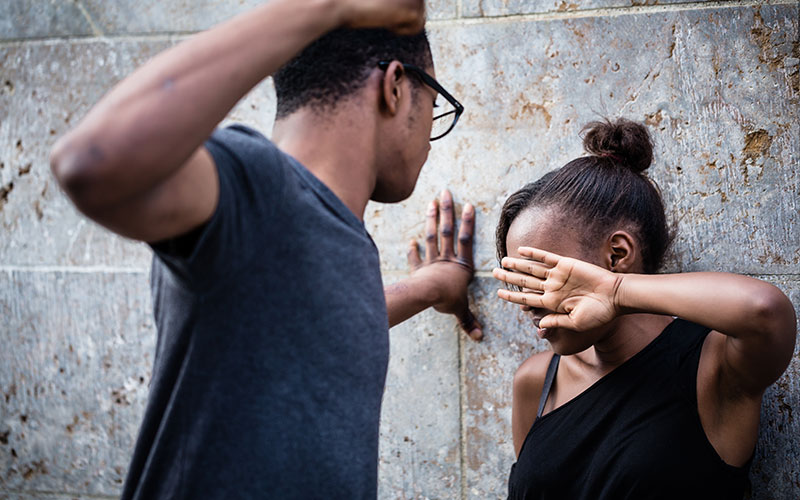 More Kenya men are likely to beat up their women if seen talking to other males compared to their counterparts in western or southern Africa.
A study comparing domestic violence in East, Southern, and Western Africa shows half of Kenya men are likely to turn violent if partners talk to other males.
For searching women, the study suggests a closer scrutiny of prospective candidates especially those who love their tipple or are overly jealous – the two main indicators a man is likely to be violent in marriage.
"You can tell the jealous type a mile away," says Dr Sammy Baya, a relationship expert and author.
In the realm of 'virtual talking,' Baya says a jealous one will for example always want to know who liked or commented on your posts or tweets and may demand to know why.
The risks for violence, the new analysis says was about 200 times higher for a woman whose partner consumes alcohol and/or gets jealous when she talks with another man compared to other women.
In the three study countries, Nigeria, Mozambique and Kenya, representing the three regions of East, Western and Eastern sub-Saharan Africa, Kenya men were the most violent.
Generally, the study among 29,793 women in the three counties shows Kenyan men are twice likely to be violent against their partners compared to Nigerians.
READ ALSO: I only carried a handbag- Doreen Majala on leaving MP hubby over assault
"Domestic violence among the ever-married women in Kenya, Mozambique and Nigeria, was 39.0 per cent, 31.0 per cent, and 15.4 per cent respectively."
Further the study shows 50 per cent of Kenya men are likely to beat up their partners if seen discussing with other men compared to 20 per cent of Nigerians and 40 per cent of Mozambique males.
The study published in the journal 'Public Health' in January by researchers from the University of Lagos Nigeria, had analyzed data on domestic violence from the three counties' recent heath demographic surveys.
The Demographic Health Surveys (DHS) programme mainly funded by the, USAID  and  United Nations has been carried out since 1984 in about 90 countries and  the most comprehensive source of health data in Africa.
The current KDHS reported that 53 per cent of women stated that their husbands exhibited jealousy or anger if they talked to other men or insisted on knowing their whereabouts all the time and exhibited other forms of control.
"Jealousy is NO excuse for violence against women," responded Muthoni Muriithi a gender activist in a recent campaign driven by the UK charity OXFAM.
This campaign, she explained sought to challenge the idea that jealousy is a justification for the use of violence against women. "Jealousy and control are not healthy expressions of love."
So far actions to address jealousy as a cause of harm against women have hardly gone beyond calls for 'self-responsibility,' shaming campaigns and relationships advisories.
Alarmed at high case of domestic violence especially among women, in 2007 legislators in Zimbabwe had attempted to criminalise jealousy in relationships.
The Domestic Violence Bill 2006, which has since become law had sought to make jealousy and possessiveness about your wife or husband an offense.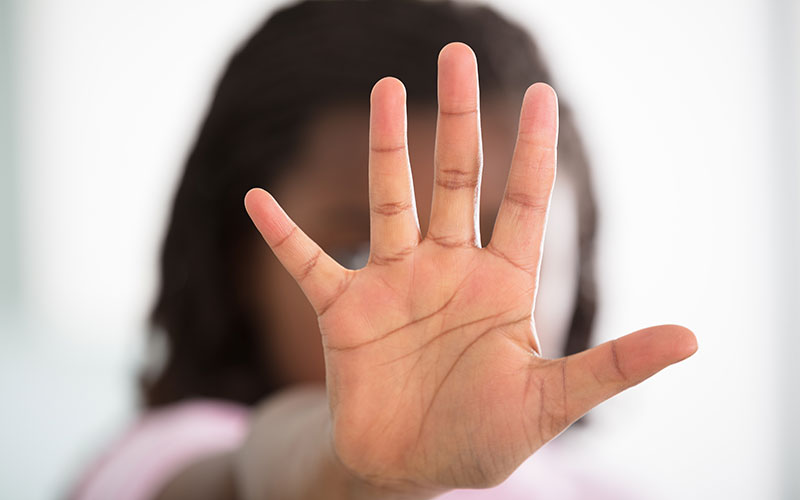 This had created a huge uproar in Zimbabwe and was later dropped.  "Isn't the law too intrusive on issues that ordinarily should be resolved by two consenting adults or in the family setting with friends and relatives?" wrote The Zimbabwe Independent newspaper in a comment that had gone viral mainly propelled by men.
Short honeymoon
On average, in most marriages, the new study found it takes about three years from the day of marriage to when the first blows started coming.
However up to a third of the women reporting cases of violence in Kenya said the honeymoon was over within the first year of marriage.
"On average, 30.4 per cent of women in Nigeria, 30.9 per cent in Kenya and 47.8 per cent in Mozambique had experienced violence within the first year of marriage."
Alcohol among males, however, the report says is the biggest single cause of domestic violence in all the three countries but highest in Kenya.
READ ALSO: The first time he slapped me I made excuses – Olive opens up on abuse
A recent study by the Ministry of Health, appearing in the scientific journal BMC Public Health showed the highest number of hard drinkers in Kenya involve young males aged 18–29 and most likely are married or cohabiting.
The study showed extremely high drinking on Saturday's mainly driven by the 2010 alcohol control Act which limited the hours of drinking on weekdays.
On Saturday Kenyan drinkers are on average taking more than five drinks, in excess of four on Friday and 1.2 on Sunday. The days of least drinking are Tuesday, Thursday, Wednesday and Monday in that order.
Not surprising then, Mbote says she receives more women needing help over domestic violence on the weekends and early Mondays.
"Young couples are most affected and especially in come we stay unions. A significant portion of this is traceable to possessiveness and a tinge of alcohol."