Issues at courthouse need addressing | Letters To Editor
I am writing to express my frustration at two experiences my husband and I had…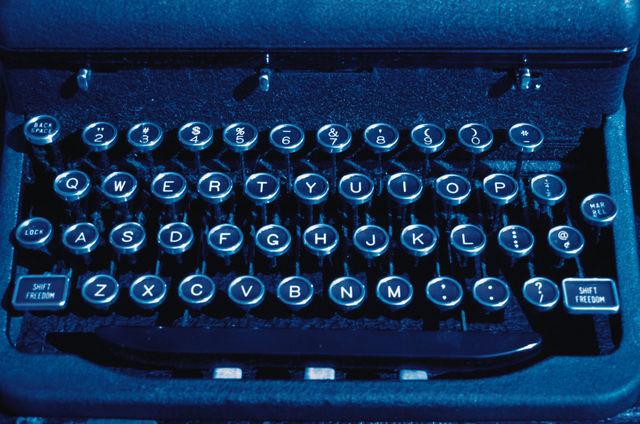 I am writing to express my frustration at two experiences my husband and I had at the courthouse in Indiana this week. First, we made an appointment to vote at the Voter Registration office.
When we arrived, there were approximately eight people working at the front desk or preparing ballots for mailing.
Not one person was wearing a mask. We voted at a table in the hallway and even the employee who gave us our ballots and explained them was not wearing a mask.
The coronavirus numbers in Indiana County are increasing at a rapid rate and our governor has appealed to the public to wear a face covering. To not do so in a government building is both appalling and concerning. I have a compromised immune system and we do everything we can to stay safe.
Second, while voting we heard loud laughing and talking in a room at the end of the hallway. Several Indiana County employees were making transphobic comments about Dr. Rachel Levine, health secretary for the Commonwealth of Pennsylvania. We confronted one of the men when he came into the hall and told him he should be ashamed of himself. He just laughed at us and said he was not ashamed.
I emailed a complaint to Robin Maryai, the county election director, and did receive a reply. It turns out she was actually there that day and was one of the people working in the office. I received no apology, but she did include a copy of an email that went out to employees that these conversations were unacceptable and were upsetting to the public. It was also noted that masks would now be required in the voter registration office.
On both counts such behavior shows a disregard for others. The fact that it occurred in the courthouse, among Indiana County employees, is truly disappointing. I always taught my students to speak up when injustice is apparent. I hope in this case it makes a real difference.