Kalamazoo's Rose St. Nutrition promises protein shakes that don't compromise flavor
KALAMAZOO, MI — Kalamazoo's newest health store is whipping up protein shakes that don't compromise…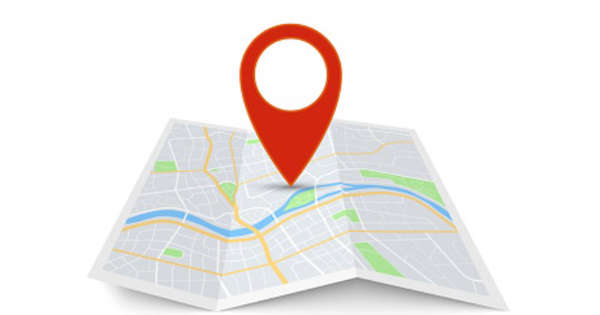 KALAMAZOO, MI — Kalamazoo's newest health store is whipping up protein shakes that don't compromise calories or flavor.
Rose St. Nutrition, located at 402 S Rose St under the apartment complex, offers 70 flavors of shakes. Most of the shakes are dairy-free, with the exception of whey protein, and many have a gluten-free option, co-owner Jami Robbins said.
"It's not going to sit heavy on the stomach like a fast food meal would," she said.
Popular flavors include the cafe mocha and blue moon ice cream. For a seasonal treat, Pumpkin Oreo Cheesecake has been a customer favorite, Robbins said.
"They taste like you're cheating, but you're not," she said.
Robbins and her business partner Robert Potter met while on a weight loss journey. Both are HerbaLife nutrition coaches who met while attending a fitness camp in Battle Creek.
The two friends wanted to open their own nutrition club and considered Kalamazoo a health-conscious market. Their business finally found a home when the 400 Rose Apartments surveyed residents on what they wanted in the downstairs commercial space. Residents voted for either a coffee shop or a health foods store.
Rose Nutrition offers a little of both. In addition to the shakes, the store offers tea, and aloe shots to help with digestion. Customers who want to try a bit of everything can get a combo for $9.
Protein-blended ice coffee is also on the menu as well as other energizing tea options. The store's signature item is the sugar-free tea bombs.
"It's clean, safe energy without the crash later," Robbins said.
Rose Nutrition is open 7 a.m. – 7 p.m. on weekdays and 8 a.m. to 2 p.m. on weekends.
More Local Eats on MLive:
Local Eats: Turbo Chicken promises chicken 'better than the chains'
Local Eats: The Union on the Kalamazoo Mall reopens after coronavirus hiatus
Local Eats: Black-owned restaurants offer community favorites in Kalamazoo
Local Eats: Kalamazoo's Middle Eastern Appetite brings different cultures to one kitchen
Local Eats: Blue Dolphin owner thankful for Kalamazoo community's support during pandemic
Local Eats: Food Dance in Kalamazoo adjusts to coronavirus restrictions with outdoor seating, to-go cocktails
———
©2020 MLive.com, Walker, Mich.
Visit MLive.com, Walker, Mich. at www.mlive.com.
Distributed by Tribune Content Agency, LLC.
Continue Reading