Local mental health advocate to receive honors
article LOS ANGELES – Didi Hirsch Mental Health Services has been helping bring emotional issues…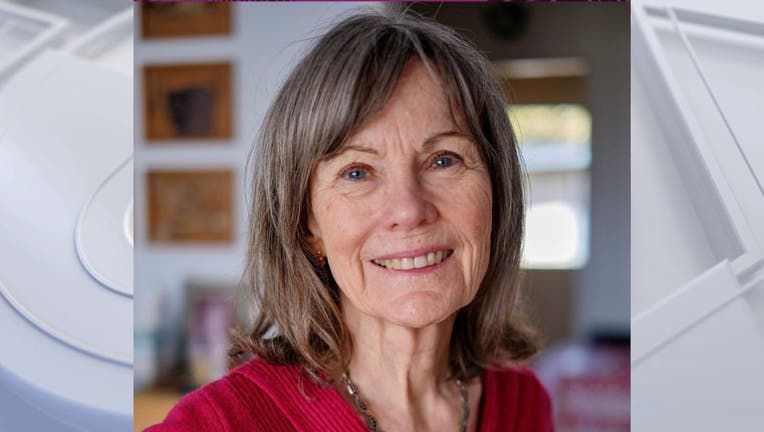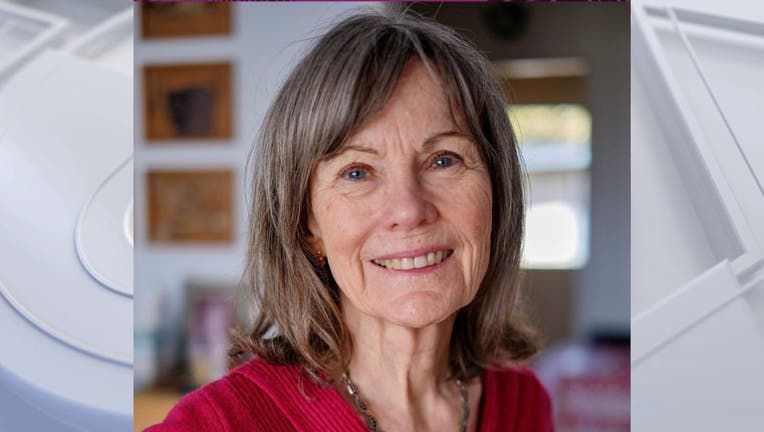 LOS ANGELES – Didi Hirsch Mental Health Services has been helping bring emotional issues like suicide, depression and mental health to light for nearly three decades. On Thursday, Didi Hirsch is holding its Heroes Benefit Gala. Among the honorees, the retired CEO who was at the reins for 26 years Dr. Kira Curry, PhD.
As a psychologist, Curry has spent decades working to "erasing the stigma." Under her watch, the Suicide Prevention Center found a permanent home. You can't miss the $20 million building on Olympic Boulevard in Century City with its huge neon sign.
Inside, crisis counselors manned the Suicide Prevention Center hotline 24/7. Didi Hirsch also led the California rollout of the 988 national number for help.
Curry is proud of the quiet room built at the center for those who take the calls, giving them a place to re-charge, rest, talk, or cry. With the pandemic, there call center may not be physically staffed, but people working and volunteering from home.
SUGGESTED: Surgeon general warns social media can have 'profound risk of harm' for kids
Current CEO Lyn Morris said the rate of suicide is up 4%, with people still feeling the effects of the coronavirus pandemic. She applauded Curry for sharing her own story of depression, medication, and an attempt.
The company said that "as CEO and President of Didi Hirsch, Curry was its chief visionary, spokesperson, and fundraiser. In March 2020, Kita was recognized as one of the Top Women Leaders in Health Care. In June of that same year, after 26 years with Didi Hirsch, Kita retired."
When she took the reins, Didi Hirsch had 200 employees and an $18 million budget. Today, there are more than 1,000 staff and volunteers, and a budget of $86 Million, nearly a five-fold increase.
Curry is the Didi Hirsch 2023 Mental Health Advocate of the Year, Lifetime Achievement. May is Mental Health Awareness Month. 
If you or a loved one is feeling distressed, call the National Suicide Prevention Lifeline. The crisis center provides free and confidential emotional support 24 hours a day, 7 days a week to civilians and veterans. Call the National Suicide Prevention Lifeline at 1-800-273-8255. Or text HOME to 741-741 (Crisis Text Line). As of July 2022, those searching for help can also call 988 to be relayed to the National Suicide Prevention Lifeline.