Long work hours and toxic environment in TV can affect mental health
Tunisha Sharma's suicide puts spotlight on mental health issues ignored in the entertainment industry It…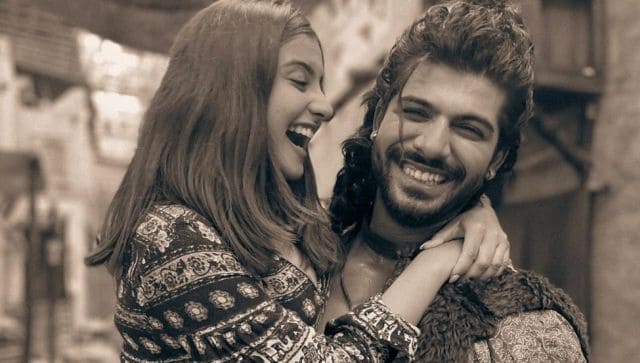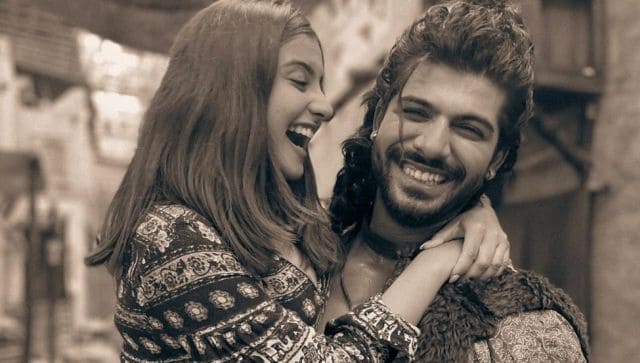 It is time we stop trivialising mental health issues at the workplace. It is sad that people around are insensitive and don't understand the complexity of the problem. What we understand from the Tunisha Sharma suicide case is that it is time we put emphasis on the mental health issues of the employees. Many television actors have spoken to Firstpost, on how difficult and toxic the entertainment industry is, especially TV, where the work hours are long with not enough pay.
Ishan Shivanand, mental health researcher from Mumbai says, "As a mental health expert, I believe in the power of balance and resilience. And anything that's done in excess invites disturbance. That's the law of nature. External challenges, be them pressure or working hours, can be managed well once you recognise your potential, and work on yourself. Learn time management. Allocate time for things that help you grow. And when necessary, learn to say 'no' with confidence – while taking ownership of your work and standing by your commitment. Having said that, I believe it is the moral responsibility of organisations to provide scientific mental health tools to their employees."
Time to slow down and take frequent strategic pause
In today's era, emphasizing on the Tunisha Sharma suicide case, keeping her age in mind experts believe that everything is delivered at speed to the young. They have grown to observe a world run by instant gratification. Multi-million dollar industries perform by buying them attention spans, and instilling impatience. In this hustle, slowing down is rather a performance enhancement technique. Building a routine of practicing scientific, research-led meditative interventions help in cognitive and emotional stimulation, and building quality of life. It is advisable for youngsters to take frequent 'strategic pauses'.
Humans are capable of handling small amounts of interrupted stress but chronic stress puts the body in a state of agitation and affects all spheres of life and future development. Dr. Sonal Anand, Psychiatrist, Wockhardt Hospital, Mumbai says, "Not only is our professional life affected but also our close relationships are affected because of frustration, irritability and miscommunications due to mismanagement of precious time. Slowing down gives a chance to heal, to practice empathy and self-forgiveness, to understand shortcomings and come up with viable solutions instead of the despair and helplessness that comes with fast tracking and poor time management."
The technique of taking a pause is very important, says Ishan Shivanand, "I teach soldiers during mental resilience training – since they cannot evade intense battlefields. Take time off work to write journals, spend time with family, and engage in creative pursuits."
Mental health and recession in the entertainment industry
Recession can truly affect the mental health of those in the entertainment industry. Resilient people hold the power to create their realities. The outcomes of recession on employment – within any industry – can certainly be challenging. However, this allows the workers an opportunity to build systems for self-improvement. Anyone with a growth mind-set realises that it's best to focus on what stands within one's control. "I have observed people working on their skillset, building knowledge of their work and hence, redefining success, " adds Ishan.
Fear of unemployment has increased since the COVID pandemic and many are facing financial difficulties already. An added recession would add fuel to the fire and worsen insecurities and fearfulness leading to increased mental health issues and social issues as well. Stress handling capacity has reduced in general and worsening of economic issues is bound to cause an increase in overall stress, anxiety, depression, panic and even self-harm.
Read all the Latest News, Trending News, Cricket News, Bollywood News, India News and Entertainment News here. Follow us on Facebook, Twitter and Instagram.