Longtime Texas Rangers radio broadcaster will miss start of MLB season to treat mental health
Eric Nadel, the longtime radio voice of the Texas Rangers, will miss the start of…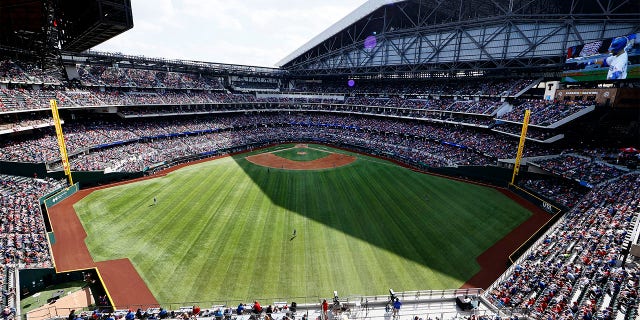 Eric Nadel, the longtime radio voice of the Texas Rangers, will miss the start of the 2023 Major League Baseball season in order to treat anxiety, insomnia and depression. 
Nadel, who was inducted into the Texas Rangers Baseball Hall of Fame in 2012, made the announcement on Wednesday.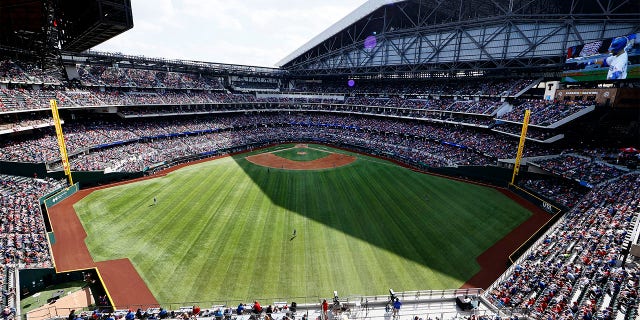 "As many of you know, for years I have been an advocate for those with mental health issues," Nadel said in a statement. "I know find myself dealing with anxiety, insomnia and depression, which are currently preventing me from doing the job I love. So, I regret to say I will not be in the broadcast booth when the season starts." 
YANKEES LEGEND REGGIE JACKSON TALKS INFIDELITY DURING PLAYING DAYS: 'I JUST CHEATED'
Nadel, 71, has been part of Rangers broadcasts for 44 years, becoming the main play-by-play voice in 1995. 
"I am receiving treatment as I go through the healing process and encourage others with similar issues to reach out for help," Nadel continued.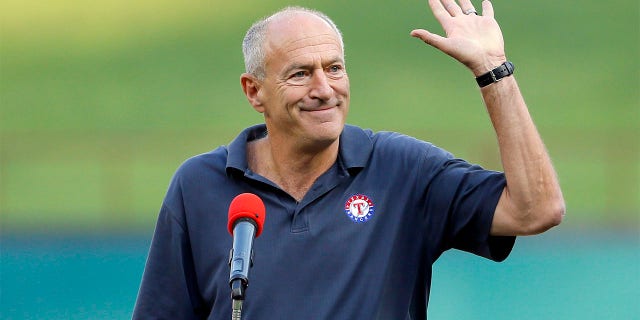 Only two current broadcasters have longer tenures with one team: Denny Matthews with the Kansas City Royals and Bob Uecker with the Milwaukee Brewers, according to The Associated Press. 
Nadel did not provide a timeline for his return but thanked radio partners Matt Hicks and Jared Sandler, who will fill in for Nadel in his absence. 
"I am tremendously grateful to Matt and Jared for the superb job they are doing in my absence," Nadel said in his statement. "Rangers' management has been wonderful to me. I thank them for their concern, kindness and understanding. Rangers' fans have always given me tremendous support, and I ask for their continued support at this time and in the future." 
Nadel was selected as the 2014 recipient of the Ford C. Frick Award, given annually to a broadcaster for "major contributions to baseball."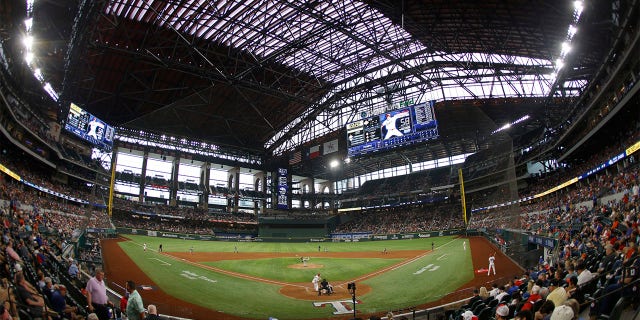 "I'm so excited, happy, tremendously flattered," Nadel said after being selected for the award. "It's an amazing thrill for a kid from Brooklyn who grew up as a radio junkie.
CLICK HERE TO GET THE FOX NEWS APP
"The first time I went I was in summer camp, I think it was in 1963 or 1964, and they took us for the Hall of Fame Game on a field trip. I was 12 years old. And we went the following year, too. And then I've also been back a couple times with the Rangers when they played in the Hall of Fame Game."
The Rangers start the 2023 regular season on March 30th against the Philadelphia Phillies.