Lush Hair Partners Lagos to Promote Women Initiative
Omolabake Fasogbon Indigenous hair brand, Lush Hair, has joined force with the Lagos State Ministry…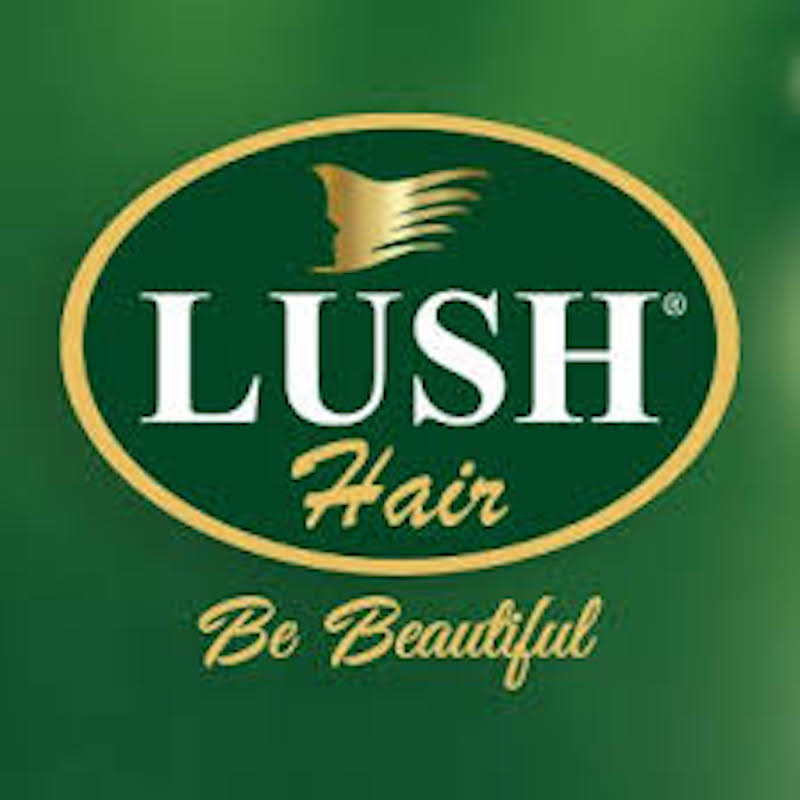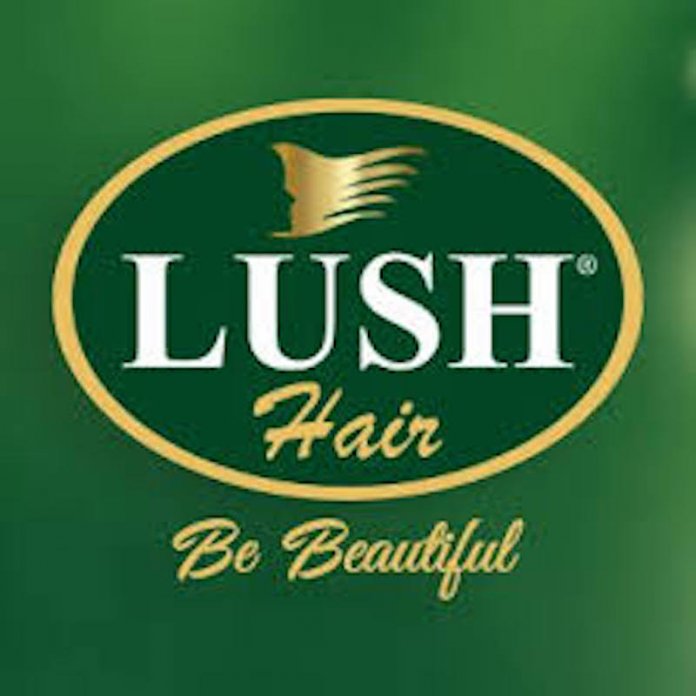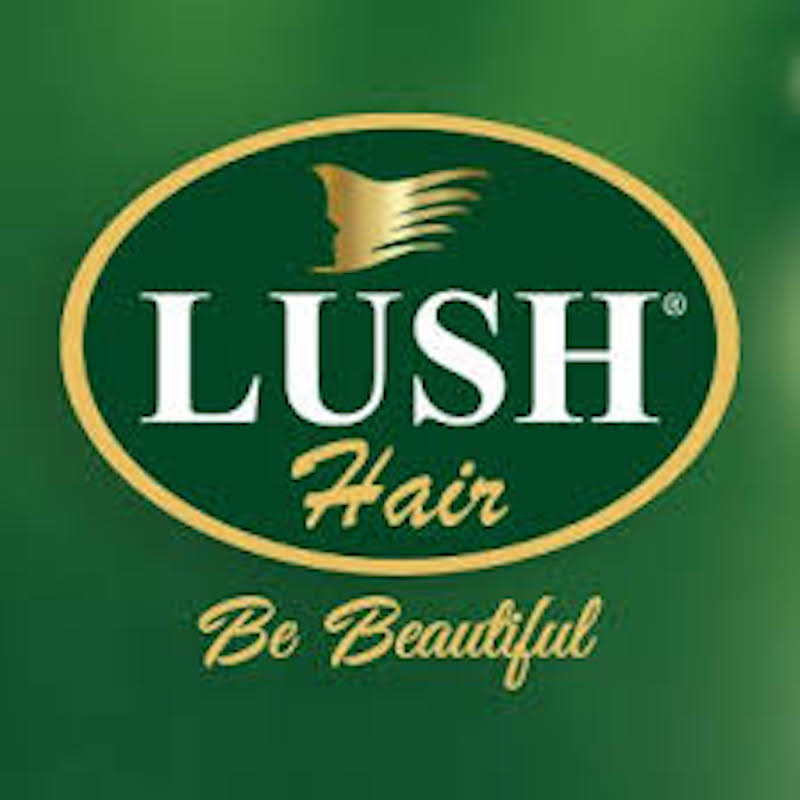 Omolabake Fasogbon
Indigenous hair brand, Lush Hair, has joined force with the Lagos State Ministry of Women Affairs and Poverty Alleviation (WAPA) to promote Lagos "Women Assembly Forum".
The forum which is an initiative of WAPA, was put together to address socio-economic challenges of all women in the state.
Speaking at the launch of the programme in Surulere, Lagos State, Commissioner for Women Affairs and Poverty Alleviation, Mrs. Cecelia Bolaji Dada stated that women across the globe were faced with myriad of challenges.
This she said ranges from financial to economy, security, marital issues and gender-based violence, particularly rape .
Dada encouraged women to speak up when faced with any form of abuse and urged them to take care of their mental health and physical health.
She also commended the resilience of Nigerian women in the face of challenges, adding that they are indispensable to nation building.
Marketing representative of Lush Hair, Mrs. Toyin Iyoha, explained the brand's support for the initiative as part of its commitment to women's development.
She said, "The forum clearly highlighted challenges of women in the society and how they can seek help. Lush Hair is designed to meet the beauty needs of the African woman, which is why we will always bend towards supporting strategic women-oriented activities. The brand stands for confident, modern and trendy women."
Public Relations Manager of Tolaram Group, Mrs. Omotayo Abiodun, stated "We are delighted to collaborate with WAPA on the initiative and we hope that this will lead to a lasting and sustainable relationship. As a brand whose core target is women, we will always strive towards assisting the women-folks while also encouraging them to be confident and to always stay on top of their game.
Dada also commended the brand for supporting the initiative which aimed at overall development of women in the state.