Marshall men's hoops halts workouts due to COVID-19 issues | Sports
HUNTINGTON – Marshall's men's basketball team will not start its practice season on time after…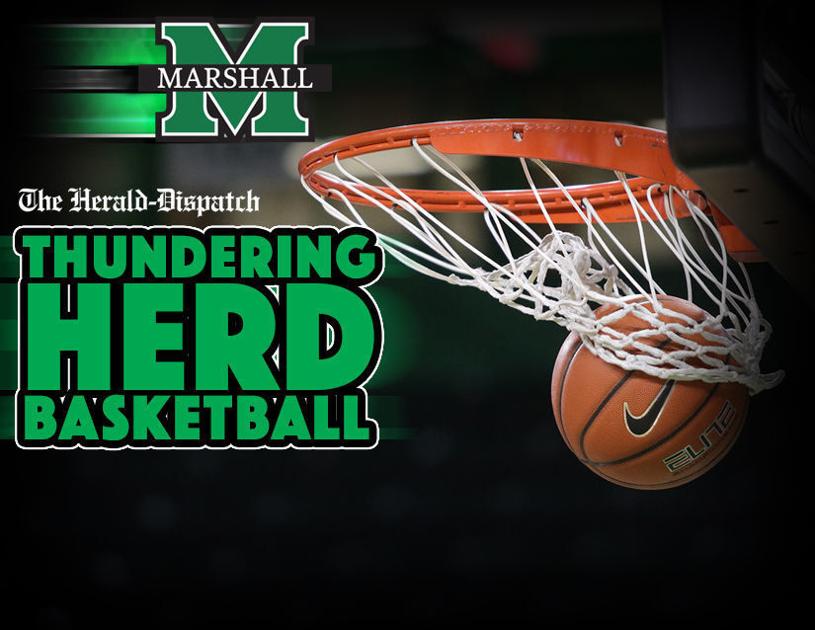 HUNTINGTON – Marshall's men's basketball team will not start its practice season on time after workouts were halted last week due to COVID-19 and contact tracing issues within the program.
Marshall's athletic department put out a statement in regards to the situation on Monday morning.
"Our program is in the midst of a two-week pause in order to maintain the health and safety of its student-athletes due to COVID-19 and the resulting contact tracing," the statement read. "(Marshall) will resume its drills on Tuesday, October 20 barring any additional positive tests."
Marshall head coach Dan D'Antoni said the positive test came from "within the program" and that workouts halted in the midst of last week due to guidelines set forth from the health department.
"The health department deemed that we needed to be in quarantine," D'Antoni said. "Everybody is in it and we'll bring it back the 20th. I think that's the day we bring it back."
The shutdown comes at a time when NCAA men's basketball teams nationwide are getting ready to start their practice seasons.
Under NCAA rules, teams are allowed to begin practice on Wednesday and have 42 days to complete 30 practices. During that time, teams can work out up to 20 hours a week and no more than four hours per day with one mandated off day each week.
While Marshall's practice start will be delayed, the Herd should be able to get in its full allotment of 30 practices before the season starts while adhering to the mandates of 20 hours per week and one off day each week.
D'Antoni said the focus is not on the layoff; instead, it's on getting things ready for when the team does return to the floor.
"You've just got to say, 'It is what it is' and this is what we have to do to maximize and get ready for the season," D'Antoni said.
Marshall was already in workouts when the stoppage and quarantine occurred.
D'Antoni said the team, which returns a lot of experience, looked strong during those workouts, but the layoff will undoubtedly have an effect.
"We were in a good spot when this came up," D'Antoni said. "Naturally, it will set you back with conditioning. Basketball is so fine-tuned to conditioning and two weeks off is always difficult – whether injury or what it is today."
D'Antoni said situations such as this are going to happen throughout the 2020-21 season and it's going to be an adjustment for everyone.
"It's going to be a difficult season for everybody," D'Antoni said. "If you look, football lost three games due to it, too.. It's not an easy situation, but you get on top of it as best you can. That's what we're doing."