Mask ordinance extended through Nov. 8th; Hospital and nursing home restrictions eased
Governor Kay Ivey extended her health order including a statewide mask ordinance through November 8th…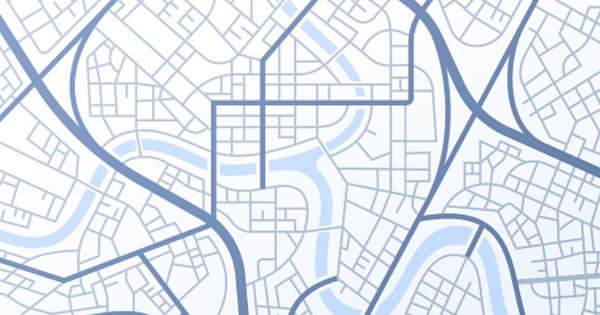 Governor Kay Ivey extended her health order including a statewide mask ordinance through November 8th as part of Alabama's continued efforts to combat the COVID-19 pandemic. 
"We've heard from a lot of you and I hear you but I look forward to lifting the mask order as much as you do, if not more and hopefully that can be sooner, not later," said Ivey acknowledging the frustration among many Alabamians eager to return to a sense of normalcy. 
Ivey's announcement kept virtually all of Alabama's Safer At Homer order in place. The new order did ease restrictions on hospitals and nursing homes by allowing patients and residents to  be visited by one caregiver or visitor at a time.
Nursing homes are still subject to a series of federal restrictions issued in September by the Centers for Medicare and Medicaid Services (CMS). The regulations state a facility must go 14 days without any positive COIVD-19 tests of staff or patients. If a positive test occurs, the clock starts all over again. Indoor visitation is also prohibited for any facility located in a county with a 10% positivity rate. 
The decision comes a day after the Alabama ABC Board voted to remove an 11 p.m. last call on alcohol sales. The restriction was put in place in late July on the recommendation of Governor Kay Ivey and public health officials.
"It was a business killer" said ABC administrator H. Mac Gipson after the vote.
READ: Alabama ABC Board rescinds 11 p.m. last call for bars, restaurants
Dr. Debroah Birx, the coordinator of the White House's Coronavirus Task Force, advised Ivey extend Alabama's face mask ordinance during a meeting last week. 
"If you look at what happened within two weeks of the mask mandate, you can see the dramatic decline in cases here in Alabama," Birx said. "We talked about the importance of keeping those mitigations strong through the fall to get through this fall together, to ensure that people are immunized for flu to really protect one another, keep the rates down, get the rates down even further. Alabama's test positivity is really dropping, really improving, but we've got to do even more.
READ: Dr. Deborah Birx calls for Alabama's face mask order to be extended