McLennan County mental health court getting boost from state grant | Local Crime News
McLennan County Commissioners Court heeded Hodges' plea, and voted this week to formally accept a…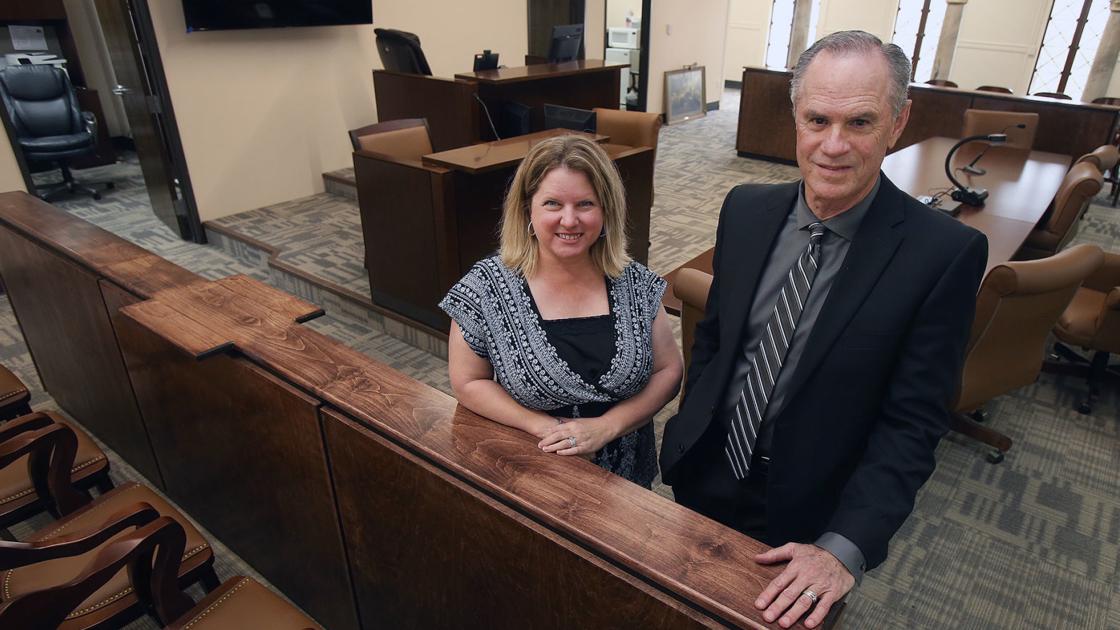 McLennan County Commissioners Court heeded Hodges' plea, and voted this week to formally accept a $169,000 grant from the Texas Indigent Defense Commission. The grant is spread over four years, and is meant to kick-start a program locally patterned after one in Collin County producing impressive results, especially in terms of savings per defendant, Hodges said.
The grant reimburses the county 80% to 20% of the program's cost, the rate declining each year of its four-year life. McLennan County Judge Scott Felton said commissioners will grade its performance annually.
With the money, the county will hire someone to oversee the program, a "managing attorney" to secure representation for defendants with mental illness, Hodges said. A licensed professional counselor will serve as case worker.
Grant money also will pay to train local attorneys wanting to get involved.
McLennan County Sheriff's Maj. Ricky Armstrong, who oversees jail operations, said he looks with favor on the new approach.
"The key is getting these inmates out of jail, to stop the revolving door," said Armstrong, who estimates the county spends $300 a day housing an inmate with mental health issues, counting psychiatric consultations.
He said inmates with mental health problems "can be a handful" if they've stopped taking their medication, either because they have run out or because they are resistant to taking it. Those arriving at jail without their medicine are asked to sign a release giving authorities permission to seek out their doctors or pharmacists to get prescriptions filled, Armstrong said.