Mental health a rising concern during pandemic | News
BLACKFOOT – Concerns about mental health continue to circulate as the COVID-19 pandemic continues to…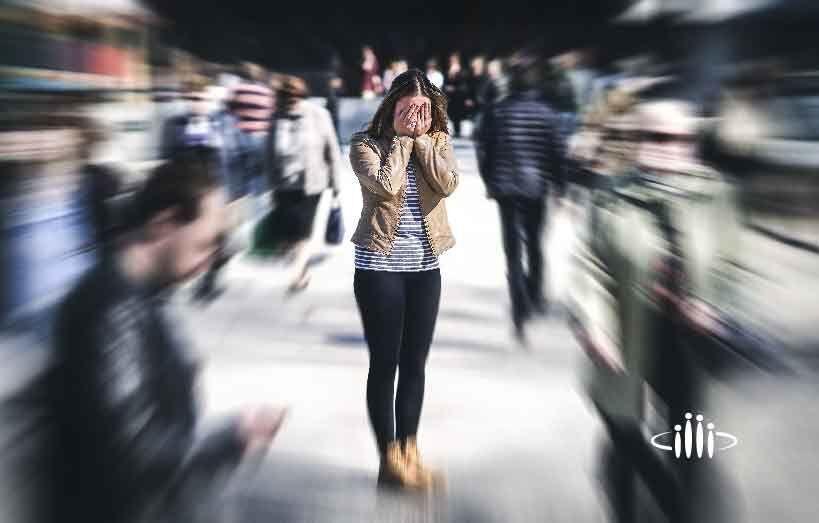 BLACKFOOT – Concerns about mental health continue to circulate as the COVID-19 pandemic continues to grip large parts of Idaho.
During Thursday's Southeastern Idaho Public Health board meeting, Bannock County Commissioner Ernie Moser made it a point to ask when they will be continuing education and awareness about mental health as well as suicide prevention.
Moser made said that ever since he started his position on the Board of Health, they have not worked through any form of educational material regarding mental health or suicide prevention. Bear Lake County Commissioner Vaughn Rassmussen came to the defense of SIPH Director Maggie Mann when Moser made those comments.
Rassmussen said they held mental health training in Bear Lake County and will continue to utilize the tools provided to them regarding suicide prevention and public safety. He added that it is not fair to evaluate the circumstances provided in that moment as the complete definition of the board's desires surrounding mental health.
However, according to statistics being compiled by the Center for Disease Control, since the start of the pandemic, mental health has been taxed. In their data, "prevalence of symptoms of anxiety disorder was approximately three times those reported in the second quarter of 2019 (25.5% versus 8.1%), and prevalence of depressive disorder was approximately four times that reported in the second quarter of 2019 (24.3% versus 6.5%). However, given the methodological differences and potential unknown biases in survey designs, this analysis might not be directly comparable with data reported on anxiety and depression disorders in 2019. Approximately one quarter of respondents reported symptoms of a TSRD related to the pandemic, and approximately one in 10 reported that they started or increased substance use because of COVID-19. Suicidal ideation was also elevated; approximately twice as many respondents reported serious consideration of suicide in the previous 30 days than did adults in the United States in 2018, referring to the previous 12 months (10.7% versus 4.3%)."
The CDC also reports that the mental health concerns are affecting different demographics disproportionately. Young adults, essential workers, and unpaid caregivers are some of those listed to be affected by the pandemic on a larger scale than others.
The report also states that caregivers should "be considered for future assessment of mental health, given the findings of this report and hardships potentially faced by caregivers."
That note alone provides an expected long-term effect on the people and that reevaluation will be needed to see if the stress levels and suicide ideation levels decrease as threats from the pandemic level out.
Substance abuse also continues to grow during the pandemic. In the report, substance abuse includes alcohol, illegal drugs, prescription drugs being used in a different way than as prescribed. The increased rates of substance abuse have been recorded and expressed in their data, with rates increased over 10% across the board.
The CDC urges local organizations to maintain their suicide help and mental health help so that those who need it have access to it. This is was the point of what Rassmussen explained to Moser during the SIPH BOH meeting; local public health organizations, more specifically Southeastern Idaho Public Health, has literature and training to help identify someone who may be asking for help and how to provide them with help. For more information on that, visit www.siphidaho.org for more details.