Mental health director gives guidance for suicide prevention | Local News
» Social withdrawal and isolation » Giving away sentimental items » Decline in appearance and…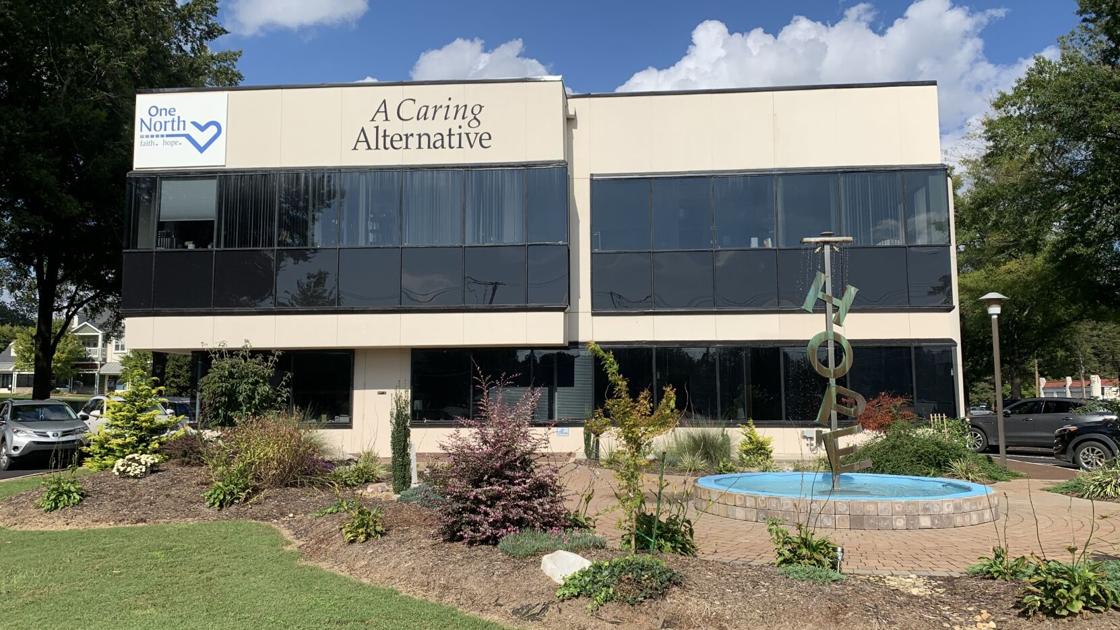 » Social withdrawal and isolation
» Giving away sentimental items
» Decline in appearance and hygiene
» Rapid increase in mood—this could indicate that the individual has made a plan for suicide, set a date, and is feeling relief
» Increase alcohol and/or drug use
» Engagement in high risk behaviors with a lack of concern for personal safety
» Preoccupation with death
A recent article published in The News Herald noted that approximately 11-15 percent of deaths in North Carolina in 2018 were attributed to suicide. Grey shared what steps people should take to help suicidal people step back from the edge.
"React calmly and without judgement," she said. "Develop a plan to ensure the individual is not left alone. Help the individual understand their importance to loved ones. Often the suicidal individual feels they are a burden on others, and it would be better if they were gone."
People can receive crisis counseling by calling the national suicide prevention hotline at 800-273-8255 or the Partners 24/7 crisis line at 888-235-4673.
"If the individual is already engaged with a psychiatrist or other behavioral health provider, call that after-hours crisis line together," Grey said. "An involuntary commitment is a last resort, but will keep the individual safe. Partners' 24-hour call center can dispatch a Mobile Crisis team to help with this process."