Mental health programs leave troops, their families in need, Defense Department report says
Thousands of service members and their dependents are in need of mental health care and…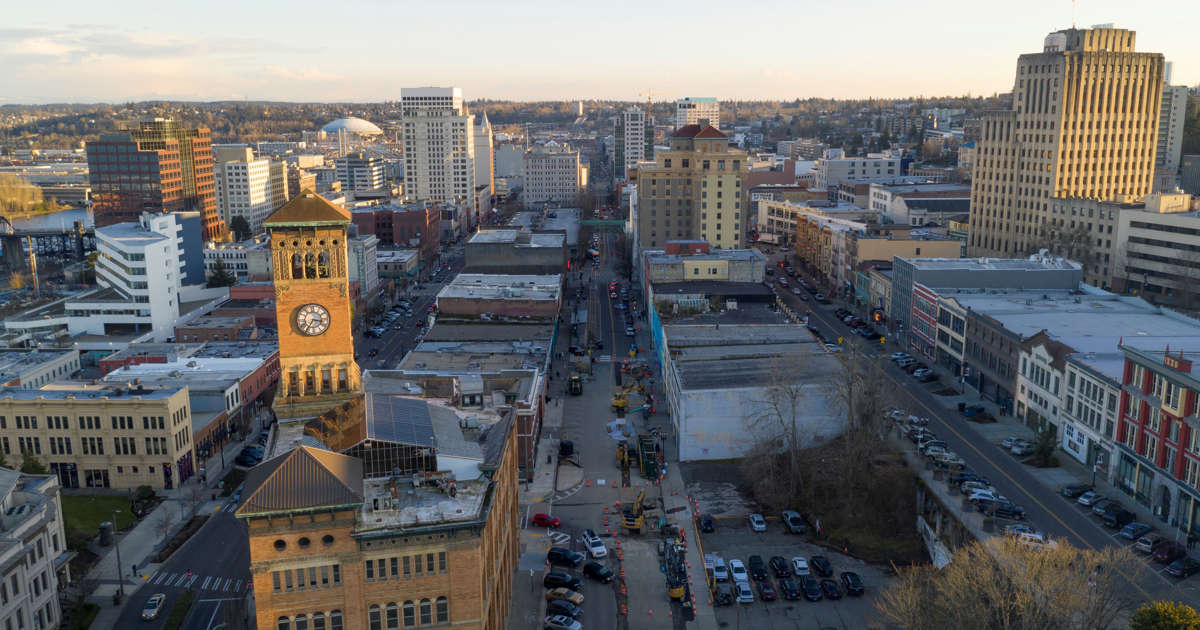 Thousands of service members and their dependents are in need of mental health care and aren't getting it, according to a report by the Department of Defense Inspector General.
"The DoD did not consistently meet outpatient mental health access to care standards for active duty service members and their families, in accordance with law and applicable DoD policies," according to the report, released publicly on August 14.
More than half of the 8,000 service members and families surveyed for the report said they needed mental health care but were not receiving it.
Part of the report includes a seven-month evaluation of the average number of days it took for service members to get an appointment with a mental health care professional after getting a referral from a primary care facility.
The Military Health System has a set standard of 28 days, but the DoD has consistently failed to meet that standard, according to the report. For example, service members and their families who were referred to the Tricare health care system in June 2019 waited anywhere from nine days (Walter Reed National Military Medical Center) to 79 days (Naval Health Clinic Oak Harbor, Washington) for an appointment with a psychiatrist.
The report includes data from 13 military treatment facilities, including three in Washington: Madigan Army Medical Center, Naval Hospital Bremerton and Naval Health Clinic Oak Harbor.
The report says service members and their families who were referred to the Tricare network waited an average of 39 days for behavioral health care and 37 days for psychiatric care at Madigan.
Data from Washington's three treatment facilities were unavailable for part of the report because they were the only facilities using the new Military Health System's electronic record, MHS Genesis. The remaining 10 still use the Armed Forces Health Longitudinal Technology Application, the system used by the DoD since 2004.
Col. Christopher Warner, Madigan's commander, said the data from Madigan, Bremerton and Oak Harbor were excluded because MHS Genesis uses different metrics, so comparing them to the other treatment facilities wouldn't have been comparing apples-to-apples.
"The Pacific Northwest is one of the first regions to transfer to Genesis," Warner said. "The decision was made that the ability to monitor things such as access to care would come later in order to prioritize operations."
Warner said plans are in place to track access and quality of care and added that he meets regularly to discuss access to care for primary care as well as specialty care like behavioral health.
According to the report, part of the problem with behavioral health standards is the Military Health System has not established a system-wide staffing model and has published "inconsistent and unclear mental health care policies."
Warner said Joint Base Lewis-McChord is a trendsetter when it comes to developing a system of care in which each battalion has an embedded behavioral health clinic that includes both military and civilian providers. The clinics include social workers, psychologists and psychiatrists designated to support specific units at JBLM — they can also be deployed with the unit.
Warner said the embedded clinic helps with one of the major challenges the report outlined, which is a lack of staffing.
"Having civilian providers working with a specific unit is great because they tend to stay for an extended period of time," Warner said. "They're able to develop a relationship with the unit and understand their deployment cycle."
He added that the embedded clinic also helps to tackle the stigma of receiving behavioral health care.
Warner said Madigan is also trying to create more night and weekend hours at the behavioral health clinics for service members to seek care outside of normal work hours.
"One of the problems is there are lots of folks who want to see a provider but don't follow through," Warner said. "By creating time and the ability to access routine care outside normal work hours we should be able to get those folks who might otherwise not seek help."
———
©2020 The News Tribune (Tacoma, Wash.)
Visit The News Tribune (Tacoma, Wash.) at www.TheNewsTribune.com
Distributed by Tribune Content Agency, LLC.
Continue Reading