Michael Blackson Calls Desiigner's 'Mental Health' a Cop-Out in Masturbation Case
Michael Blackson is rejecting Desiigner's "mental health" apology/explanation for his recent indecent exposure charges —…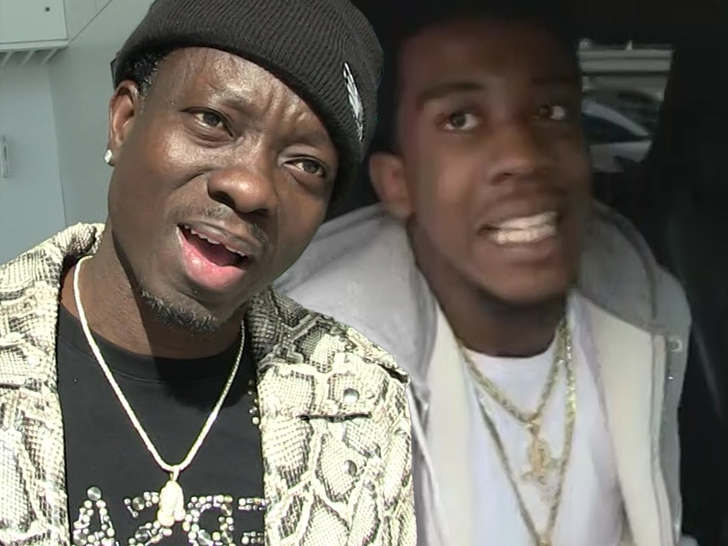 Michael Blackson is rejecting Desiigner's "mental health" apology/explanation for his recent indecent exposure charges — instead, he thinks it's simply a sign American culture is too soft!
On Tuesday, Desiigner posted a video of himself bumping a new tune while claiming he was moments from checking himself into a treatment facility as the aftermath of his bizarre Delta flight unfolds.
TMZ Hip Hop broke the story, Desiigner is charged with indecent exposure for masturbating in plain sight of multiple flight attendants during a flight from Tokyo to Minneapolis. The FBI says he was even armed with a jar of Vaseline.
Michael thinks Desiigner used mental health as a cop-out for his horniness after he got busted and compared American culture to his native homeland of Africa … a place he says everything gets blamed on the devil!!!
We recently spoke to G Perico, who doesn't have a dog in the fight in the convo, but unlike Michael, says he can see obvious mental health issues in Desiigner's sitch and wished him well.
Obviously, neither guy's a professional in the field … they're just spitballing opinions here.