Motivated by his daughter's death, Master P to promote mental health awareness at concert | Music
New Orleans hip-hop mogul Percy "Master P" Miller threw himself a celebratory birthday concert at…
New Orleans hip-hop mogul Percy "Master P" Miller threw himself a celebratory birthday concert at the Smoothie King Center on April 30, 2022.
Four weeks later, on May 27, his 25-year-old daughter Tytyana Miller died of an accidental fentanyl overdose in California.
She had battled substance abuse and mental health issues for years, a struggle documented in Season 2 of the WE TV reality show "Growing Up Hip Hop."
Miller will return to the Smoothie King Center for his second annual "Camouflage Birthday Bash" on Friday. Scheduled special guests include Erykah Badu, Mia X, Plies, Jagged Edge, Fiend, Lloyd, the Ying Yang Twins, Webbie, Choppa Style and Niq.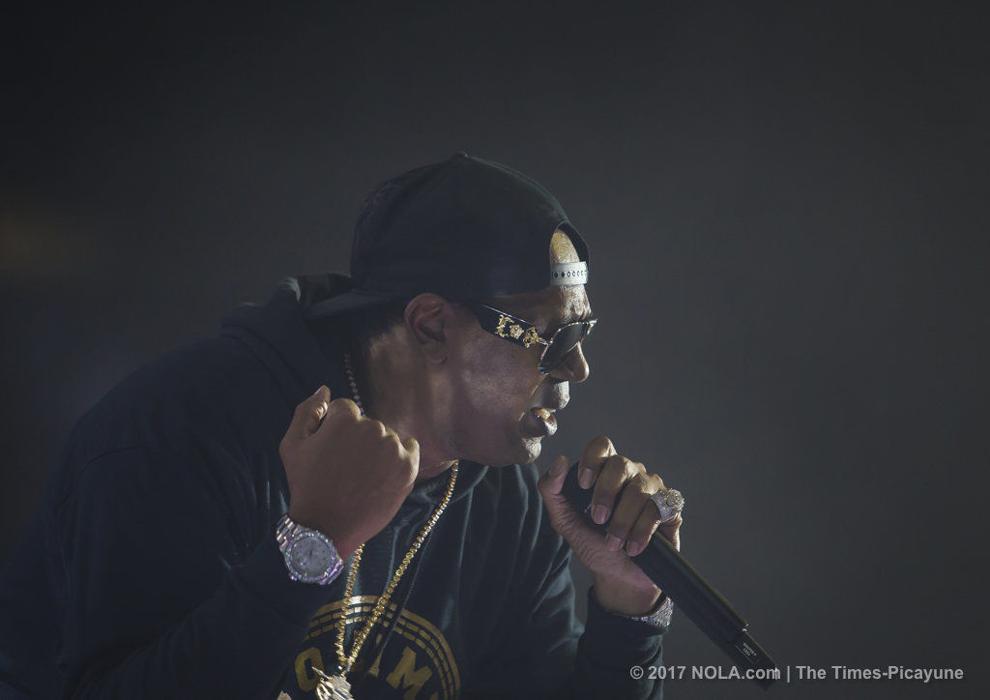 But in the wake of his daughter's death, this year's birthday concert will be different. It is subtitled "You Are Not Alone: Mental Health Awareness Concert."
He wants fans to have fun, but also leave with a greater understanding of mental health challenges and the help that is available.
"If you lost a parent or friend or relative to cancer, it's going to change your life," Miller said recently, calling from his home in Los Angeles. Tytyana's death "has changed my life. What I live for is different now. It's not about money. It's not about success.
"My mission is to turn my pain into purpose, to help other people, other kids, get through this. That's what it's about for me — helping the next generation."
'This is affecting everybody'
Percy Miller grew up in New Orleans' Calliope projects. Fueled by a relentless work ethic, entrepreneurial spirit and intimate understanding of how to market to his audience, he founded No Limit Records. No Limit sold millions of copies of its albums in the 1990s, including albums by Master P and his brothers.
Miller built No Limit into an independent powerhouse and, along with Cash Money Records, established New Orleans as a force in hip-hop. Operating from bases in Baton Rouge and then Beverly Hills, Miller eventually branched out into apparel, filmmaking, sports management, a snack food line called Soldier Snacks and a breakfast cereal, Master Crunch.