Nash named new Trappers general manager | Local Sports News
The Expedition League's Pierre Trappers announced on Wednesday the hiring of Kelcy Nash as the…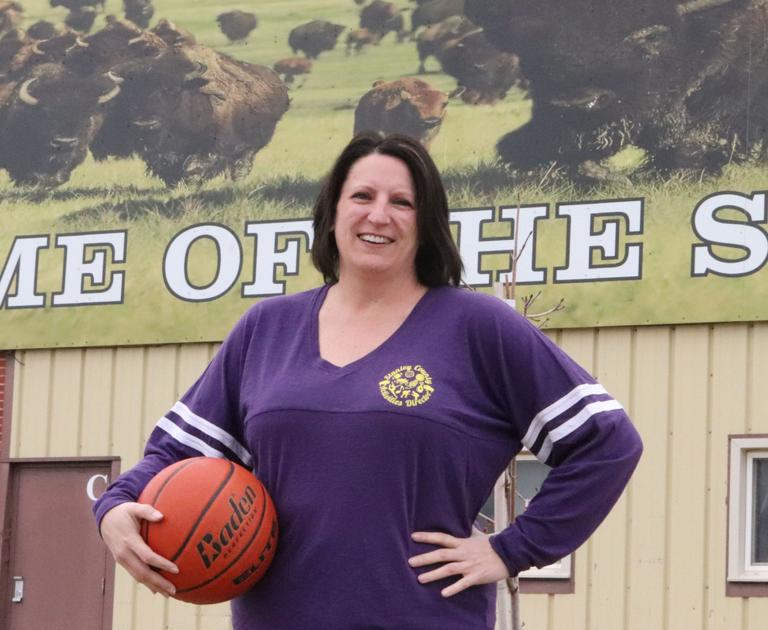 The Expedition League's Pierre Trappers announced on Wednesday the hiring of Kelcy Nash as the team's new general manager, replacing Jackson Bruce, who resigned to accept a position with a new employer.
Most recently, Nash was the activities director, physical education and health instructor and middle school computers instructor at the Stanley County School District. She has also been the assistant athletic director and physical education and health instructor in the Jones County School District. Nash has coached basketball, volleyball, track and football. She was also the newspaper editor at the Murdo Coyote Newspaper. Nash holds a Master of Science in Education, and a Bachelor of Science in Education from Northern State University. Nash was awarded the 2019 Region 4 Athletic Director of the Year by the South Dakota Interscholastic Athletic Administrator Association.
"We're extremely excited and blessed to have Kelcy join the Trappers in Pierre," said Steve Wagner, Trappers owner and president. "Kelcy is well equipped to lead the Trappers' front office, and she brings impressive experience to this role."
"I'm excited for the opportunity to continue building on the foundation with the Pierre Trappers," Nash said. "I'm looking forward to meeting new people, our great fans, and to work hard to make their experiences at a Trappers game more memorable than their last."
Wagner stated the he is grateful for the contributions of Bruce, who has been the general manager for the Trappers since the beginning of the team's existence.
"We're grateful to Jackson for his immense contributions to building Trappers Nation in and around Pierre," Wagner said. "The way that the entire community has embraced the Trappers is extremely gratifying, and we're honored to serve this beautiful community."
Bruce said he's been blessed throughout his time as general manager of the Trappers.
"To help build this organization from the ground up has been an experience that I'll never forget and truly cherish the rest of my life," Bruce said. "Seeing our town and the Trappers fans embrace the team the way they have since 2018 has been tremendous. I am excited to see the growth of the Trappers for years to come."