National Nutrition Week: Students can create memes and win prizes | Coimbatore News
COIMBATORE: While memers have been at work overtime to criticise and take digs at state…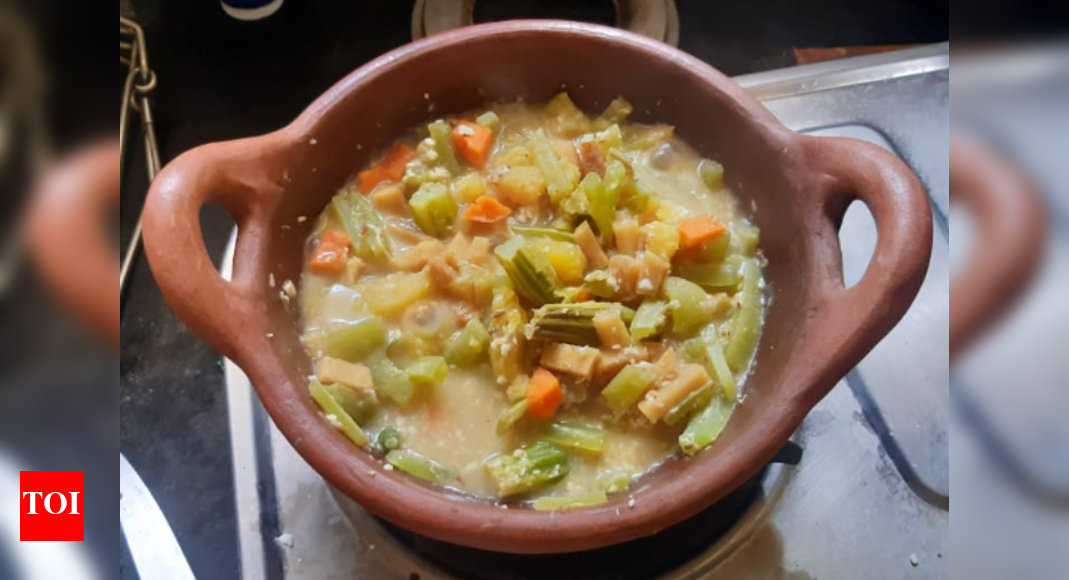 COIMBATORE: While memers have been at work overtime to criticise and take digs at state governments and the Centre, now Samagra Shiksha, through the school education department, seeks to turn memes into a 'healthy' trend.
The department of school education and literacy under the Union ministry of education has asked states to conduct a meme making competition on the theme of food and nutrition and also to conduct a quiz competition on the theme, for school students, under and its Poshan Abhiyan (National Nutrition Mission). It said the Poshan Maah would be observed throughout this month.
Coimbatore district Samagra Shiksha officials said they had communicated this to schools and students in all classes can participate. The quiz competition would be conducted online till the end of this month at www.mygov.in/campaigns. Students who take the online quiz would be given online certificates instantly.
As for the meme competition which ends on Sunday, officials said they would select best memes from each education block, and from them would select the best in the district, which would be sent to the State Council of Education Research and Training, which would select five memes from across the state and send them to the National Council of Educational Research and Training.
"Usually we would observe National Nutrition Week in schools by conducting various events. We would ask students to bring various vegetables and other food produce, display them in schools and talk about their nutritional values. But this year, as we can't gather students in schools due to the Covid-19 pandemic, the events have been moved online," the official said.