Nevada nurse a child mental health facility faces 60 charges of child abuse and neglect
A Nye County, Nevada, youth behavioral treatment facility nurse faces 60 charges of child abuse…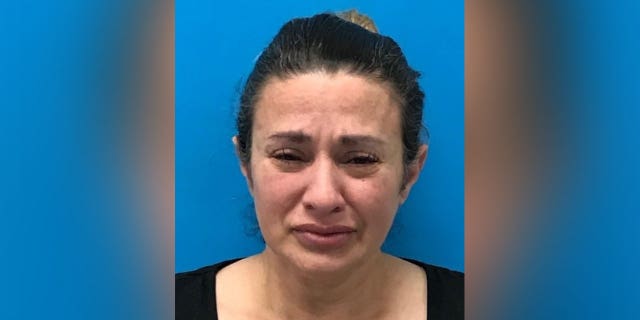 A Nye County, Nevada, youth behavioral treatment facility nurse faces 60 charges of child abuse and neglect from incidents dating back to August 2021.
The Nye County Sheriff's Office filed a report detailing an investigation into the Never Give Up Youth Healing Center, which was launched in August 2021.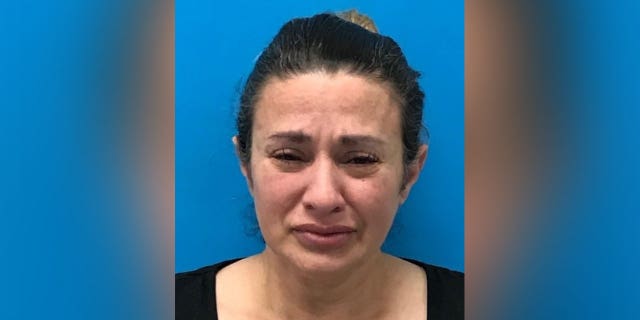 Investigators learned that Christina Mendoza, a nurse and mandatory reporter at the facility, failed to provide necessary treatment and supervision to her patients.
BONES FOUND AT LAKE MEAD IDENTIFIED AS LAS VEGAS MAN WHO WENT MISSING 25 YEARS AGO
Mendoza was also accused of injuring her patients, according to the report, giving them facial bruises, bumps on their foreheads, and what reportedly looked like carpet burns on the patients' cheeks and jaws as a result of them being restrained by staff members.
The report claims one patient who was restrained by a staff member suffered a fractured toe that was not evaluated until a month after it occurred.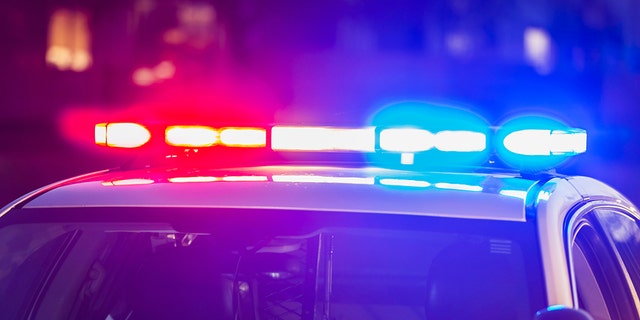 Once the same patient turned 18 years old, staff placed her in a room away from other patients because the facility did not have an exit plan for her. In fact, staff members allegedly knew she was being kept in a secluded room despite Never Give Up not holding a license to house adults.
LAS VEGAS MAN SENTENCED FOR DEATH OF MODEL FOUND IN 'CONCRETE AND WOODEN STRUCTURE'
The Nye County Sheriff's Office and Never Give Up did not immediately respond to inquiries about the investigation or Mendoza.
The sheriff's office investigation also found the patient could not leave the room, nor could she speak with anyone outside the facility for nearly two months after she became an adult.
Another one of Mendoza's patients was not eating and had severe constipation, requiring a specialist to put the patient on a specific diet.
Investigators allege Mendoza did not have the patient meet with a doctor, but instead only gave the patient one of the shakes made under the diet terms.
NEVADA AGREES TO PAY $1.6M SETTLEMENT OVER HANDCUFFED INMATE WHO WAS FATALLY SHOT BY PRISON GUARD TRAINEE
The child reportedly checked into the site weighing 105 pounds, and after dropping to 64 pounds, the mother pulled the child out of the facility and took him to a doctor who said the child's organs were just a day or two away from shutting down.
The investigation also alleges Mendoza administered chemical restraints, or injected sedatives, to children in her care without parental consent, despite staff determining the children did not need to be sedated.
Chemical restraints in the State of Nevada are only permissible for emergency use.
CLICK HERE TO GET THE FOX NEWS APP
The sheriff's office investigation ultimately concluded that Mendoza caused a child under 18 to "suffer unjustifiable physical pain or mental suffering as a result of abuse or neglect.