Nevada reverses ban on rapid tests after federal pushback
CARSON CITY, Nev. (AP) — Nevada health officials said they would resume the use of…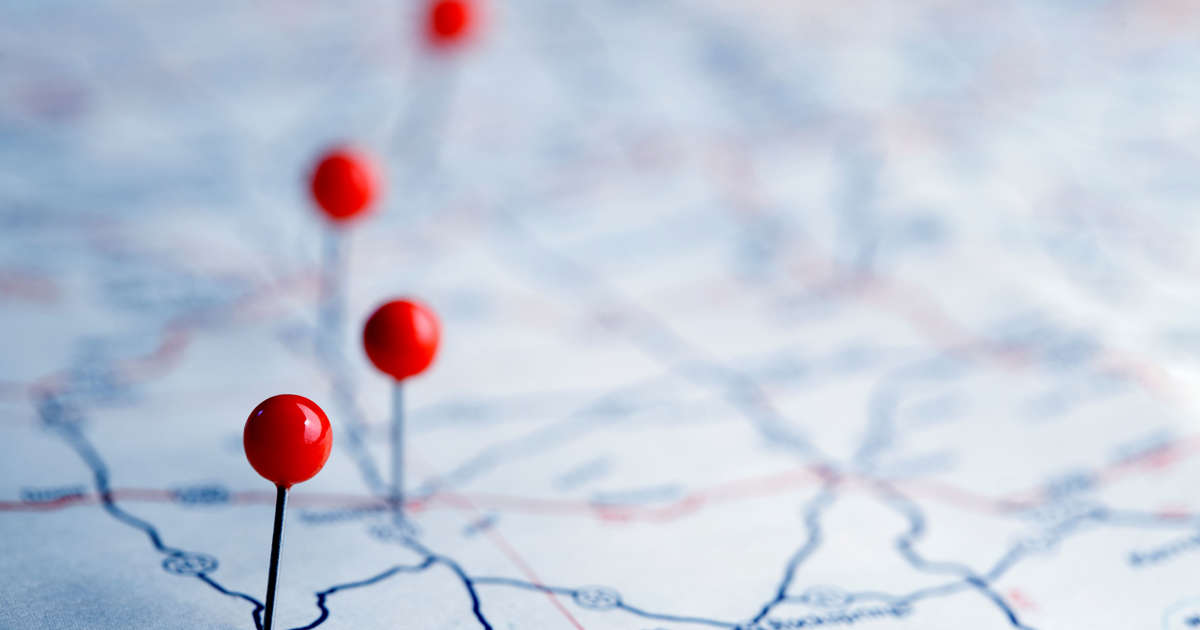 CARSON CITY, Nev. (AP) — Nevada health officials said they would resume the use of rapid "point of care" tests after federal health officials chided them for banning their use and accused them of violating federal law.
Dr. Ihsan Azzam, Nevada's chief medical officer, doubled down on his insistence that too many questions remained about the accuracy of rapid antigen tests. He said his team was "disappointed" in the U.S. Department of Health and Human Services.
"We are not saying the tests have no use, we are just saying pause for further review and additional training," he said in a statement.
Earlier Friday, Admiral Brett Giroir, assistant secretary for health at the U.S. Department of Health and Human Services, told reporters that federal law prohibits states from imposing a ban like the one that Nevada health officials ordered Oct. 2. He said Nevada is the only state to do so.
"The nation needs more, not less testing, especially in congregate settings," Giroir said in an Oct. 8 letter to Azzam and other state health officials. "Your department's across-the-board ban on POC antigen tests … is based on speculation. It may cost lives."
Health officials in some other states have complained about so-called false positive results with testing kits providing results in minutes, compared with tests using more definitive DNA reverse-transcriptase polymerase chain reaction, or PCR tests.
But facilities in other states should not immediately follow Nevada's lead, according to a national association representing nonprofit assisted living and nursing care providers.
"We are recommending that members continue using antigen tests, as instructed," said Ruth Katz, a senior vice president at LeadingAge. "We are keeping abreast of the latest information — from HHS, manufacturers, state authorities and our members — so that if it is determined that antigen tests and results are deemed unreliable, we can advise our members accordingly."
The rapid tests deliver results in about 15 minutes by scanning for viral proteins called antigens in a nasal swab. They are cheaper and faster — but less accurate — than laboratory-developed genetic tests considered the "gold standard" for diagnosing COVID-19.
Federal officials have instructed nursing homes to deploy rapid tests to screen nursing home staff, arguing that the frequent, quick testing approach more than makes up for lower accuracy.
Giroir acknowledged there's "no perfect test" for COVID-19, an illness that can pose a particular risk of severe symptoms or death to older adults and people with existing health problems.
"A false positive should not be a concern," he said. "It's a reality of the test."
Nevada nursing homes and long-term care facilities were instructed by Azzam and state public health laboratory chief Mark Pandori to quit using point-of-care antigen tests based on results using kits from two companies, Quidel Sofia and Becton Dickinson.
Of 3,725 antigen tests performed at 12 facilities, 60 came back positive, Nevada officials said. Follow-up testing was done with more sensitive PCR tests. They identified 39 as so-called "false positives," or 60%.
"Possible reasons for conflicting test results include lack of compliance with the manufacturer's protocols, inadequate training on the testing procedure, or false negatives with the confirmation (PCR) test," the state officials acknowledged in their letter to nursing homes.
Despite the federal government's desire to expand testing, Azzam said he hoped Giroir would have curtailed the use of antigen tests after early data showed their lack of accuracy. It would be preferable, he said, to understand the root of the accuracy problem before additional use.
In a memorandum, state officials said they remain concerned about moving individuals who tests results yield false positives into units with infected patients and about exposing individuals who falsely test negative to the general population at nursing homes.
"Both of these scenarios could result in causing harm to a population that we have collectively worked so hard to protect," they wrote.
The ban on the rapid tests put Nevada in violation of the Public Readiness and Emergency Preparedness Act of 2005, which protects vaccine makers from lawsuits during a declared public health emergency, Giroir said. He called false positives a fact of life in virus screening and said identifying 40% of true positives in nursing homes could save lives. Isolating a person who initially tests positive for 36 hours to await results of a confirmatory test, he added, is a small price to pay.
"For congregate care settings like nursing homes," Giroir said in his letter, "repeated use of rapid point-of-care testing may be superior for overall infection control compared to less frequent, highly sensitive tests with prolonged turnaround times."
____
Associated Press writers Ricardo Alonso-Zaldivar and Matthew Perrone contributed to this report from Washington, D.C. Metz is a corps member for the Associated Press/ Report for America Statehouse News Initiative. Report for America is a nonprofit national service program that places journalists in local newsrooms to report on undercovered issues.
Continue Reading