New Orleans Public Library hosts free, virtual event focused on Black women's mental health | The Latest | Gambit Weekly
The New Orleans Public Library is hosting a series of free, virtual workshops geared toward…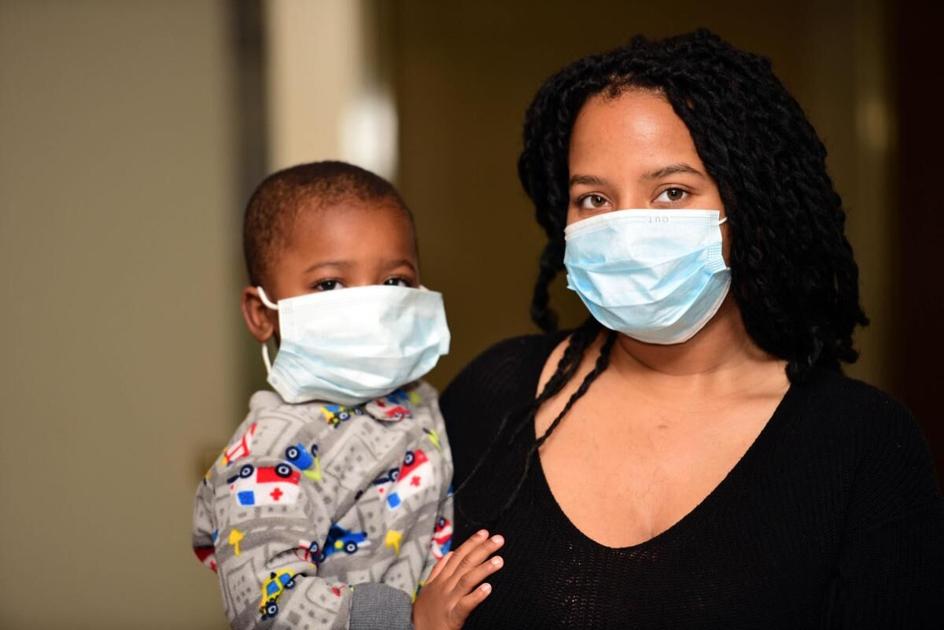 The New Orleans Public Library is hosting a series of free, virtual workshops geared toward improving the mental health of Black women Saturday, Oct. 10. 
 The day-long live-streamed event called Minds Matter NOLA will feature classes led by health experts and interactive panel discussions, accessible through its website and Facebook page. The library partnered with the national organization Black Girl Health, a network that helps Black women optimize health through various campaigns, to provide resources and to help reduce the stigma surrounding mental health among women of color. Guest speakers and panelists include Jasmine Araujo of Southern Solidarity, yoga instructor Valerie McMillan, Dr. Elizabeth Holcomb and Dr. Lauren Simmons, among others.
Minds Matter NOLA is also part of a larger effort on the library's part to help vulnerable populations and those susceptible to health problems. Louisiana's mental health system has been gradually broken by financial cuts and psychiatric hospital closures, and these types of free programs are one way to help mitigate that. 
Dana Wilkosz, health literacy librarian, says the timing of the event is particularly relevant given the challenges 2020 continues to deliver, and that most of the activities will primarily focus on mental wellness and self-care. There will also be a session for survivors of domestic abuse and advice on ways to combat anxiety and depression.
"This year we've seen a couple of major events that are especially impacting mental health, between COVID — and the mortality rates disproportionately affecting African Americans," Wilkosz says. "And with the Black Lives Matter protests and bringing the systemic injustice that African Americans have been experiencing for hundreds of years to light. You can imagine the impacts on mental health could be worsened, and the timing is prescient." 
The library has also been collaborating with local health organizations, including medical facilities like Touro Infirmary LCMC Health, Crescent Care and the New Orleans Department of Health. 
It has also hosted an ongoing series called "Black Wellness Matters," organized by Shukrani Gray, who is also currently updating the library's African American Resource Collection. Another recent program facilitated by Gray focused on prenatal care, birth and post-natal health. Future discussions will focus on healthy relationships and combating rape culture, and the library will continue to host weekly, virtual meditation sessions through Zoom.
The goal, says Wilkosz, is to help "all community members get access to tools to improve their health."  
For more information: mindsmatter.blackgirlhealthfoundation.org/#schedule