Nursing home outbreaks of COVID-19 return locally | News
HUNTINGTON — Outbreaks of COVID-19 have re-emerged in local nursing and assisted-living homes, leaving death…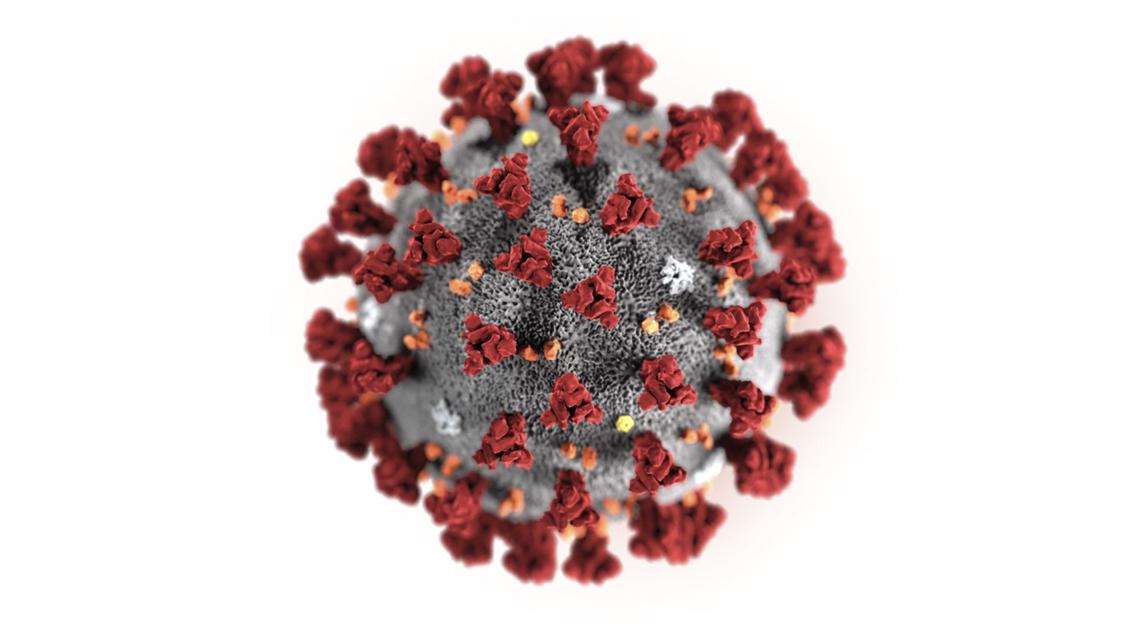 HUNTINGTON — Outbreaks of COVID-19 have re-emerged in local nursing and assisted-living homes, leaving death in its wake.
Cabell County has two outbreaks as of Thursday, according to the West Virginia COVID-19 dashboard. Madison Park Healthcare has had one death and five staff and one resident test positive for the virus. St. Mary's Medical Center's long-term care facility has two residents and seven staff who tested positive for the virus.
In Putnam County, the Putnam County Health Department reported three deaths among residents of the Bellaire Assisted Living Center at Devonshire. Teays Center also reported one staff member has the virus.
One of the largest outbreaks is at Trinity Health Care of Logan, with 16 deaths and 93 residents and 62 staff members positive. Logan Center also has an outbreak of just one resident.
In total, there are outbreaks in 33 West Virginia nursing homes. Eight are in Kanawha County.
In Kentucky, Boyd Nursing and Rehabilitation has an outbreak with two deaths and 32 positive cases among residents and 12 staff members, according to Kentucky Public Health.
In Ohio, Harbor Health Care in Lawrence County has an outbreak with three new resident positives reported last week and six new staff positives.
There were 161 new positive cases of COVID-19 reported in West Virginia on Saturday, for a total of 16,468, and two new deaths — an 86-year-old woman from Fayette County and an 82-year-old woman from Kanawha County — for a total of 357.
Total cases per county are: Barbour (94), Berkeley (1,085), Boone (250), Braxton (13), Brooke (117), Cabell (885), Calhoun (27), Clay (37), Doddridge (32), Fayette (648), Gilmer (49), Grant (162), Greenbrier (132), Hampshire (110), Hancock (154), Hardy (94), Harrison (437), Jackson (288), Jefferson (445), Kanawha (2,842), Lewis (40), Lincoln (186), Logan (635), Marion (298), Marshall (184), Mason (147), McDowell (94), Mercer (436), Mineral (176), Mingo (398), Monongalia (2,079), Monroe (151), Morgan (61), Nicholas (122), Ohio (380), Pendleton (53), Pleasants (18), Pocahontas (60), Preston (161), Putnam (620), Raleigh (550), Randolph (268), Ritchie (13), Roane (56), Summers (59), Taylor (141), Tucker (39), Tyler (17), Upshur (110), Wayne (419), Webster (8), Wetzel (65), Wirt (12), Wood (382) and Wyoming (129).
The Cabell-Huntington Health Department reported 357 active cases Saturday.
In Ohio, the Lawrence County Health Department reported 12 new cases of COVID-19 on Saturday, for a total of 740. Patients' ages ranged from 17 to 77.
Statewide, there were 157,966 cases as of 2 p.m. Saturday, with 4,925 deaths related to the virus.
In Kentucky, the Ashland-Boyd County Health Department reported four new positive cases of COVID-19, for a total of 528. The new cases were a 25-year-old man, 57-year-old man, 59-year-old man and 90-year-old woman, all isolating at home.
Statewide, there were 1,275 new cases reported, for a total of 72,001. The number of cases reported Saturday represented the state's highest daily total. Eight new deaths were also reported, for a total of 1,205.
More than 50,000 new cases of COVID-19 were reported across the U.S. on Saturday, for a total of 7,310,625, according to the Centers for Disease Control and Prevention. There have been 208,118 deaths related to the virus.
Reporter Taylor Stuck can be reached at [email protected] Follow her on Twitter and Facebook @TaylorStuckHD.