Nursing home visits remain a challenge due to Covid-19 testing requirement | Local News
"The powers that be in the state think they are doing us a favor by…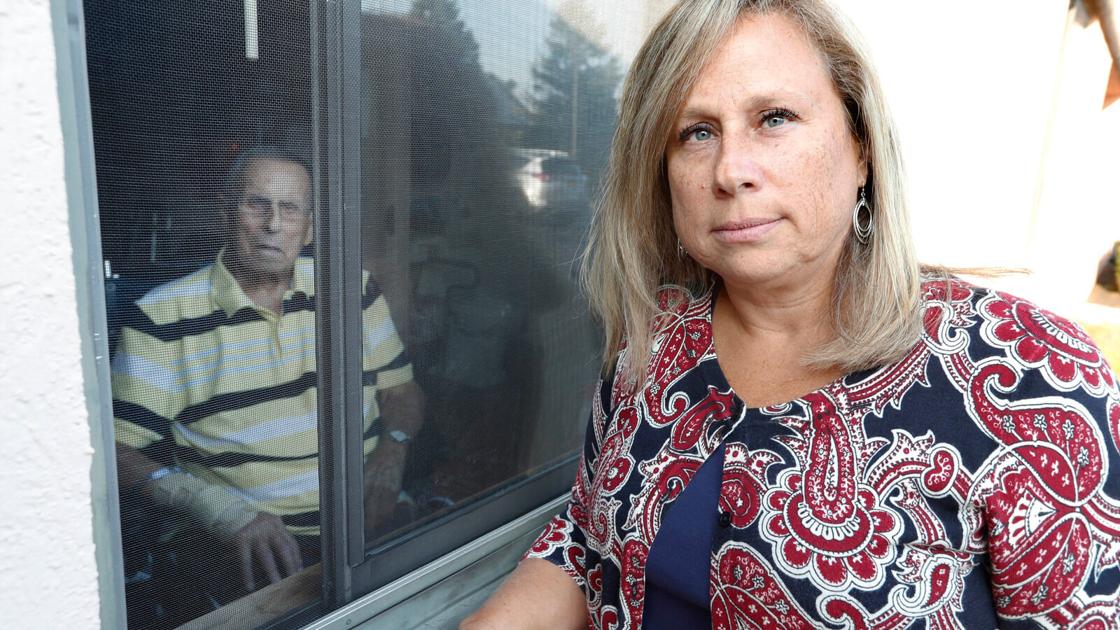 "The powers that be in the state think they are doing us a favor by making it 14 days but they have made it a hardship for a lot of families with the seven-day testing requirement," Orgek said.
She pointed out that if a person does get tested and makes an appointment for a visit, it could all be for nothing if a resident or staff member in the nursing home tests positive for the virus.
"Then you have to wait 14 days and the process starts all over again," Orgek said.
Michelle Layer has not taken a Covid-19 test yet, and said she is relying on window visits and videoconferencing with her father. She questioned how long it takes to get test results and whether they would be available in time for a scheduled visit.
"I was told that the county testing site in Amherst could take up to five days for results, and when I called the state, they told me five to seven days on average for the results," said Layer.
Hammond, however, said state test results come back a lot quicker. According to recent data, more than 40% of test results are available within 24 hours and statewide the average wait was about two days, he said.
Tests conducted by the Erie County Department of Health are "generally available" within three to five days by phone, according a Kara Kane, the department's public information officer.