Nursing homes prepare for indoor visits during coronavirus pandemic
Maryland nursing homes and assisted living facilities are gearing up for indoor family visits after…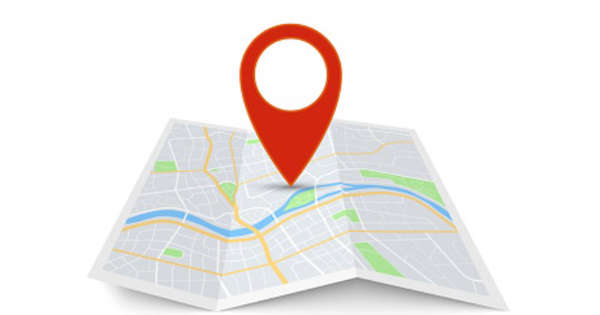 Maryland nursing homes and assisted living facilities are gearing up for indoor family visits after Gov. Larry Hogan lifted the ban on indoor visitors on Thursday.
|| Coronavirus updates | Maryland's latest numbers | Where to get tested ||
Sign up for our Newsletters
St. Elizabeth Rehabilitation and Nursing is planning to open its doors to family members next week. That will happen following strict guidelines set up by the federal government and the state of Maryland. The staff and families seem excited for the reopening.
With messages like "spreading kindness not germs," St. Elizabeth's is preparing for indoor family visits.
"For us, our visits will be in our neighborhoods, our units," Aileen McShea Tinney, of Catholic Charities senior services, said.
Hogan announced the restart.
"Indoor visitation can begin again in nursing homes not experiencing outbreaks and have not experienced new positive cases in the last 14 days," Hogan said.
Lori Barnard expressed her joy now that she can go inside a Mount Airy nursing home and see her 94-year-old grandmother, Louise.
"I cried. I was so excited," Barnard said.
St. Elizabeth's will allow 45-minute visits.
"(We'll) clean the space where visits happened so we can welcome the next family in," McShea Tinney said.
While anticipating visits, staff members at nursing homes are still trying to be extremely careful.
"Our facility had cases, had deaths. No one wants to go back in that direction," McShea Tinney said.
Under federal and state guidelines:
Nursing homes must schedule visits that will take place in specific, designated areas.
Visitors must wear masks and may be required to wear other personal protective equipment.
The facilities must limit the number of visitors per resident and number of visitors in a building. Staff is required to monitor if visitors are following protocols.
Visitors refusing to follow guidelines will be asked to leave.
"We need to follow all the restrictions and guidelines and follow infection control measures that work so that we don't go backwards, and so we are protecting these older vulnerable adults, we've spent the last seven months working so hard to keep healthy and safe," Allison Ciborowski, president of Leading Age Maryland, said.
St. Elizabeth's hopes to begin indoor visits next Thursday. So far, visits will only take place on weekdays.
TOP STORIES FROM WBAL:
President Trump being treated for COVID-19 at Walter Reed
Here are the Cabinet members and others around President Trump who have been tested for COVID-19
Joe Biden and Jill Biden both test negative for coronavirus
Vice President Mike Pence, second lady test negative for coronavirus
Coronavirus testing volume drops significantly in Maryland
How it works: What the 25th Amendment says about transfer of power
READ THE FULL STORY:Nursing homes prepare for indoor visits during coronavirus pandemic
CHECK OUT WBAL:Get all the latest Baltimore news, weather and sports. WBAL-TV brings you the best in Maryland news online, anytime.
Continue Reading