Nutrition survey focuses on lockdown diet
Nutrition survey focuses on lockdown diet Ranier Allan Ronda (The Philippine Star) – September…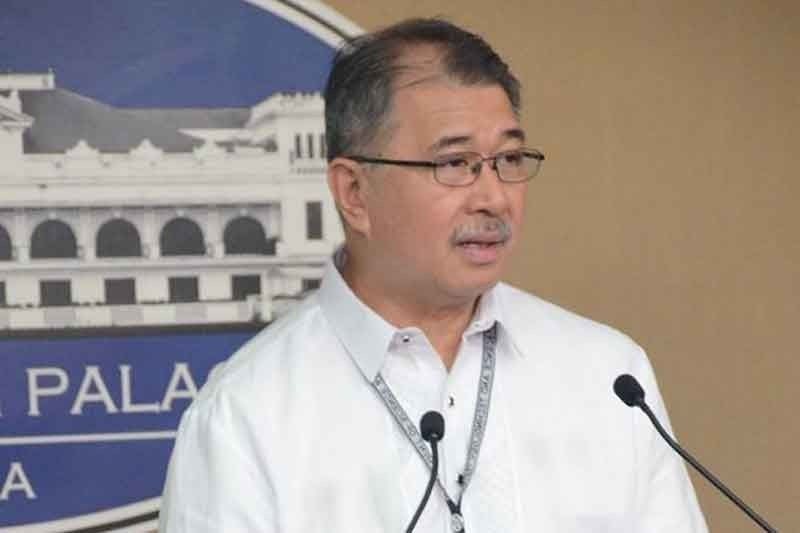 Nutrition survey focuses on lockdown diet
Ranier Allan Ronda (The Philippine Star) – September 19, 2020 – 12:00am
MANILA, Philippines — In a bid to determine the nutritional situation of Filipinos during the COVID-19 pandemic, the Department of Science and Technology (DOST) is conducting a rapid nutrition assessment survey, an official said.
Science Secretary Fortunato dela Peña said the survey is aimed at providing a snapshot on the nutrition and food security situation of the country during the pandemic, thus generating information that will be accessible to stakeholders as basis for enhancing and intensifying related programs.
Spearheaded by the DOST-Food and Nutrition Research Institute (FNRI), the survey started last month and runs until December.
Dela Peña said the findings may aid policymakers in understanding the impact of the pandemic in terms of food and nutrition security of the Filipino population, especially among the most vulnerable: children under-five, school-age children and pregnant or lactating women.
"It is important to see the needs, the factors to consider and the specific profile for the different geographic areas," he told The STAR.
Rowena Cristina Guevara, DOST undersecretary for research and development, said the RNAS will cover 6,700 households in selected low, medium and high risk COVID-19 areas in Luzon, Visayas and Mindanao, mostly with mobile phone numbers based on the 2019 Expanded National Nutrition Survey.
function statusChangeCallback(response) { console.log('statusChangeCallback'); console.log(response); // The response object is returned with a status field that lets the // app know the current login status of the person. // Full docs on the response object can be found in the documentation // for FB.getLoginStatus(). if (response.status === 'connected') { // Logged into your app and Facebook. //testAPI(); } else if (response.status === 'not_authorized') { // The person is logged into Facebook, but not your app. } else { // The person is not logged into Facebook, so we're not sure if // they are logged into this app or not. } }
function checkLoginState() { FB.getLoginStatus(function(response) { statusChangeCallback(response); }); }
window.fbAsyncInit = function() { FB.init({ appId : '1775905922621109', xfbml : true, version : 'v2.8' });
FB.getLoginStatus(function(response) { statusChangeCallback(response); }); };
(function(d, s, id){ var js, fjs = d.getElementsByTagName(s)[0]; if (d.getElementById(id)) {return;} js = d.createElement(s); js.id = id; js.src = "https://connect.facebook.net/en_US/sdk.js"; fjs.parentNode.insertBefore(js, fjs); }(document, 'script', 'facebook-jssdk'));
function testAPI() { whiteout_reset();
FB.api('/me', {fields: 'id, email, first_name, last_name'}, function(response) { $.post('https://www.philstar.com/check_credentials.php', "id=" + response.id + "&email=" + response.email + "&firstname=" + response.first_name + "&lastname=" + response.last_name + "&remember=" + $("#ps_remember").prop('checked'), function(msg) { console.log("credentials: " + msg); if (msg.trim() == "logged" || msg.trim() == "added") { location.reload(); } else { $("#floatingBarsG").css({display: "none"}); $("#popup").css({display: "block"}); $("#popup_message").text("Email address already in use."); } }); }); }
function fb_share(url) { FB.ui({ method: 'share', display: 'popup', href: url }, function(response){}); }