Ottawa County health dept. 'considering options' after court ruling nixes executive orders | Local News
The Ottawa County Department of Public Health is considering its options following a state Supreme…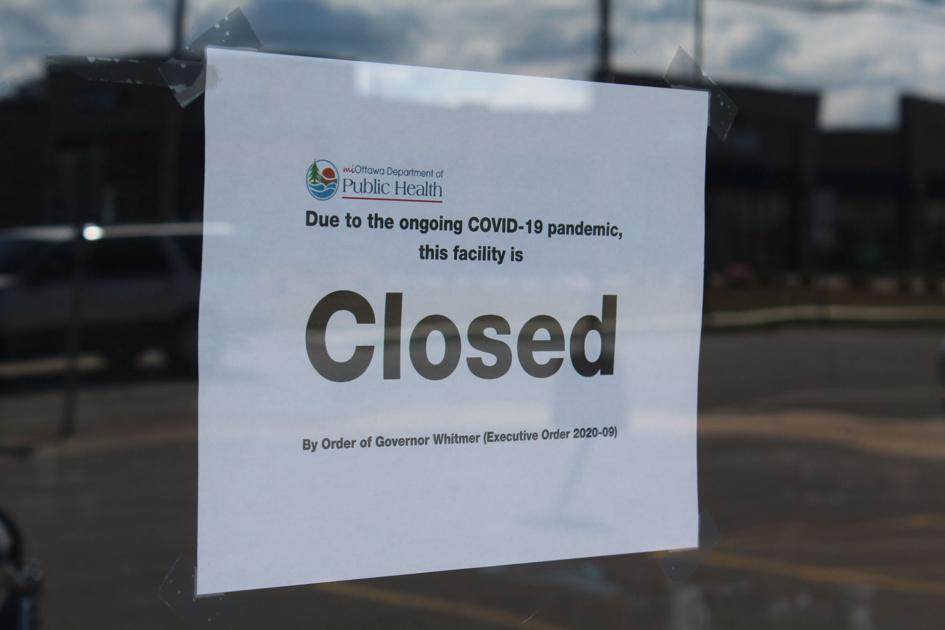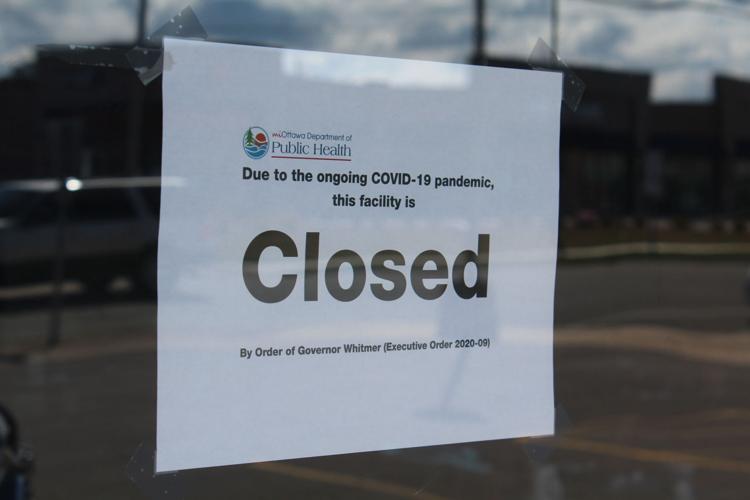 Ottawa County health officials are currently considering their options to keep residents safe from the spread of COVID-19 after Gov. Gretchen Whitmer's executive order powers were revoked late last week by the state's top court.
The Michigan Supreme Court voted Oct. 2 that Whitmer did not have the authority to issue executive orders under emergency declarations past April 30, 2020. This sent several executive orders, including the statewide mask mandate and unemployment benefits, into question.
Originally, Whitmer stated that the orders would still be in effect for 21 days. However, over the weekend, Michigan Attorney General Dana Nessel announced that the executive orders would no longer be enforced.
Currently, the state is seeking guidance from the Michigan Supreme Court to clarify when the ruling on emergency powers takes effect, according to a news release from Whitmer's office. A transition period could allow the governor, local health departments and the Legislature to put other protections in place.
"Make no mistake, Gov. Whitmer will continue using every tool at her disposal to keep Michigan families, frontline workers and small businesses safe from this deadly virus," Michigan Department of Health and Human Services Director Robert Gordon said.
The Ottawa County Department of Public Health is currently evaluating its options to take action to curb the spread of coronavirus locally, according to a news release. New guidance from the county is coming, but health department spokeswoman Kristina Wieghmink on Monday couldn't offer a specific timeline.
"We've been working diligently to have more information about the location actions related to the governor's executive orders," Wieghmink said.
A representative from the Ottawa County Sheriff's Office said they will follow whatever guidance is handed down to them from the county's health department.
Public health orders for isolation and quarantine are not affected by the Supreme Court ruling, since they were authorized under the Michigan Public Health Code, according to the county's release.
"It is critical for us to continue to work together as a community to ensure conditions for all people to be healthy," Ottawa County Health Officer Lisa Stefanovsky said.
Monday morning, Whitmer stated that a mask mandate is still in effect under an epidemic order issued by the head of the Michigan Department of Health and Human Services. The epidemic order states that everyone still "must comply" with the governor's mask order, despite her powers being revoked.
Local schools have stated that despite the state Supreme Court's decision, their rules regarding COVID-19 are not changing.
Grand Haven Area Public Schools Superintendent Andy Ingall made the following statement via email:
"Safety and welfare will continue to receive high priority so that we may continue to deliver in-person instruction. GHAPS will continue to 'stay the course' with the protocols and procedures that have been implemented for the beginning of the 2020-21 school year. Specifically, we will continue our implementation of the GHAPS Board of Education-approved COVID-19 Preparedness and Response Plan and COVID-19 Extended Learning Plan. This includes the wearing of masks.
"Additionally, GHAPS will abide by any orders issued by the Ottawa County Department of Public Health and/or the Michigan Department of Health and Human Services related to our community and schools," Ingall added.
Spring Lake Public Schools Superintendent Dennis Furton said that while the court's ruling has opened the door for districts across the state to re-evaluate their plans in regards to COVID-19 safeguards, Spring Lake will not be making any changes.
"Not in the least – not even a consideration," Furton said Monday. "We believe in the strategies we have in place, and that it's our responsibility to keep our staff and students safe. We've had a great start to the school year (and we) don't want to anything to comprise that."