OU's Black students encourage increased mental health awareness amid racial violence, pandemic | News
Students in OU's Black community said they have faced increasing challenges this year, not only…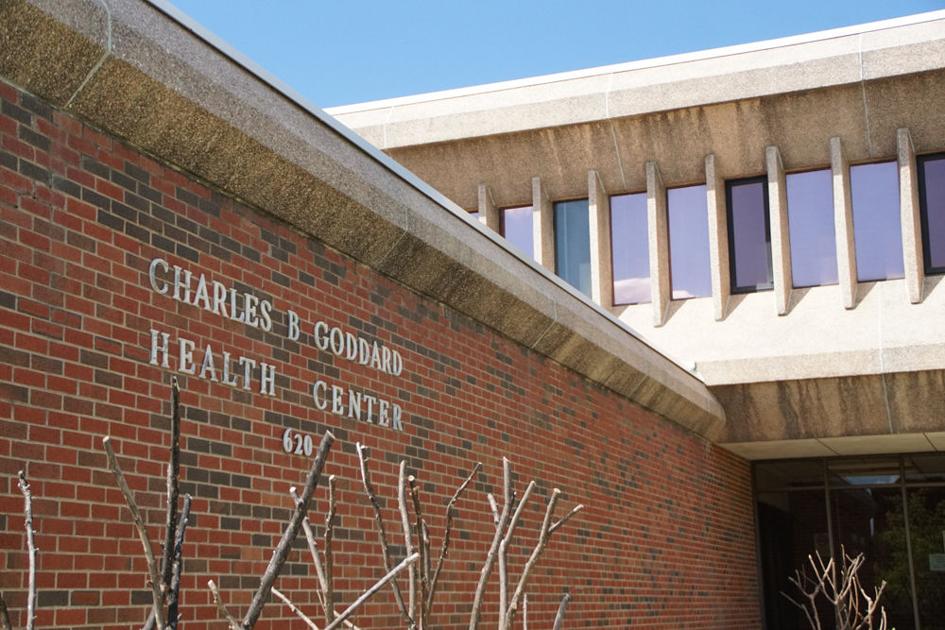 Students in OU's Black community said they have faced increasing challenges this year, not only because of the COVID-19 pandemic, but also because of ongoing police brutality in the U.S.
Following the deaths of Breonna Taylor, George Floyd, Rayshard Brooks and others, students said they have been impacted in unimaginable ways.
"When George Floyd's death was at its height of protests and riots, I desperately needed someone to talk to," said OU psychology sophomore Zoe Jackson.
In light of issues like ongoing racialized violence, the Black community at OU said they feel the need for increased resources like counseling services.
OU offers counseling services through the Goddard Health Services. Goddard Health Services provides individual counseling, couples/partnered counseling, group counseling, psychiatric services and psychological assessments.
The counseling center offers both phone and Zoom services due to the pandemic, which Jackson said helped her stay connected with her therapist through the summer.
"The therapist I talk to at Goddard is Black, and it's nice to talk to somebody who knows what you're going through," Jackson said.
According to Kesha Keith, director of media relations at OU, 18 percent of Goddard full-time counseling staff identify as Black.
Jackson said police brutality and COVID-19 have heavily impacted her mental health, and the counseling center tries its best to accommodate and assist everyone.
OU biomedical engineering sophomore Ayanna Johnson previously frequented Goddard Health Services and found that going helped with her anxiety. 
"It was really traumatic seeing my non-Black friends show their true colors … I can't describe what I go through as anything other than PTSD," Johnson said. "Kids I grew up with who aren't Black who I've known for years would say scary and very traumatic things."
While Johnson does not receive counseling now because she was not aware of the Zoom/phone call option, she plans to start going back soon.
"With everything going on, minorities definitely need to get mental health check-ins done," Johnson said.
Mental health issues can affect members of the Black community regardless of age or gender. Of men aged 18-44 who had "daily feelings of anxiety or depression," only 26.4 percent non-Hispanic Black and Hispanic men said they sought mental health treatments, according to Therapy for Black Men. This makes the demographic almost 20 percent less likely to use mental health treatments than non-Hispanic white men, 45.4 percent of which said they had used mental health services.
The OUr Mental Health club at OU offers an "open safe space for anyone" by attempting to spotlight mental health issues.
"Our main goal is to serve as a gateway to understanding mental health resources and other information," said Itzel Bernier, OU psychology senior and President of OUr Mental Health.
At OU, the OUr Mental Health club seeks to spotlight many issues under the umbrella of mental health by watching videos, having open discussions and being open to less talked about mental health illnesses. Additionally, the club provides guest speakers from various areas of campus for club members to have a full perspective of resources at OU.
Goddard Health Services counseling center is open Monday through Friday 8:00 a.m. to 5:00 p.m. by phone at (405)325-2911. Goddard Health Services recommends those experiencing a mental health emergency during non-business hours to contact 911 or go to the local emergency room.
"The counseling center helped me navigate ways to alleviate a lot of stress and general anxiety being new on campus last year and being a minority," Johnson said.