Personal trainer certification: How to get ACE Fitness certified
Story highlights How to earn your American Council on Exercise (ACE) personal trainer certification ACE…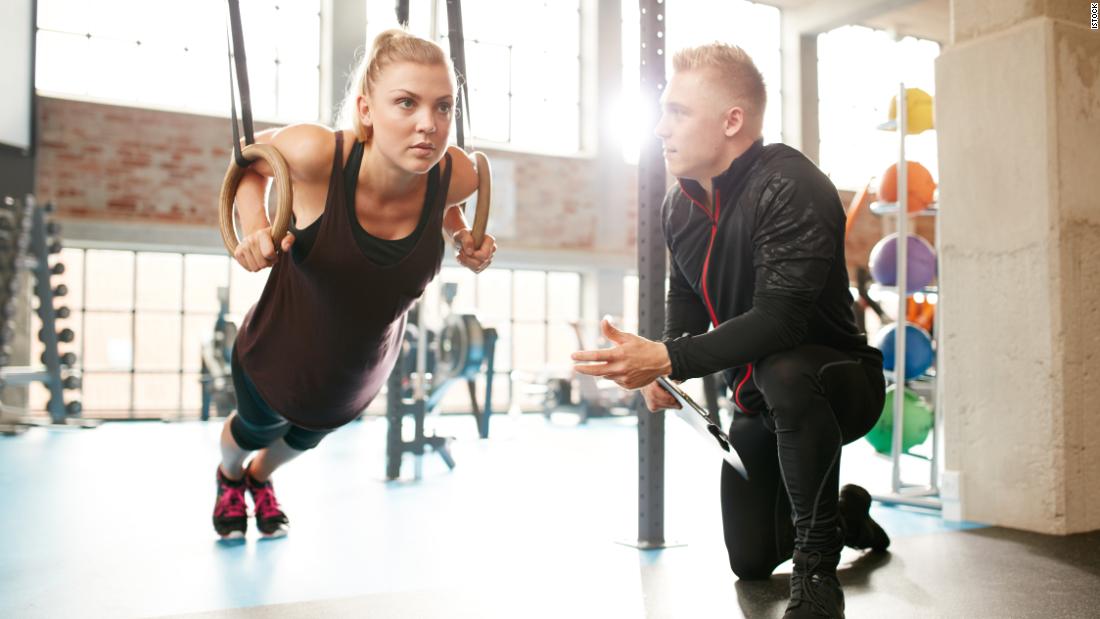 Story highlights
How to earn your American Council on Exercise (ACE) personal trainer certification
ACE offers five different health professional certifications, depending on your career goals
Looking to become a personal trainer? If helping others succeed at reaching their fitness goals is important to you, consider becoming certified via the American Council on Exercise (ACE).
The American Council on Exercise, or ACE, is the leading nonprofit exercise professional and health coach certification organization. That means, when studying to become a trainer, you can trust any information included in the curriculum to be leading edge and based in science.
Founded in 1985, ACE is dedicated to providing both consumers and professionals with the tools and information necessary to live a healthy life. ACE represents over 80,000 ACE Certified Health and Fitness Professionals around the world.
Now, in an effort to help people continue their education, ACE offers five certifications that are accredited by the National Commission for Certifying Agencies (NCCA). The NCCA is a third-party that works to ensure each ACE certification meets a certain standard of quality and excellence. That way, students in each program are prepared before independently pursuing employment once certified.
When seeking a program, there are five certifications to choose from. These include personal trainer, peer fitness trainer, group fitness instructor, health coach and medical exercise specialist.
The cost for each program varies based on which study materials you choose. Here, you can see the Standard, Premium, and Premium Plus pricing options. Each package is currently offered at a discounted price and with free shipping, for a limited time. As an added plus, if you'd like to break up your payment into increments, ACE offers a payment plan for the Premium Plus package, as well.
You can read about the various steps for each program at acefitness.org. They've included information regarding each study program. However, there are key takeaways from the ACE "Certification 101" section that shouldn't be overlooked.
For one, it's important to be sure you do your research before signing up for a program. That way, you'll nail down which path is right for you. Additionally, once you've decided on a program, you may be asked to fulfill various prerequisites before taking your certification exam. For instance, to become an ACE personal trainer, you must first take and pass an adult CPR and AED course.
As for what to expect once certified, it's not guaranteed that you'll gain employment. However, the prospect of having a whole new side hustle could be considered reason enough to try. Additionally, if you aren't sure if personal training is for you, ACE has a blog filled with expert advice. For instance, the "Four signs you're meant to be a personal trainer" could be a good place to start.
Note: The prices above reflect the retailer's listed price at the time of publication.