Personal Training & Exercise | B-Well
An extension off of the exercise prescription program, Personal Training at Bates is a program offered to…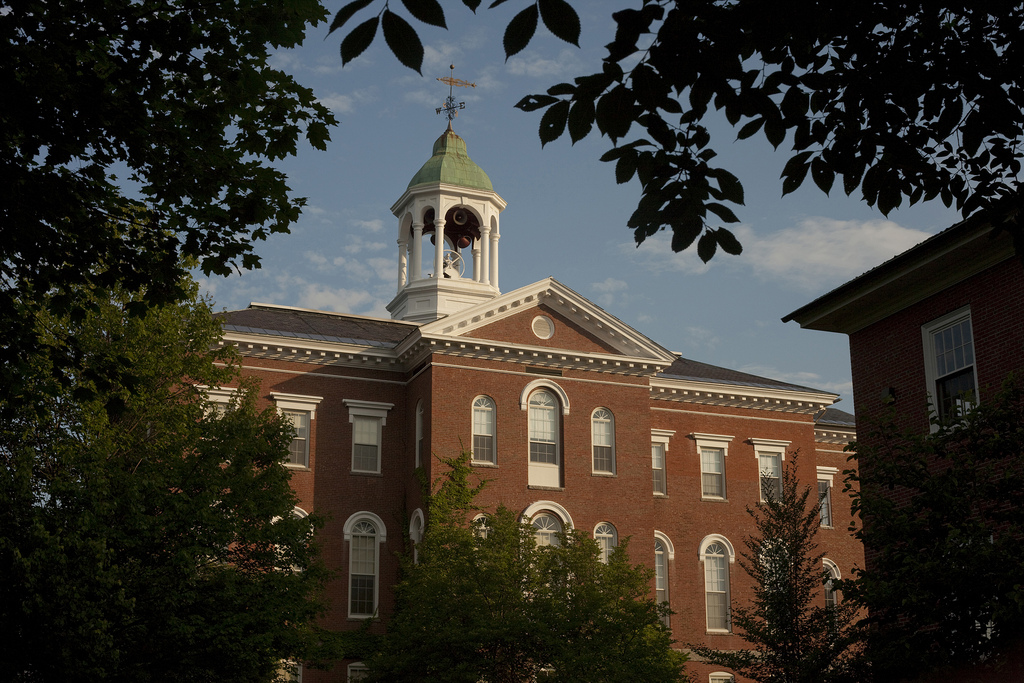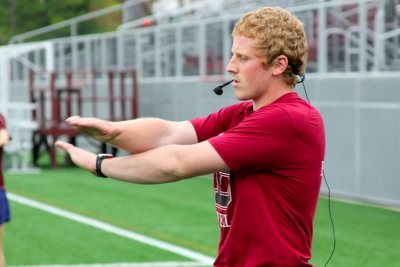 An extension off of the exercise prescription program, Personal Training at Bates is a program offered to the entire Bates Community as well.  By enrolling in this program, you will receive a personalized exercise program and have one on one sessions with Mike Milliken.  In addition, you will receive a fitness evaluation.  Prices for this program will vary depending on the packages you select.  The following are the packages;
One on One sessions (40-60 minutes):
$30 per session

5 sessions for $140
8 sessions for $220
12 sessions for $320
Group Training (up to 5 per group).  
$45 per session

5 sessions for $200

12 sessions for $400
Exercise Prescriptions
Need Help Setting Up an Exercise Program?
All members of the Bates Community are eligible to receive an exercise program and exercise advice free of charge from Personal Trainer and Wellness Coordinator Mike Milliken. This service can range from revamping an old program, starting a brand new routine, or asking for advice on core training.  Mike is available to meet with you up to two times per exercise program.
To set up an appointment, contact Mike via email at [email protected] or by phone at x6936
Exercise Opportunities
Listed below are some of the activities that you can do right here on campus to help you meet your fitness goals:
Find the full Athletic Facilities Hours here.
Also, you may simply choose to take a stroll around our beautiful campus. Check out the maps of the different paths: